'We're Not on Tatooine!' Jon Stewart Argues Media Has Overblown Trump News
Former Daily Show host Jon Stewart has criticized the mainstream media as he argued that it posed an overblown narrative when covering news about former President Donald Trump.
During an episode of his current show The Problem With Jon Stewart, called "Where Does Mainstream Media Go Wrong," the host took aim at the media's coverage of former special counsel Robert Mueller, ex-director of the FBI who produced multiple reports exploring alleged Russian interference in the 2016 presidential election.
"We're not on f****** Tatooine! We're not looking for a child of prophecy. We need a competent prosecutor working diligently to find the facts, and we don't need you narrating and overblowing and elevating the stakes of every moment," Stewart said during his episode that was posted on Friday.
The host cut to multiple past clips that showed news hosts saying that if Mueller's report developments appeared to be true, it "would be significant evidence of collusion" and would impact the Trump presidency.
"There were so many 'if trues' in there, it was like a high-stakes Tarot reading," Stewart said.
"But ultimately, after two years of speculation and innuendo and flat-out bulls**t, they were sure of one," he added before cutting to another clip of a news report that claimed "if you're Donald Trump, the news does not appear to be good."
He pointed out how the multiple news outlets at the time used a similar language when describing the impact of the Mueller report on Trump, saying that "the walls are closing in on him."
Mueller released findings of his investigation in early 2019, which concluded that the probe "did not establish that members of the Trump campaign conspired or coordinated with the Russian government in its election interference activities."
Stewart concluded his episode commenting on the probe's final findings: "The craziest part is throughout the entire time, great reporters were doing impressive work, but you wouldn't know it because it was all smothered in so much news [sludge]."
Trump also has criticized the media's coverage of the Mueller report and in one instance called for the Pulitzer Prize committee to "immediately rescind" awards given to The New York Times and The Washington Post staff in 2018 over their coverage of the Russian collusion allegations.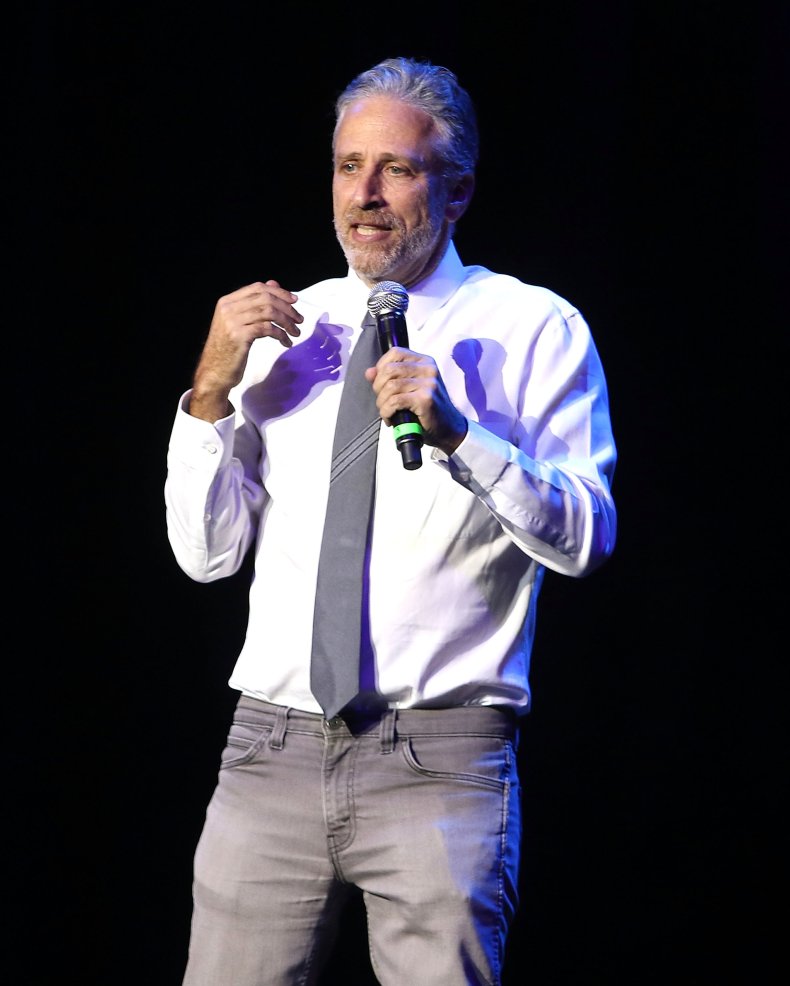 "[The awards were given] based on the false reporting of a non-existent link between the Kremlin and the Trump Campaign. The coverage was no more than a politically motivated farce," Trump said in a two-page letter sent in October 2018 to the interim administrator of the Pulitzer Prize panel, Bud Kliment.
Trump wrote that the news coverage lacked evidence, as it alleged that his campaign "supposedly colluded with Russia" in a joint interference in the 2016 election.