Former Wesleyan Student Sentenced in MDMA Hospitalizations Case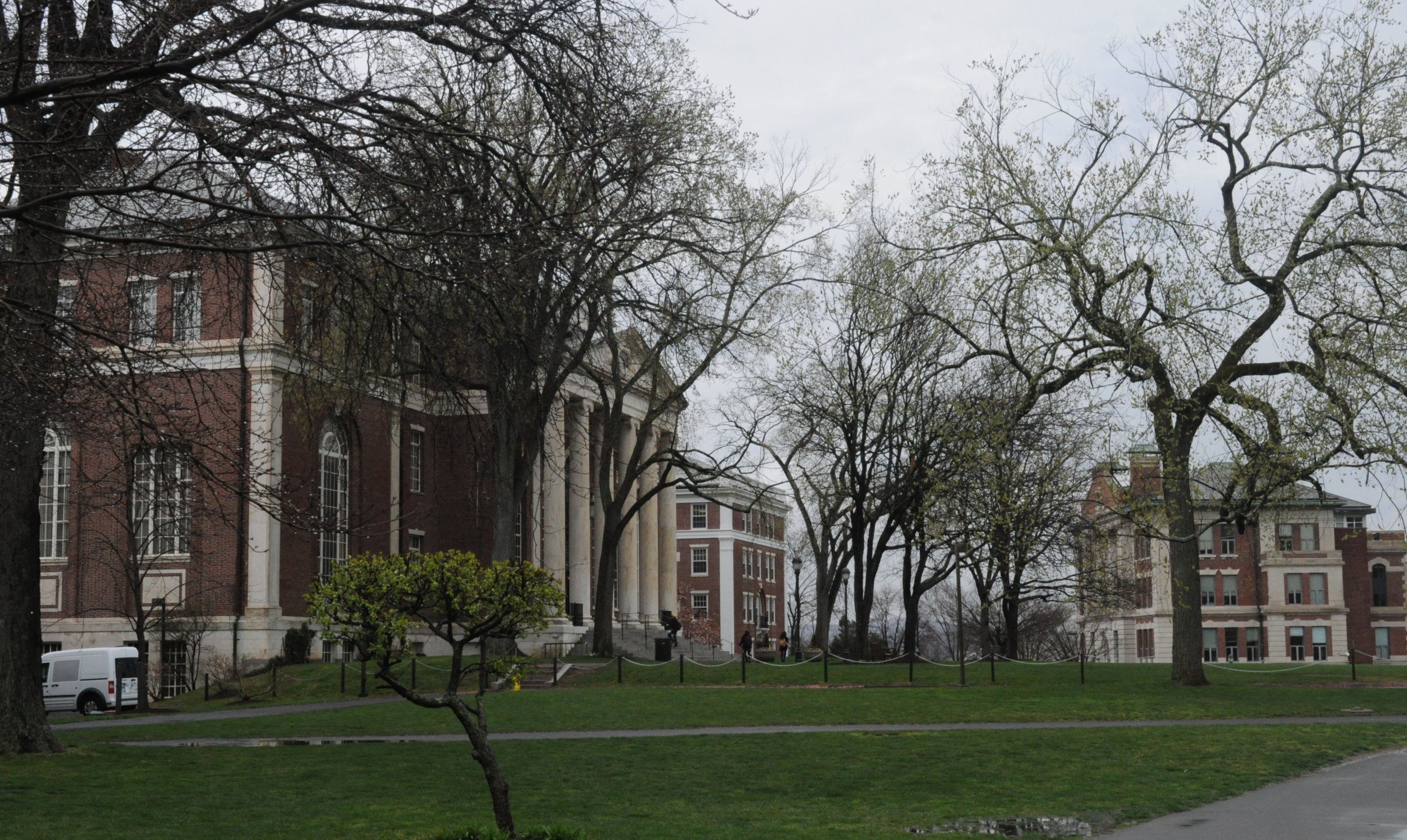 The former Wesleyan Univeristy student accused of being largely responsible for a spate of drug-related hospitalizations at the school last year has been sentenced to eight months of home confinement and four months in prison. Federal prosecutors had asked for 12 to 18 months.
Zachary Kramer pleaded guilty last November to having distributed drugs to classmates in February 2015 that resulted in the hospitalizations of 11 or 12 people. The students believed the substance was MDMA, also known as "molly" or ecstasy, but police later said they purchased "a mixture of several kinds of designer drug chemicals, making the health risks unpredictable and treatment to combat the effects complex and problematic."
"We've never had anything to this extent," Middletown Fire Chief Robert Kronenberger told Newsweek at the time, referring to the drug-related hospitalizations.
Police arrested Kramer and several other students shortly after the incident and the Middletown, Connecticut, school expelled them.
In addition to spending the time at home and in prison, Kramer will have to pay a $10,000 fine, go through three years of supervised release and undergo substance abuse treatment and testing. District Court Judge Vanessa Bryant on Thursday recommended he be sent to the Cumberland Camp federal prison in Maryland "because it has appropriate drug and rehab counseling there and it's closer to his home," Jennifer Zito, Kramer's lawyer, tells Newsweek.
"Our thoughts are that it was an appropriate sentencing and we appreciate that the judge recognizes the extraordinary rehabilitation that the defendant has undertaken and the transformation of this young man over the past 15 months," Zito says.
"I 100 percent want to take responsibility for my actions," Kramer told the court before the sentencing, according to the Hartford Courant. He reportedly added that he was "horrified that in the aftermath of what happened at Wesleyan I tried to cover my tracks."
Kramer initially denied having distributed the drugs, Zito told Newsweek last year. She said at the time that Kramer wrote poetry and sang in an a cappella group and was "an exceptional student" with a perfect grade point average who "was unfortunately caught up by a dragnet sweep by law enforcement."
Following the sentencing, Zito declined to comment on her earlier remarks. "He's an extraordinary young man with tremendous potential to help others, and we felt that the judge heard us and was impressed with him," she says. The judge "was very, I think, thoughtful and deliberate in giving a sentence that would not destroy him but would send a message and at the same time facilitate the continuation of his growth and maturation."
Another former Wesleyan student, Eric Lonergan, pleaded guilty to his involvement in the case in November and is set for sentencing next month. Three other Wesleyan students also have pending cases related to the February 2015 incident, according to the Courant.