The Westminster Dog Show Is Adding Cats This Year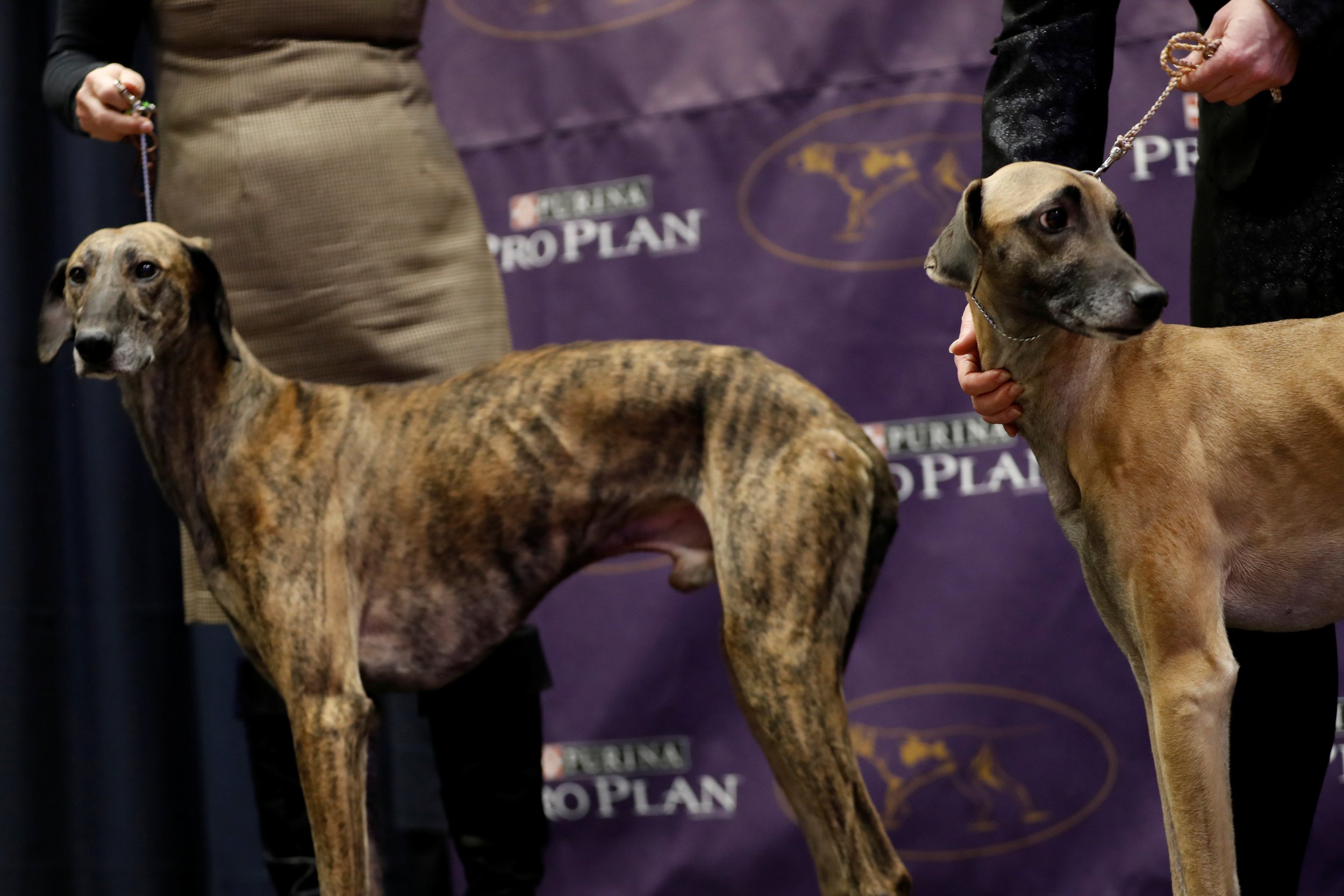 The 2017 Westminster Kennel Club Dog Show, which will run February 11 to 13 in Madison Square Garden, is expected to feature nearly 3,000 dogs. For the first time in the event's 140-year-history, it will also feature cats.
Related: Cats are as clever as dogs—they just choose not to show it
At a press conference on Monday announcing this year's new breeds, the Kennel Club unveiled a gorgeous Bengal cat from Maryland. It's name is, get ready for it, Jungletrax Abiding Ovation. "There's so much love out there in the world, why just limit it to dogs and puppies?" said Anthony Hutcherson, the cat's owner and breeder. "She's the love of my life."
Jungletrax and the other participating felines will not be trotted out and propped up to have their gums and hindquarters inspected the way the dogs competing for ribbons do. Instead, they will be featured as part of a noncompetitive "meet the breeds" event on February 11. Cats have been featured in similar events before, but they were always held separately from the dog show.
In addition to Jungletrax, three new dog breeds were on Monday announced as additions to the show. The American Hairless Terrier, the Pumi and the Sloughi will all take part for the first time in 2017. The story, however, was Jungletrax and its leopard-like coat.
"It makes it interesting," Kennel Club spokeswoman Gail Miller Bisher told AM New York of this year's felines. "It's a celebration of dogs—and now cats—but it needs to be a little bit of everything for everybody. That's what we like about it."
Hopefully the two species will be kept a safe distance from each other. Jungletrax looks like she could do some damage.
Read more from Newsweek.com:
- Wes Anderson is making a stop-animation film with dogs
- Why dogs are more self-aware than you think
- The premiere of 'A Dog's Purpose' has been canceled after animal cruelty claims