What is Happening in Iran? Government Acknowledges Protests, But Slams Trump for Tweeting U.S. Support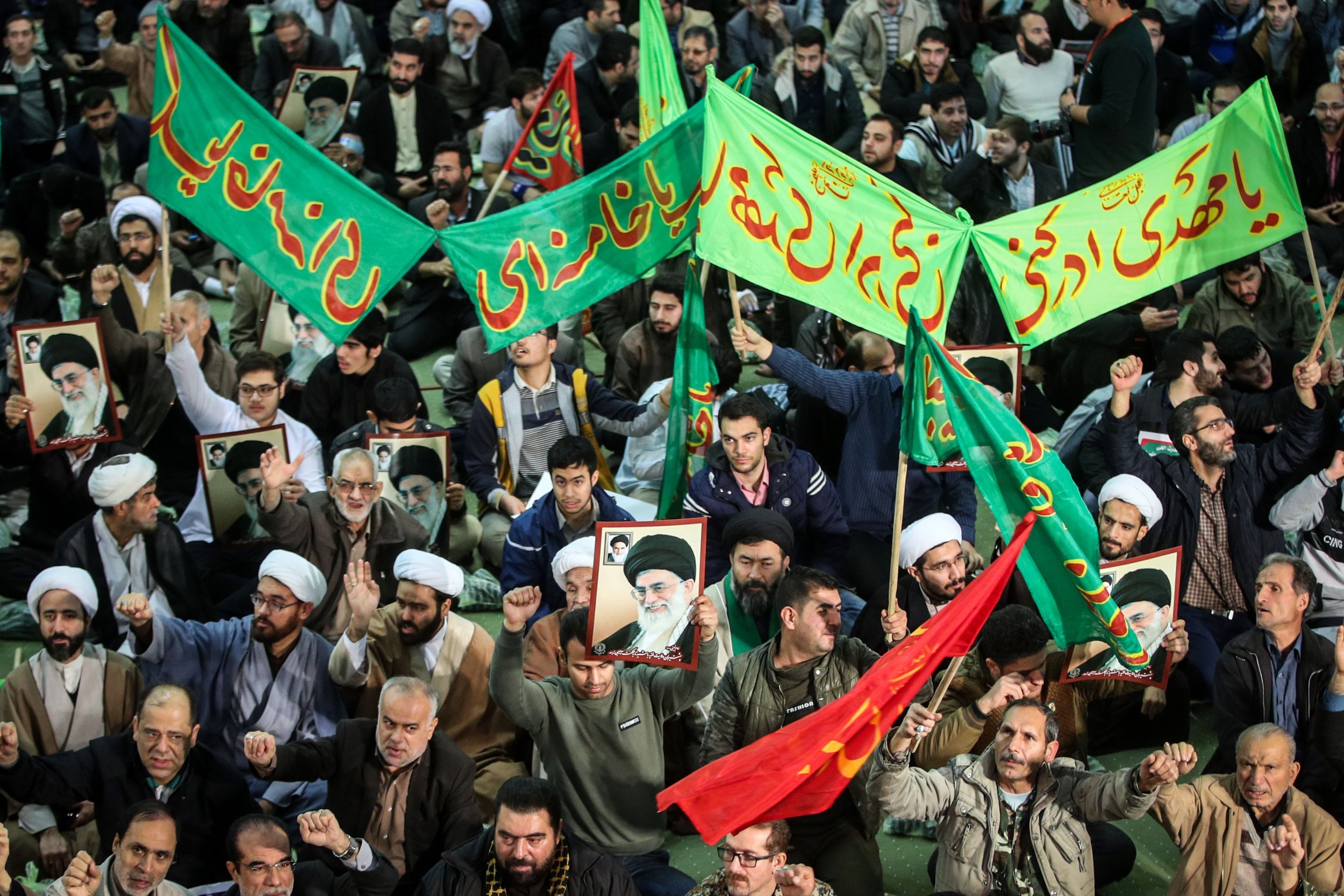 Iran has acknowledged the series of protests sweeping through the country in the past few days, but came out hard against President Donald Trump's decision to broadcast support for the demonstrators on Twitter.
Iranian Foreign Ministry spokesman Bahram Qasemi rejected Trump's Friday night tweet that called on Iranian authorities to respect "peaceful protests by Iranian citizens fed up with regime's corruption & its squandering of the nation's wealth to fund terrorism abroad" and warned the "world is watching!" As pro-government protests emerged Friday to counter those marching against the country's hardline Shiite Muslim leadership, corruption and economic conditions, Iranian officials portrayed comments made by Trump and other officials as an attempt to interfere in the country's internal affairs.
Related: China tells Trump 'This is not how a U.S. president should behave' after North Korea tweet
"The great Iranian nation regards the opportunist and duplicitous support of the American officials for certain gatherings over the recent days in some Iranian cities as nothing but [part of] the deceit and hypocrisy of the U.S. administration," Qasemi said on Saturday, according to the semi-official Tasnim News Agency, calling U.S. statements "cheap, worthless and invalid."
"The Iranian people attach no value to the opportunistic remarks by American officials and [President Donald] Trump himself," he added.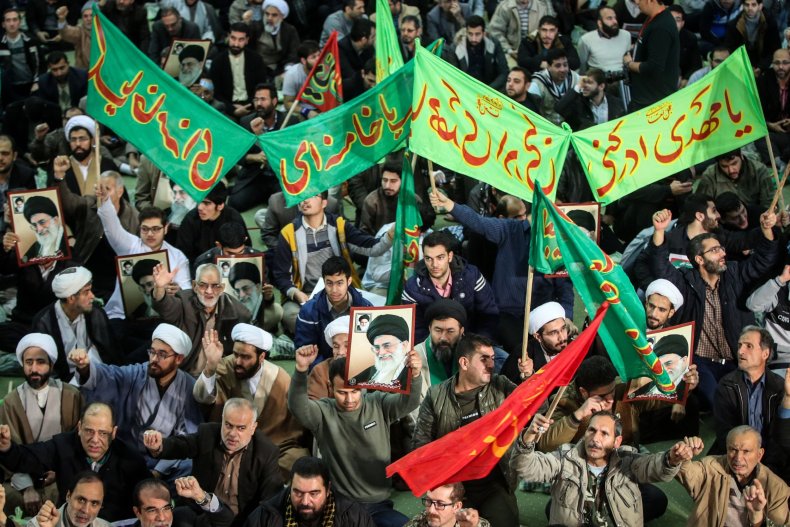 Protests erupted in major cities Thursday such as Tehran, Mashhad, Isfahan, Kermanshah, Rasht, Qom, Sari and Hamedan, where demonstrators could be seen and heard on social media yelling slogans that criticized the country's conservative religious heads and their involvement in foreign conflicts like Iraq and Syria. While reports emerged that hundreds of dissidents were arrested, Qasemi maintained that most of the demonstrators were well within their rights to voice their grievances.
"The Constitution of the Islamic Republic of Iran has envisaged democratic structures to legally protect people's civil demands, and it is completely possible to follow up on these demands within the framework of law," Qasemi said, according to Iran's semi-official Press TV.
He also criticized the U.S.'s history of interference in Iran. In 1953, the CIA supported a coup against Iran's democratically elected Prime Minister Mohammad Mossadegh, who took steps to reduce the absolute power of the ruling Shah Mohammad Reza Pahlavi. Pahlavi opposed Mossadegh's effort to nationalize Iran's lucrative oil industry, in which the U.K. had heavily invested, and went on to rule with Western support for more than 26 years until being overthrown by the Islamic Revolution in 1979.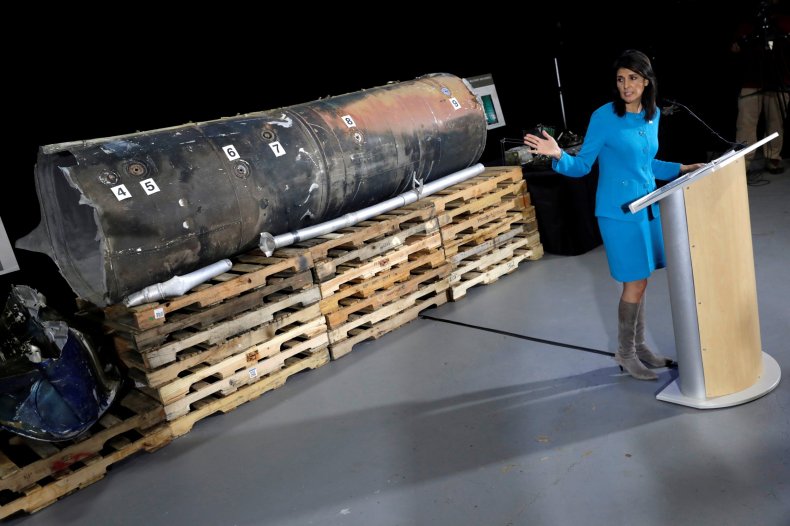 The uprising installed Iran's current revolutionary Shiite Muslim government heavily opposed to the West as well as a 444-day hostage crisis after U.S. embassy staff were detained in Iran. Former President Barack Obama and Iranian President Hassan Rouhani, two leaders considered to be moderates and reformists in their home countries, broke decades of diplomatic silence by announcing a nuclear deal ultimately signed by the U.S., Iran, China, Russia, France, Germany and the U.K. in 2015.
The deal would steadily roll back Iranian sanctions in exchange for a substantially limiting Iran's nuclear program, which Tehran has always maintained was strictly for peaceful purposes. The deal was widely hailed as a success around the world, but heavily criticized by hardliners both in Iran and the U.S., including Trump and his supporters. Despite pleas from the other signatories of the agreement, Trump decertified the deal in October, leaving it up to Congress to soon decide whether to scrap the deal or renegotiate it as his administration adopted a more militant strategy toward confronting Iran.