Why Tony Stark Is Not Voiced By Robert Downey Jr. On 'What If'
What If Episode 3 is streaming now on Disney+, and explores an alternate history where a serial killer starts taking out The Avengers. To tell that story, the animated series got a number of major Marvel stars to return to voice their characters.
Among the Marvel Cinematic Universe (MCU) characters voiced by their live action actors include Nick Fury (played by Samuel L Jackson), Hank Pym (Michael Douglas), Clint Barton (Jeremy Renner), Bruce Banner (Mark Ruffalo) and Loki (Tom Hiddleston).
Some big-name actors, however, are not back – Carol Danvers, for example, is voiced by Alexandra Daniels rather than Brie Laron, and Natasha Romanoff is played by Lake Bell rather than Scarlett Johansson.
Most notably, however, the voice of Tony Stark is not Robert Downey Jr., but instead a voice actor named Mick Wingert. This lead to a number of misleading headlines on some outlets that Tony Stark had been recast, but this is not quite the case.
Why is Iron Man not played by Robert Downey Jr. on What If?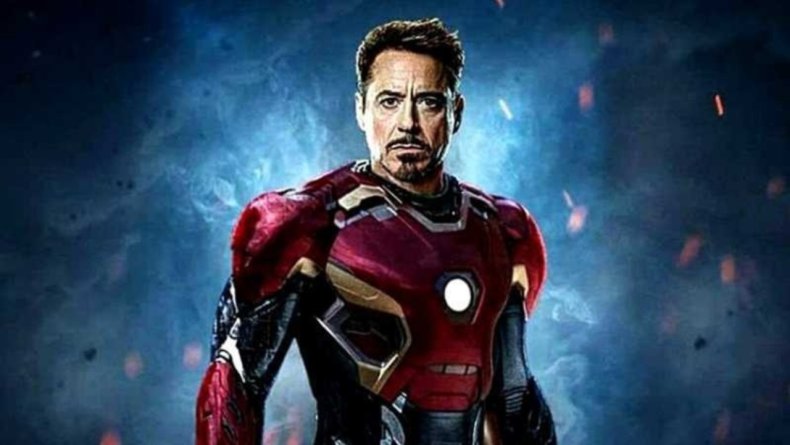 Episode 3 of What If (titled "What If... The World Lost Its Mightiest Heroes") is not the first episode to replace some of the characters with new voice actors.
Episode 1 of the show, for example, saw Chris Evans replaced by Josh Keaton, despite Evans hinting that his time in the MCU is not done.
Per the series director Bryan Andrews in an Uproxx interview, most of the people who have been recast are not there because of scheduling issues. He said, "schedules are crazy, so it's really hard to get everybody...All of these people are extremely talented and they've got a lot of stuff going on."
In Downey's case, however, there might be another reason why he is not back for What If. In numerous interviews, the actor has said that he is done playing Tony Stark in the MCU.
Speaking to the Hindustan Times in December 2020, for example, he said, "I've done all I could with that character and can do other things now. Now, being middle-aged, you start looking at the back nine and realize this is all part of the journey and things end. I am fortunate and eternally grateful to have wound up where I have."
On the Smart Less podcast, meanwhile, he said it was "all done" with the character.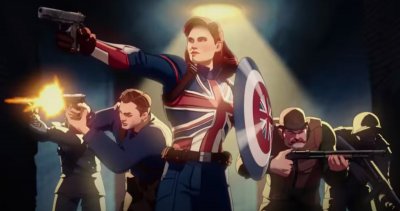 Who plays Tony Stark in What If?
Mick Wingert plays this multiverse version of Iron Man in the Disney+ animated series.
This is not the actor's first time voicing an animated version of Tony Stark. Wingert voiced Iron Man across five episodes of the Spider-Man animated series from 2017 to 2020. He was also the voice of Stark in the 2017 Guardians of the Galaxy animated series, as well as Avengers Assemble, Marvel Future Avengers, the Marvel Battle Lines and Contest of Champions video games and the LEGO Marvel Super Heroes: Black Panther short.
Wingert is also known for being the voice of the TV and video game version of another beloved character. Since the 2008 Kung Fu Panda video game, he has voiced the character of Po, played in the movies by Jack Black.
The voice has had a career that has spanned two decades, since he provided voices in a video game spin-off of the movie Antz. Among his notable voices are Bruce Butterfrog in Elena of Avalor, Kokuyou in the English version of Boruto: Naruto Next Generation and numerous voices in Sofia the First.
What If airs Wednesdays on Disney+.