What Kristen Stewart and Emma Corrin Have Said About Each Other's Princess Diana Roles
Kristen Stewart and Emma Corrin have become the focus of much attention from royal watchers, with both actresses portraying the late Princess Diana in separate projects.
And while there have been the inevitable comparisons and expectations of rivalry between the stars, they have each shared glowing words about each other's projects.
Corrin has won acclaim for her portrayal of Diana in the hit Netflix series The Crown, while Stewart will play the beloved British royal in the upcoming film Spencer, which is expected to hit screens later this year.
And U.S. actress Stewart recently revealed in an interview with OK! that she's been watching episodes of The Crown—and has been impressed with Corrin's performance.
The Twilight star said: "Emma killed it and she should be very proud of herself. Her performance is so moving. I'm sure there are lots of gossipy people out there thinking, 'Ooh there are two people playing her at the same time now.'
"Well, I play Diana at a later stage in her life. I play her when she's almost 30 and Emma played her much younger. But I absolutely love the show."
Earlier this year, British actress Corrin had equally glowing words to share about Stewart, as she spoke about her casting in the Pablo Larraín-directed Spencer.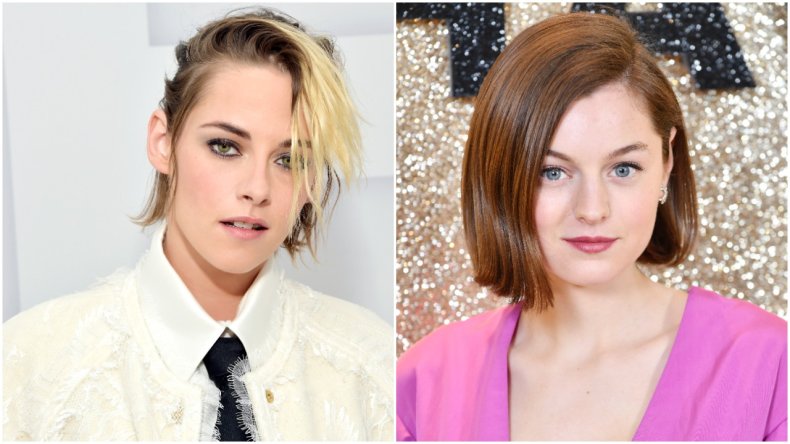 "I think it's wonderful, it's just great, because obviously [Diana] should be celebrated, and actually, I think it's so interesting to see so many different portrayals of her," Corrin told Deadline in February. "Hopefully, all these different actors will be bringing out different nuances of her and different aspects of her story that we can apply to our own lives and learn from."
While The Crown has followed Diana's story from before she entered the royal family by marrying Prince Charles in 1981, Stewart's Spencer will be set over the course of one weekend in 1991, when Diana reflects on her rocky union.
"Kristen is one of the great actors around today," Larraín said in a statement when announcing the project in 2020, according to Deadline. "To do this well, you need something very important in film, which is mystery.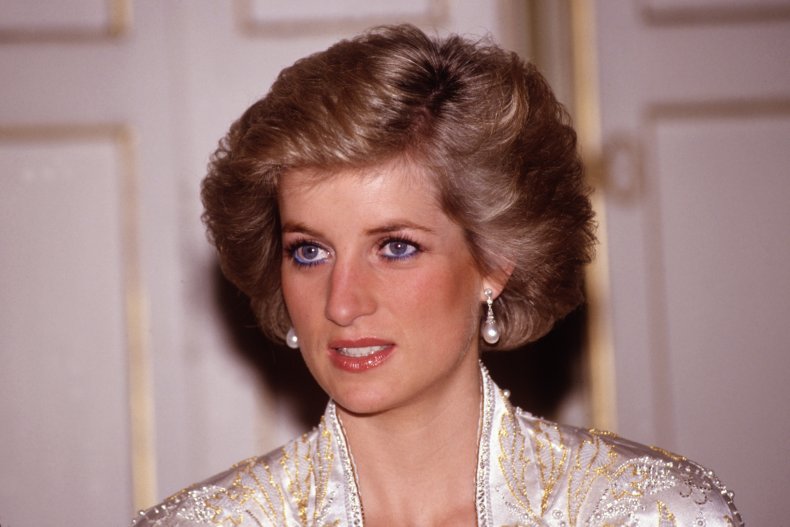 "Kristen can be many things, and she can be very mysterious and very fragile and ultimately very strong as well, which is what we need. The combination of those elements made me think of her.
"The way she responded to the script and how she is approaching the character, it's very beautiful to see. I think she's going to do something stunning and intriguing at the same time. She is this force of nature."
Diana had two sons with Charles before their divorce was finalized in 1996—Prince William and Prince Harry. She died in a car crash in Paris on August 31, 1997.
Harry now resides in his wife Meghan Markle's native California, after the couple stepped down from their royal duties.
He is currently in the U.K., where he will reunite with his brother to unveil a statue in their mother's honor on Thursday—what would have been Diana's 60th birthday.