What Was Tyquan Vonricco Washington's Cause of Death? 'American Idol' Fantasia Barrino's Nephew Shot Dead in North Carolina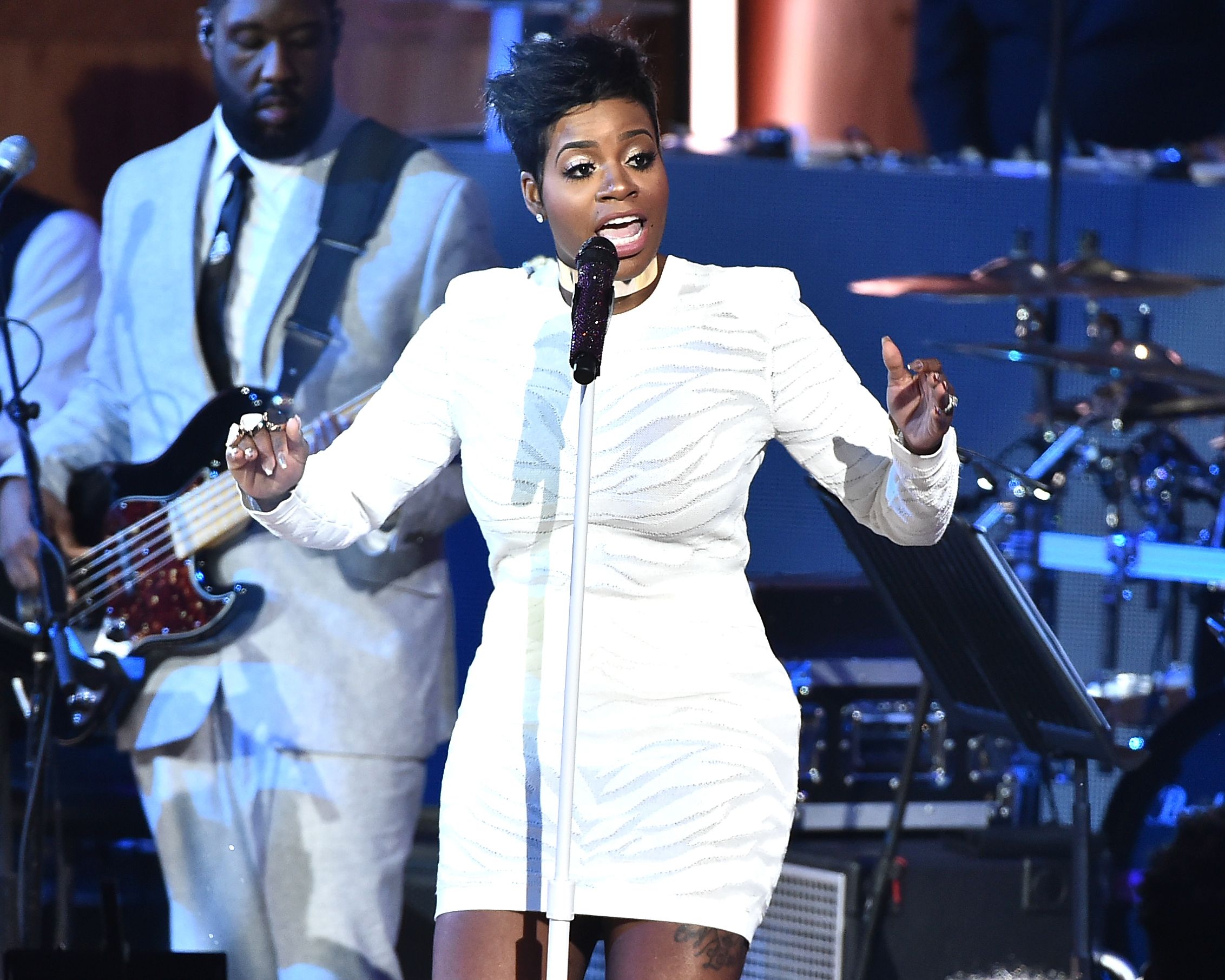 American Idol winner Fantasia Barrino's 18-year-old nephew died Tuesday after suffering a gunshot wound.
Tyquan Vonricco Washington—the son of Fantasia's brother Ricco Barrino—was killed Tuesday morning at around 10.54 a.m. in Greensboro, North Carolina, reports Fox8 News.
Washington was treated by emergency services in a residential area in Hyde Drive and was later transported to Moses Cone Hospital, where he died.
Police arrested David Lee White, age 21, Tuesday in connection with Washington's death. He was charged with first-degree murder and held at a Guilford county prison.
Barrino's brother, Ricco, is also a recording artist. Barrino won the third season of American Idol in 2004 and earned a No. 1 single on the Billboard Hot 100 with "I Believe."
Barrino paid tribute to young Tyquan in an Instagram post Tuesday. She shared pictures of the teenager and captioned it: "Ty _ Auntie is So Sorry Baby _ RIP to my Oldest Nephew Please Pray for his Mother and my Brother @riccobarrino & his Stepdad"
Tyquan's father, Ricco, also posted a long open letter dedicated to his son, who went the nickname T.W. "I wanted you to know that from the depths of my heart your daddy loves you and he always has," wrote Ricco.
"I remember holding you for the first time that's when I knew that I had to do something other than work in somebody's factory so that one day you could look up to me. As I write this letter with tears streaming down my face I want you to know that I showed you tough love because I knew you were something special."
Ricco continued: "On this day you became a bigger man when you put on a pair of wings and did what I have yet to do. So you show me your leadership skills. you go join hands with your grandma and kiss [her] for me. You sing loud for me up there. Love dad."