When Will 'The Crown' Season 3 Air? Everything We Know So Far, Including the New Queen Elizabeth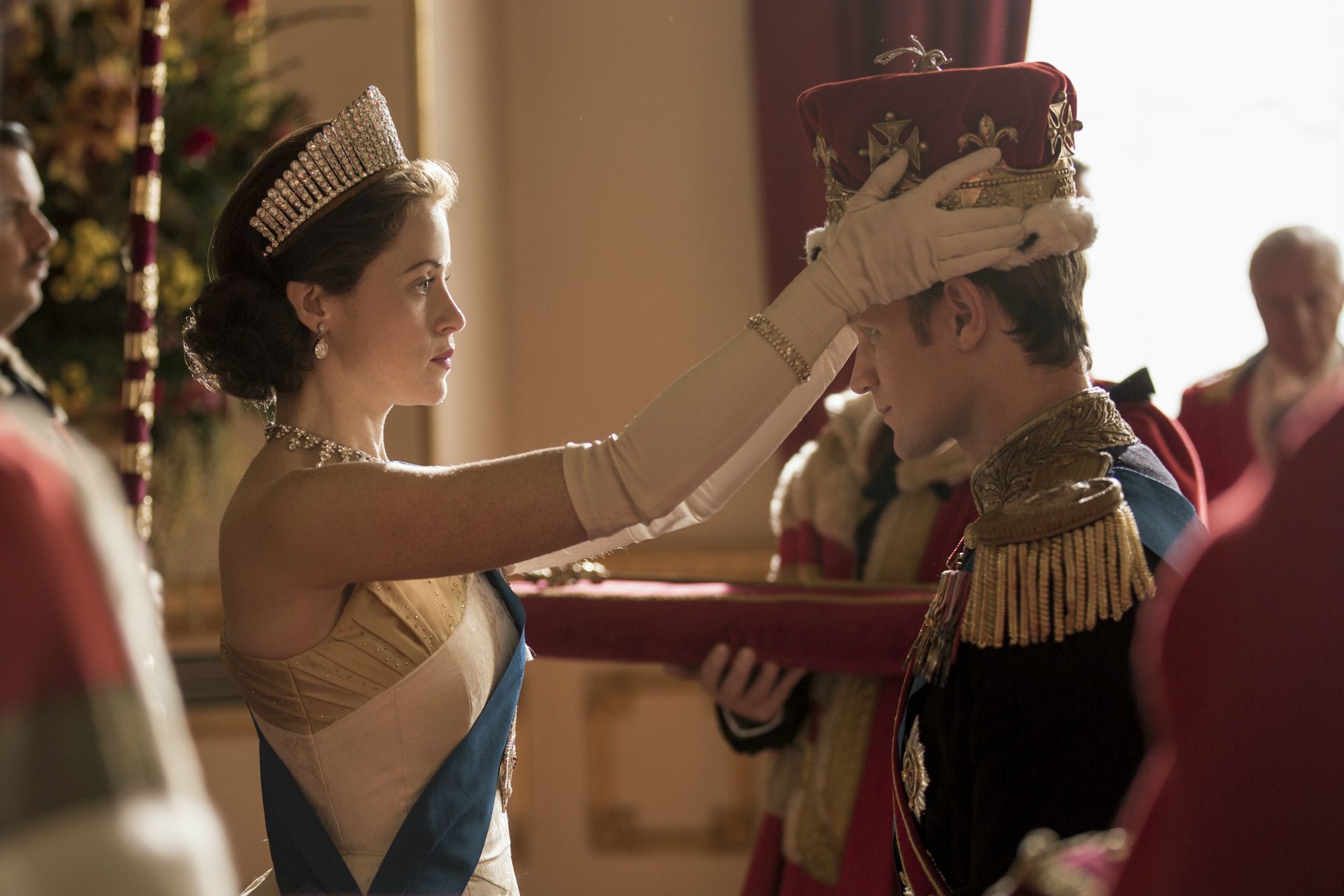 The second season of Netflix's acclaimed royal drama, The Crown, was the perfect show to binge-watch over the holidays, but now the arduous wait begins for the third season.
We know that Queen Elizabeth and Prince Philip, whose marriage has been a focal point of the first two seasons, will be getting a facelift for Season 3. Show creator Peter Morgan has said numerous times that he intends to recast the roles with older actors for the third and fourth seasons (and again for the fifth and sixth with older actors still).
Who will play the queen? What years will Season 3 cover? When will it stream on Netflix? All good questions. And though there are no definitive answers from the streaming giant, we've collated all the news that's trickled out about Season 3 so far.
When will The Crown Season 3 air?
The second season of The Crown aired in December, so the end of 2018 is probably a good bet. Variety reported in October that pre-production was already underway. As of early January, it seems casting is nearly finalized for key roles, which means filming on the next 10 episodes could start soon, in time for a December bow on Netflix.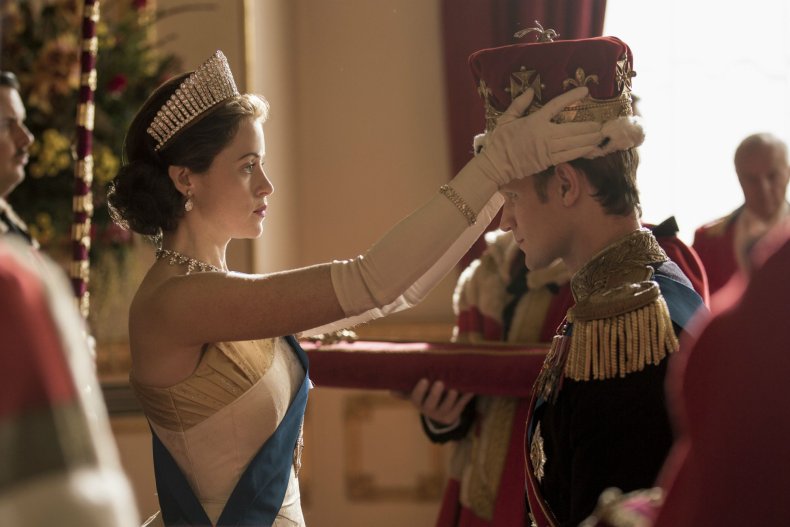 Who's playing who?
Sadly, it's goodbye to the stellar cast of Claire Foy (Queen Elizabeth), Matt Smith (Prince Philip) and Vanessa Kirby (Princess Margaret), who were only contracted for two seasons to play the royals in their more youthful years.
Now, as the royals enter their middle years, the wonderful Olivia Colman has been cast to replace Foy as Elizabeth. She is best known to British audiences for hit dramas including Broadchurch and The Night Manager.
"I'm so thrilled to be part of The Crown. I was utterly gripped watching it," Colman told the BBC in October, confirming her casting.
No word yet on who will play Prince Philip, but Newsweek has compiled a list of potential replacements here.
As for Princess Margaret, Entertainment Weekly was first to report January 5 that A-list star Helena Bonham Carter ( Harry Potter, Fight Club) is close to signing a deal to take over from Kirby.
When will The Crown Season 3 take place?
All signs point to the third season entering the 1970s, per comments made by production staff on the series. More on that later.
The first season of The Crown spanned 1947 to 1956, while the second charted Elizabeth and Philip from 1957 through 1964. On average, then, each season spans about seven to eight years in the life of the royals.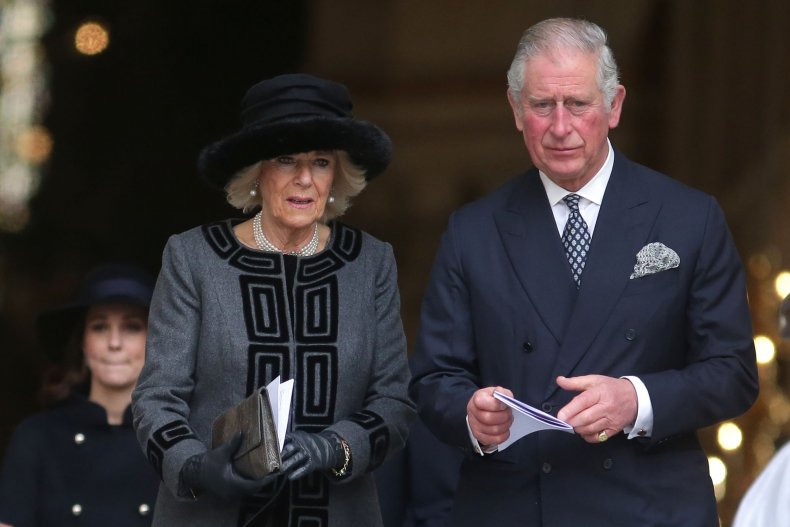 What will Season 3 cover?
If the above estimation is correct, there is plenty of ground for Morgan's scripts to cover.
In February 1974, the queen called a general election at the request of Prime Minister Edward Heath. It would be the first general election to end in a hung Parliament—no party had enough seats in the Houses of Parliament to form a government, leading to political turmoil.
1975 was noted for an Australian constitutional crisis in which Prime Minister Gough Whitlam was ousted.
In 1977, Queen Elizabeth celebrated her Silver Jubilee—marking 25 years on the throne. That would make a fitting way to end Season 3.
In April 2017, The Crown producer Suzanne Mackie revealed that we will be introduced to Camilla Parker Bowles, who is now Prince Charles's wife, in Season 3. The pair first met in the early Seventies. He later met Princess Diana in 1977. So, that's another major character that could be introduced, too.
And, according to show historian Robert Lacey, the third season will see Princess Margaret's marriage to photographer Antony Armstrong-Jones—which was featured in the second season—come crashing down.
"And in Season 3, without giving anything away—it's on the record, it's history—we'll see the breakup of this extraordinary marriage between Margaret and [Lord] Snowdon," Lacey told Town & Country, referring to Armstrong-Jones by the royal title bestowed upon him by the queen when he married Margaret.
Margaret and Snowdon announced their separation in 1976 and divorced in 1978.
When Will 'The Crown' Season 3 Air? Everything We Know So Far, Including the New Queen Elizabeth | Culture