When Will Final Mueller Report Be Released? Law Expert Tells Fox News It's Imminent
Law professor Jonathan Turley told Fox & Friends on Thursday morning that he thought special counsel Robert Mueller could soon wrap up his investigation.
In a conversation with the show's hosts, Turley called it "unfortunate" that Trump has floated the idea of pardoning Paul Manafort. Turley then pointed toward reports that the president gave Mueller written statements denying that he knew about the key 2016 Trump Tower meeting and stating he did not talk with associate Roger Stone about WikiLeaks.
"Now, if he is lying then he should be impeached and removed," Turley said on the Fox show, via a clip posted to Mediaite. "But if he is not, if Mueller finds there is no such evidence, then this whole narrative becomes more difficult to hold together."
Trump has seemed increasingly enraged by the Mueller investigation. He tweeted on Thursday, for instance: "When will this illegal Joseph McCarthy style Witch Hunt, one that has shattered so many innocent lives, ever end-or will it just go on forever? After wasting more than $40,000,000 (is that possible?), it has proven only one thing-there was NO Collusion with Russia. So Ridiculous!"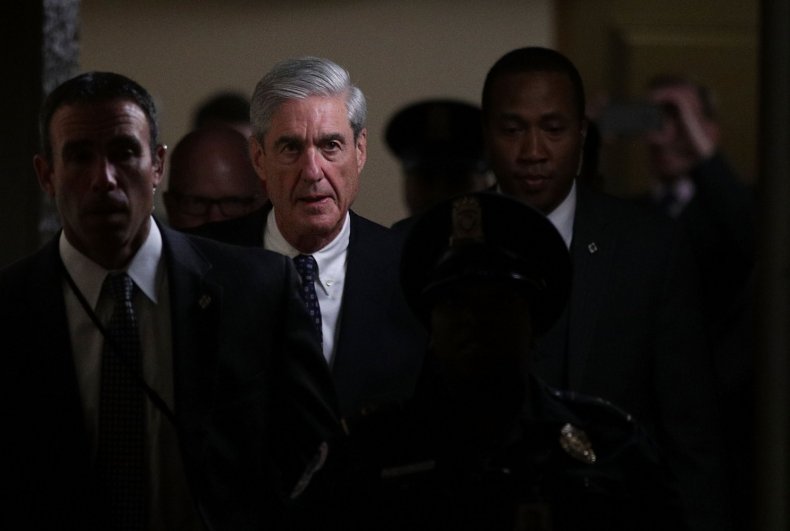 In response to that tweet, host Brian Kilmeade asked Turley, "Do you think it's almost over?"
"I think it is," he said. "I think that Mueller is looking at the end of the year to try to wrap things up. It makes sense to issue at least one report before the year end. If he waits until Congress comes in, then it looks like he is feeding material to the Democrats. So it would be better for him to get out a report before the end of the year."
Major Mueller-related news broke later Thursday morning. Michael Cohen—Trump's former personal attorney—pleaded guilty to lying to Congress with regard to the investigation into Russia's involvement in the 2016 election.