White House Accuses Democrats of Pushing for Russia Investigation 2.0 as Democrats Discuss Contempt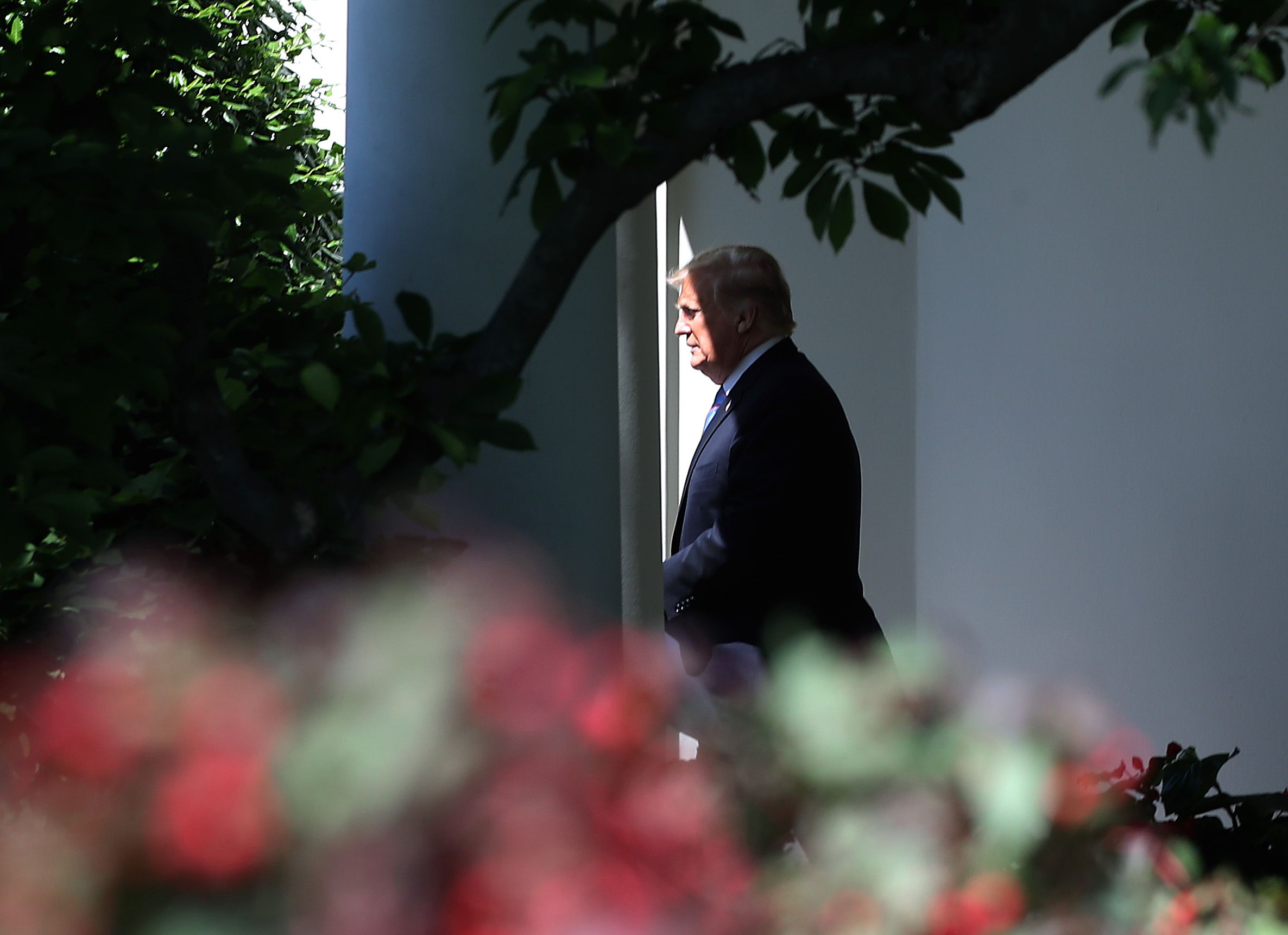 As House Democrats weigh how to move forward with contempt proceedings against Attorney General William Barr and other administration officials, the White House on Wednesday blasted the party for its ongoing congressional investigations into the president for potential obstruction of justice and abuse of power.
The White House accused the Democrats of seeking a "do-over" of the Russia investigation with the sole purpose of "harassing and seeking to embarrass political opponents."
White House counsel Pat Cipollone, in a letter to House Judiciary Committee Chairman Jerrold Nadler that was released to several news outlets, also said the administration would refuse to turn over documents and provide testimony from dozens of current and former Trump officials, as Nadler had requested on March 4 in a wide-ranging probe. Nadler requested testimony and documents related to 81 officials, federal agencies and private business entities.
"Congressional investigations are intended to obtain information to aid in evaluating potential legislation, not to harass political opponents or to pursue an unauthorized 'do-over' of exhaustive law enforcement investigations conducted by the Department of Justice," Cipollone said. "Unfortunately, it appears that you have already decided to press ahead with a duplicative investigation, including by issuing subpoenas, to replow the same ground the Special Counsel has already covered."
The letter came amid the White House stonewalling House Democrats' requests for documents, including Trump's personal and business tax returns, financial information separate from his taxes, and the unredacted Mueller report.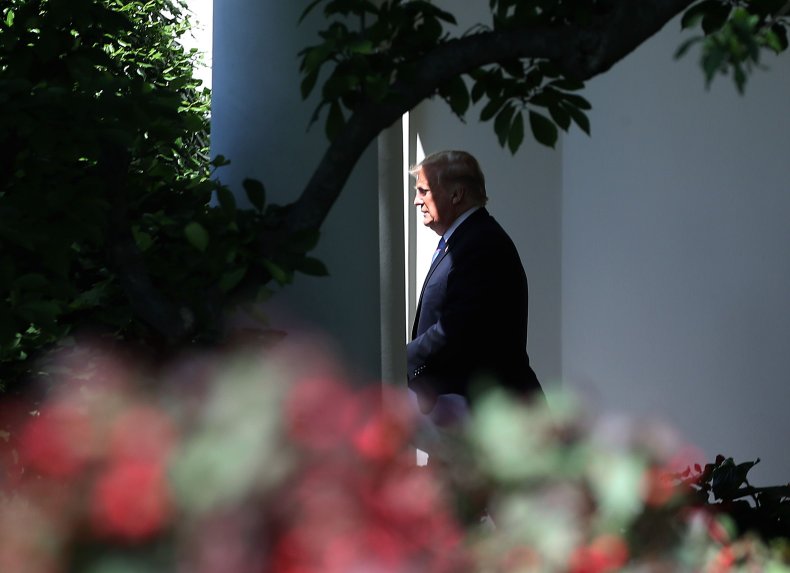 Democratic leadership has been debating how to proceed with contempt proceedings against current and former Trump officials. The House Judiciary Committee voted to hold Barr in contempt last week for refusing to comply with a subpoena for the unredacted Mueller report and its underlying evidence, a move that will need to be approved by the full House. House Majority Leader Steny Hoyer told reporters Wednesday that a vote was not expected to occur this month, as House leadership wanted to wait until it could bundle other possible contempt votes together.
"We don't want to do it just individually. We want to confront this refusal by the administration to cooperate with the Constitution and the mandate that Congress has of oversight," Hoyer said. "The president has, in effect, made a blanket statement that he's not cooperating with any subpoenas. That is totally unacceptable. That is against the Constitution."
But the delay also gives the leadership time to determine which contempt routes—civil or inherent—it wishes to take. Criminal contempt would require enforcement from the Justice Department and is out of the question. That leaves civil contempt, which would entail suing the president and going to court, and inherent contempt, a process not used by the House in more than 80 years that would allow it to jail or fine witnesses who refuse to comply with congressional subpoenas.
"I don't want to deny that we have inherent contempt authority," Hoyer added. "But we are somewhat limited in our ability to carry that out."
Leadership has expressed little-to-no willingness to proceed with inherent contempt, while rank-and-file members—more specifically those on Judiciary—have suggested they would support the process in order to begin fining individuals. Nadler told reporters after Cipollone's letter that he was considering the inherent contempt route, warning that "very large" fines would be imposed.
In addition to Barr's refusal to cooperate, which he said would require him to break the law, Treasury Secretary Steven Mnuchin and IRS Commissioner Charles Rettig refused last week to hand over Trump's personal and business tax returns requested by the House Ways and Means Committee, leading the Democratic chairman to issue subpoenas. Former White House counsel Don McGahn also refused to turn over subpoenaed documents to the Judiciary Committee. Nadler warned that if he also failed to appear for testimony next week, as was required by the subpoena, he would hold McGahn in contempt.
Representative Hakeem Jeffries, chairman of the House Democratic Caucus, denied there was a divide within the party on how to proceed with contempt proceedings.
"I think there is a discussion that is ongoing that is being led by Chairman Jerry Nadler, our leadership, as well as chairman Jim McGovern of the Rules Committee to decide and discuss how we best proceed from this part," Jeffries told reporters after the party's weekly caucus meeting. "As you know, the contempt citation that we voted out of the Judiciary Committee did not specify whether it was a criminal contempt citation or civil contempt, intentionally allowing for discussion to take place, so we can decide how best to proceed."