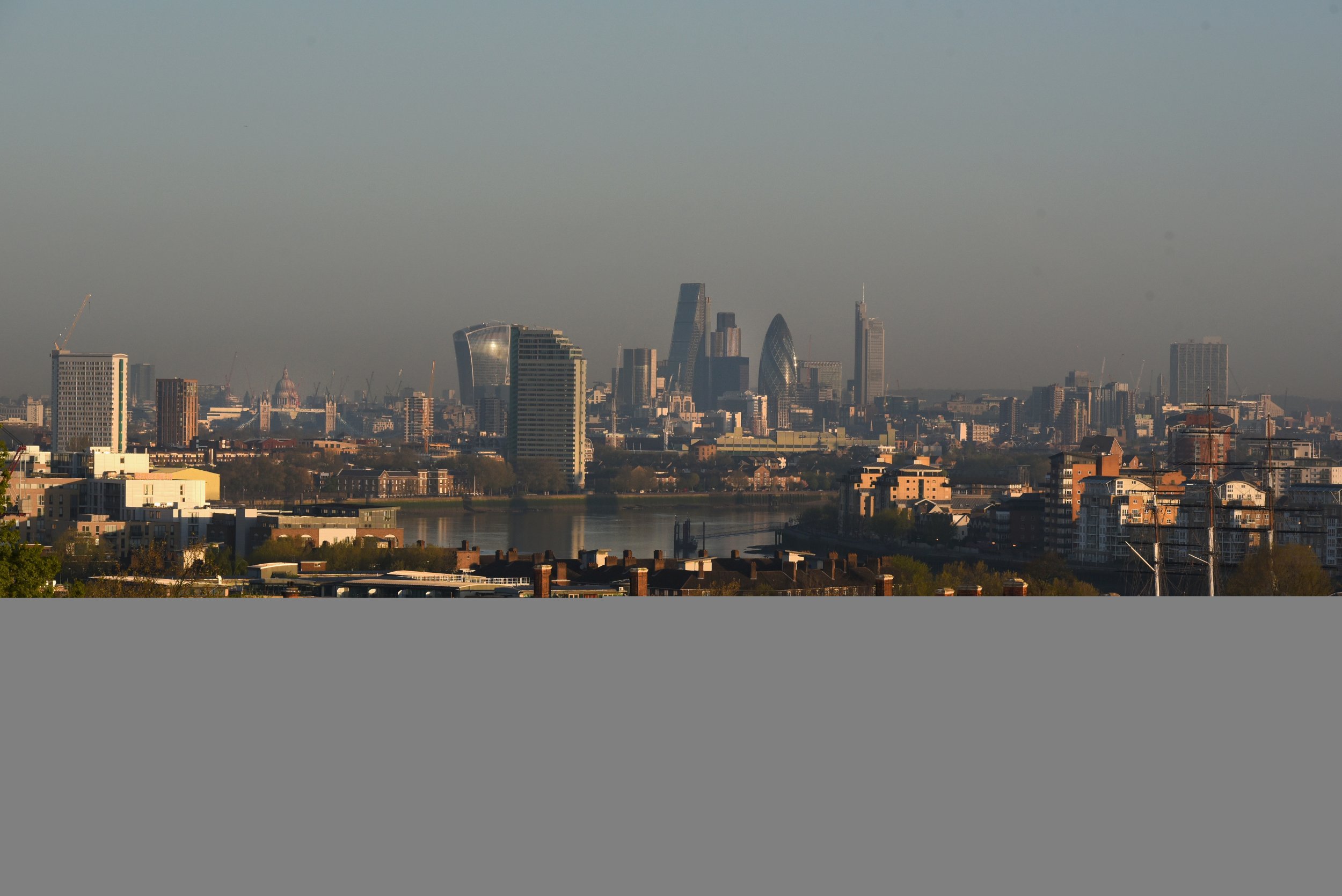 The World Health Organization (WHO) has warned that air pollution around the world is rising and claims the lives of seven million people every year.
The WHO released new data regarding global air pollution at a news briefing in Geneva on Wednesday. Maria Neira, the WHO's public health chief said: "On average, the situation has deteriorated and increased the levels of air pollution by 8 percent [from 2009 to 2016]. So the situation is getting worse."
"And we know that 80% percent of the urban population living in cities are exposed to very high levels of air pollution, therefore resulting in diseases," she said.
She described the figures as indicative of "a major, major public health problem," and stressed that public awareness of the issue needed to be raised. She also said countries should "move on monitoring air quality."
The last WHO survey was conducted in 2014, when its database consisted of only 1,600 cities that had collected data on their air pollution level. The new report came from a database of almost double that number, comprising 3,000 cities from 103 countries.
The dirtiest air was recorded at the Iranian city of Zabol, which suffers from months of dust storms in the summer, and the next four were all in India, namely Gwalior, Allahabad, Patna and Raipur.
Europe was also seen to be lagging behind the U.S., according to The New York Times, with a higher percentage of its cities failing to meet the WHO guidelines on unhealthy levels of pollution.
Among the common causes of air pollution are high numbers of cars, especially diesel-fueled vehicles, the heating and cooling systems of big buildings, waste management, agriculture and the use of coal or diesel generators for power, according to the survey.