Who Is Joshua Adam Schulte? Former CIA Employee Charged Over Vault 7 Leak
Federal prosecutors charged Joshua Adam Schulte, 29, a former CIA employee, with the theft of classified material secretly passed to WikiLeaks in what became known as the "Vault 7" leak. Schulte is also up on child pornography charges.
Contained within the Vault 7 dump of CIA files were details of the intelligence agency's computer hacking tools and capabilities, such as the ability to hack smart TVs and particular iPhones.
The Vault 7 documents also suggest that if a device is already compromised, encryption techniques used by messaging apps like WhatsApp to keep conversations private are effectively obsolete.
Schulte, who is from New York City, was indicted on 13 counts, including the illegal gathering of national defense information, the illegal transmission of lawfully possessed national defense information and possession of thousands of images of child pornography dating back to at least 2009.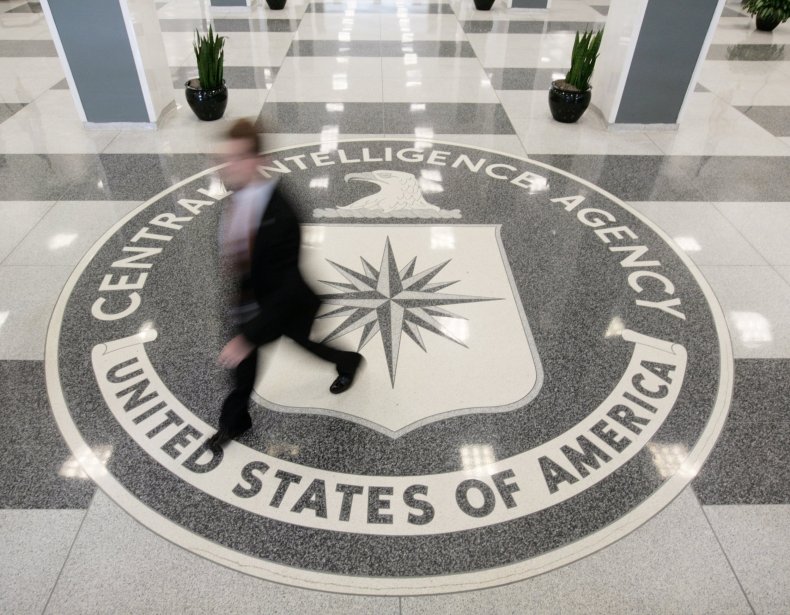 Sabrina Shroff, Schulte's federal defender, told Newsweek she had no comment.
According to Schulte's LinkedIn page, he worked as a software engineer at the CIA developing programs to "support clandestine operations" between May 2010 and October 2016. Before that, Schulte was a systems engineer for five months at the National Security Agency, the same intelligence agency that Edward Snowden worked for before his infamous leak of classified material.
"As alleged, Schulte utterly betrayed this nation and downright violated his victims. As an employee of the CIA, Schulte took an oath to protect this country, but he blatantly endangered it by the transmission of classified Information," said Assistant Director in Charge William Sweeney Jr., of the FBI's New York Field Office, in a statement.
"As the evidence is flushed out, it will become clear that Mr. Schulte is hardly the villain the government makes him out to be," Shroff said in a statement Monday, The New York Times reported.
The FBI raided Schulte's New York apartment in March 2017, the month of the Vault 7 leak, and seized multiple computers, servers and other portable electronic storage devices, including Schulte's personal desktop computer, the Department of Justice said.
Investigators say they found on that computer over 10,000 images and videos of child pornography after working through multiple layers of password protection. They also found chat logs in which Schulte discussed with others the receipt and sharing of child pornography and Google searches for indecent images. He was arrested in August 2017.
Schulte is also facing felony charges of sexual assault in Virginia after images of him allegedly penetrating a woman with his hands as she was unconscious were found on his cellphone.
Joshua Adam Schulte's 13 charges in full
Schulte, 29, of New York, New York, is charged with one count each of (i) illegal gathering of national defense information, (ii) illegal transmission of lawfully possessed national defense information, (iii) illegal transmission of unlawfully possessed national defense information, (iv) unauthorized access to a computer to obtain classified information, (v) theft of government property, (vi) unauthorized access of a computer to obtain information from a department or agency of the United States, (vii) causing transmission of a harmful computer program, information, code, or command, (viii) making material false statements to representatives of the FBI, (ix) obstruction of justice, (x) receipt of child pornography, (xi) possession of child pornography, (xii) transportation of child pornography, and (xiii) copyright infringement. The maximum potential sentences in this case are prescribed by Congress and are provided here for informational purposes only, as any sentencing of the defendant will be determined by the judge.