Obama's Inner Circle Just Indicated Their Choice for President in 2020, And It's Not Joe Biden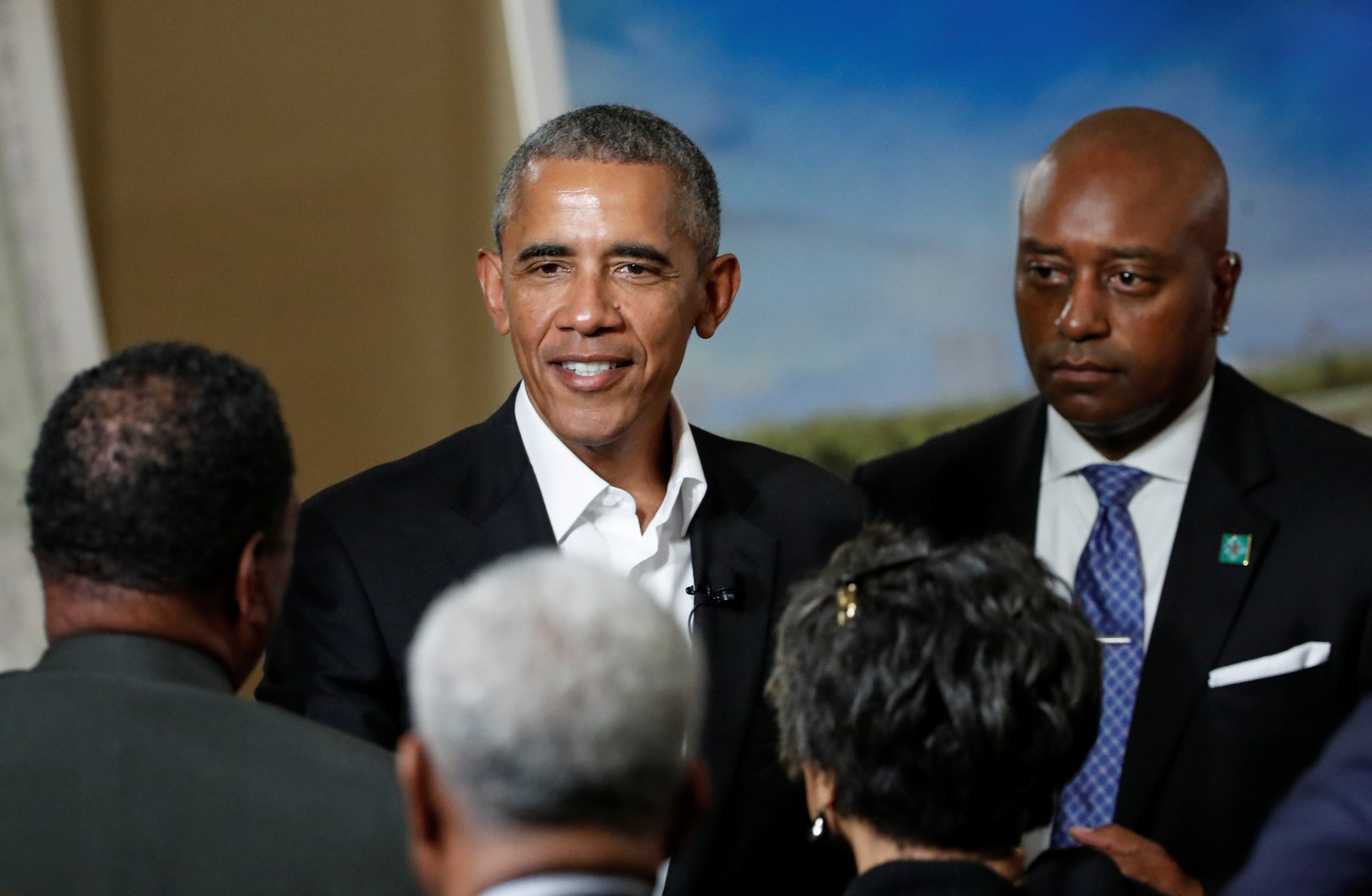 Former Obama aides have their sights sets firmly on 2020, with a number of them giving early indications as to who they'll back for president.
Former Massachusetts Governor Deval Patrick is among the potential candidates to enjoy support from two of the former president's allies, Valerie Jarrett and Obama Foundation CEO David Simas, with sources telling The Hill the pair would back a Patrick bid.
Indeed, rumors abound that Patrick is a favorite with the Obama camp, despite the former president remaining tight-lipped on who he would like to see taking the party reigns in 2020, likely only throwing his weight behind a candidate close to the election.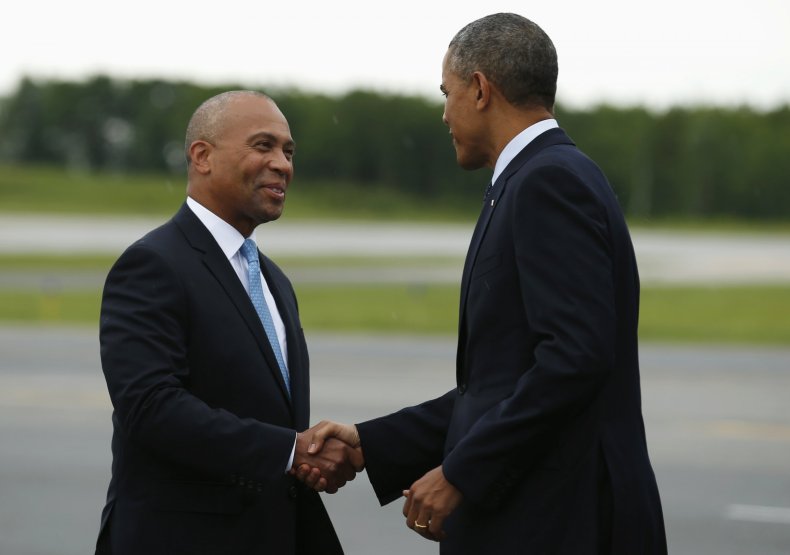 His camp's loyalties could be split however if Joe Biden decides to run, with many of Obama's trusted confidantes close to the former vice president, who is said to be considering his options for 2020.
Biden is one of a number of high-profile politicians reportedly mulling a 2020 bid, with 2016 hopeful Bernie Sanders and Senator Elizabeth Warren's names coming up alongside buzz about Senator Kamala Harris, from California, and Senator Kirsten Gillibrand, from New York.
But one political donor believes it is too early for candidates to be suggesting their names as potentials to take on Donald Trump.
"They used to start coming to talk to you two years before the election," billionaire Marc Lasry told The New York Times, explaining he had met with several Democrats considering a run for office.
"Now, it's six months after the last presidential election. It's gotten ridiculous," he added. "Everybody believes they can be the person who will stack up great against Trump. I tell them all that it's way too early, and that they need a clearer message about what they want to do, not just about opposing Trump."