Who is Sam Haskell? Miss America CEO Accused of Slut-Shaming Former Winner and Mocking Her Weight in Leaked Emails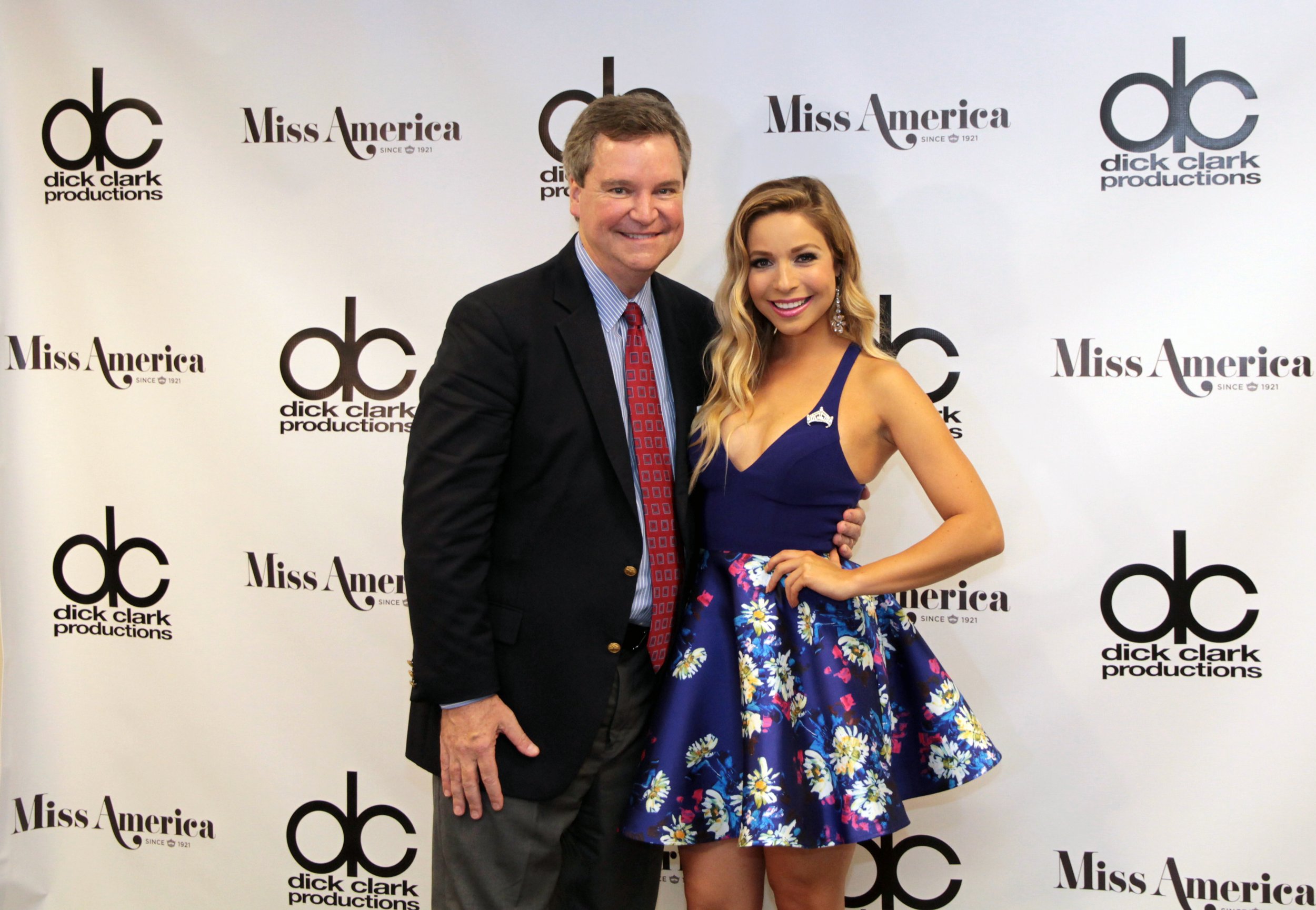 The CEO of the Miss America beauty pageant laughed at former Miss America winners being dubbed "cunts" and both slut-shamed and fat-shamed 2013 winner Mallory Hagan, leaked emails show.
The Huffington Post published internal emails from within the Miss America Organization Thursday detailing disparaging comments made by Sam Haskell, as well as other board members, about Miss America winners—particularly Hagan, 28—in 2014 and 2015.
In one exchange between Haskell and Lewis Friedman, the lead writer of the Miss America telecast, Haskell asked Friedman to refrain from calling legacy winners "Forever Miss Americas." Friedman replied by joking he'd changed "Forevers" to "Cunts." "Perfect...bahahaha," Haskell replied, per the emails published by HuffPost.
Derogatory comments were also routinely made about Hagan, the 2013 winner of Miss America. Haskell and Friedman exchanged emails commenting on Hagan's sex life and Haskell also forwarded images of Hagan and commented on her weight.
In one email in August 2014, Haskell told Friedman he had been taken aside by a friend at a party earlier that week and disclosed that Hagan had "seduced her son." Haskell said he told the woman that her son "needs to have a blood test because we lost count of the number of men she slept with at 25." Friedman, in the same email chain, asked: "ps. Are we four the only ones not to have fucked Mallory?" Haskell replied: "It appears we are the only ones."
In January 2015, Haskell, according to the HuffPost report, commented on a photo of Hagan calling her "huge" and "gross."
Haskell was also reportedly displeased that one of his most senior employees, Brent Adams, was dating Hagan and had wanted Adams to date his daughter.
Dick Clark Productions, which produces the Miss America telecast, told HuffPost it became aware of the emails "several months ago" and had ended its relationship with the Miss America Organization. "We were appalled by their unacceptable content and insisted, in the strongest possible terms, that the Miss America Organization (MAO) board of directors conduct a comprehensive investigation and take appropriate action to address the situation. Shortly thereafter, we resigned our board positions and notified MAO that we were terminating our relationship with them," a spokesperson for the production company said.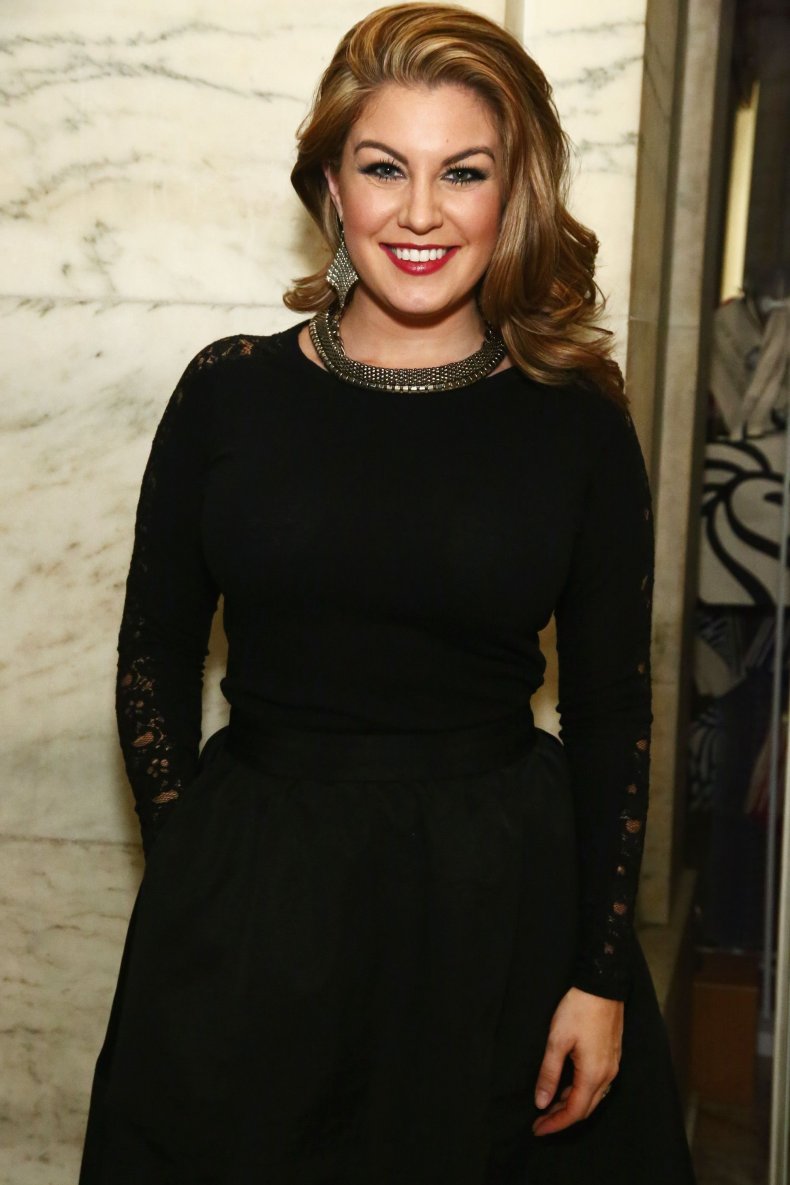 The Miss America Organization said it had terminated Friedman, the lead writer who made the "cunts" remark, following an investigation. Haskell remains with the company.
A spokesperson for the company said: "The Miss America Organization Board of Directors was notified about the concern of inappropriate language in email communications several months ago. Consequently, the organization's Board of Directors took the allegations of inappropriate comments very seriously and formed an investigative committee. As a result of the investigation, the Board directed the organization terminate the relationship with most egregious author of inappropriate comments. In addition, the Board has started the process of instituting additional policies and procedures for communication."
Haskell is the former worldwide head of television at talent agency William Morris Endeavor (WME). He joined the Miss America Organization in 2005 and has been credited for turning around its fortunes—including bringing the pageant back to TV and returning the ceremony to Atlantic City in New Jersey.