Who Will Direct the Next James Bond Movie? Danny Boyle Tipped for Director's Chair for Bond 25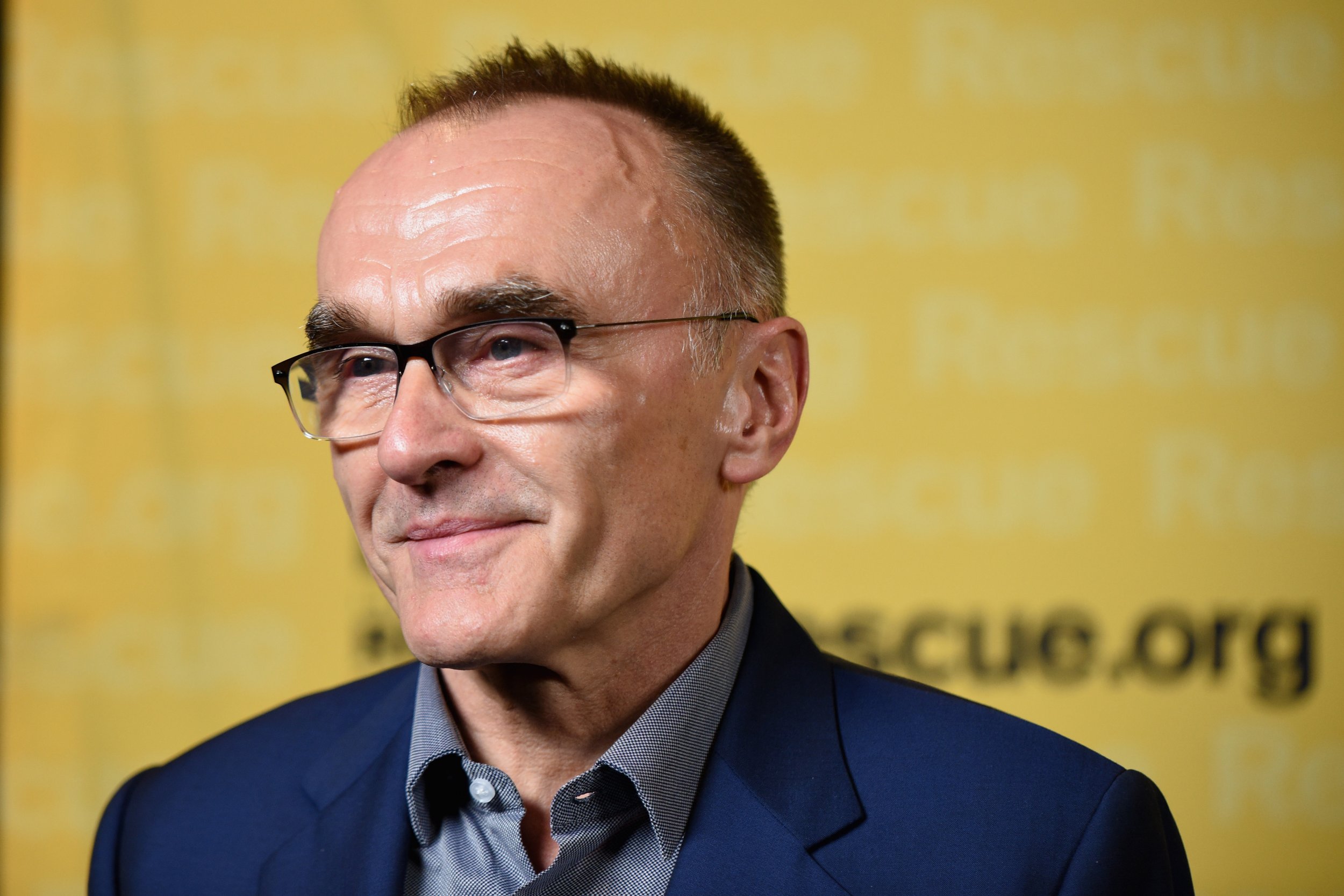 One Oscar-winning director could replace another on the next James Bond movie.
Slumdog Millionaire filmmaker Danny Boyle is being eyed to direct Daniel Craig in Bond 25, reports Variety.
The Hollywood trade publication said Boyle is high on producer MGM's list of directors to replace Sam Mendes, but no formal offer has yet been made.
Mendes, who won best director at the Academy Awards for American Beauty, directed the last two Bond movies to considerable acclaim, box office success and even Oscars.
2012's Skyfall grossed over $1 billion worldwide and earned a best original song Oscar for Adele's song of the same name. Follow-up Spectre, released in 2015, took $880 million at the global box office. It, too, won a best original song Oscar for Sam Smith's "Writing's On the Wall."
Mendes ruled out directing a third Bond movie at the U.K.'s Hay festival in May 2016. "It was an incredible adventure, I loved every second of it. But I think it's time for somebody else," he said.
Last August, Craig confirmed speculation that he will return to the Bond franchise for one last outing in an appearance on The Late Show with Stephen Colbert. It will be Craig's fifth outing as 007.
"I couldn't be happier," Craig said. "It's been a couple of months...we've been discussing it, we've just been trying to, sort of, figure things out. I always wanted to [return], I just needed a break."
A month before Craig announced his return, MGM dated Bond 25 for a November 8, 2019, release.
In July 2017, the film franchise's official Twitter said:
For British director Boyle, the Bond movie would be his first feature since 2017's T2 Trainspotting, the follow-up to his cult classic 1996 movie Trainspotting. Boyle also directed Michael Fassbender in 2015's Steve Jobs and James Franco in 127 Hours. But his greatest success remains the multi-Oscar-winning Slumdog Millionaire, which, in 2009, took home eight statues including those for best picture, best director and best adapted screenplay.
Boyle has some connection to the Bond franchise already. Boyle cast in Harris in one of her first breakout roles, the British horror 28 Days Later, and in a West End theater production of Frankenstein. Mendes saw her in the latter play and decided to cast her as Moneypenny in Skyfall. "I have no idea what he saw in me, and I've never asked him. But I do know that he called Danny Boyle and asked him what I was like to work with," Harris told Elle in 2016.
Craig also reprised his role as 007 in a comedic skit with Queen Elizabeth during the Boyle-directed opening ceremony of the London 2012 Olympics. The sketch famously featured the monarch, or rather a stunt double, parachuting out of a helicopter.