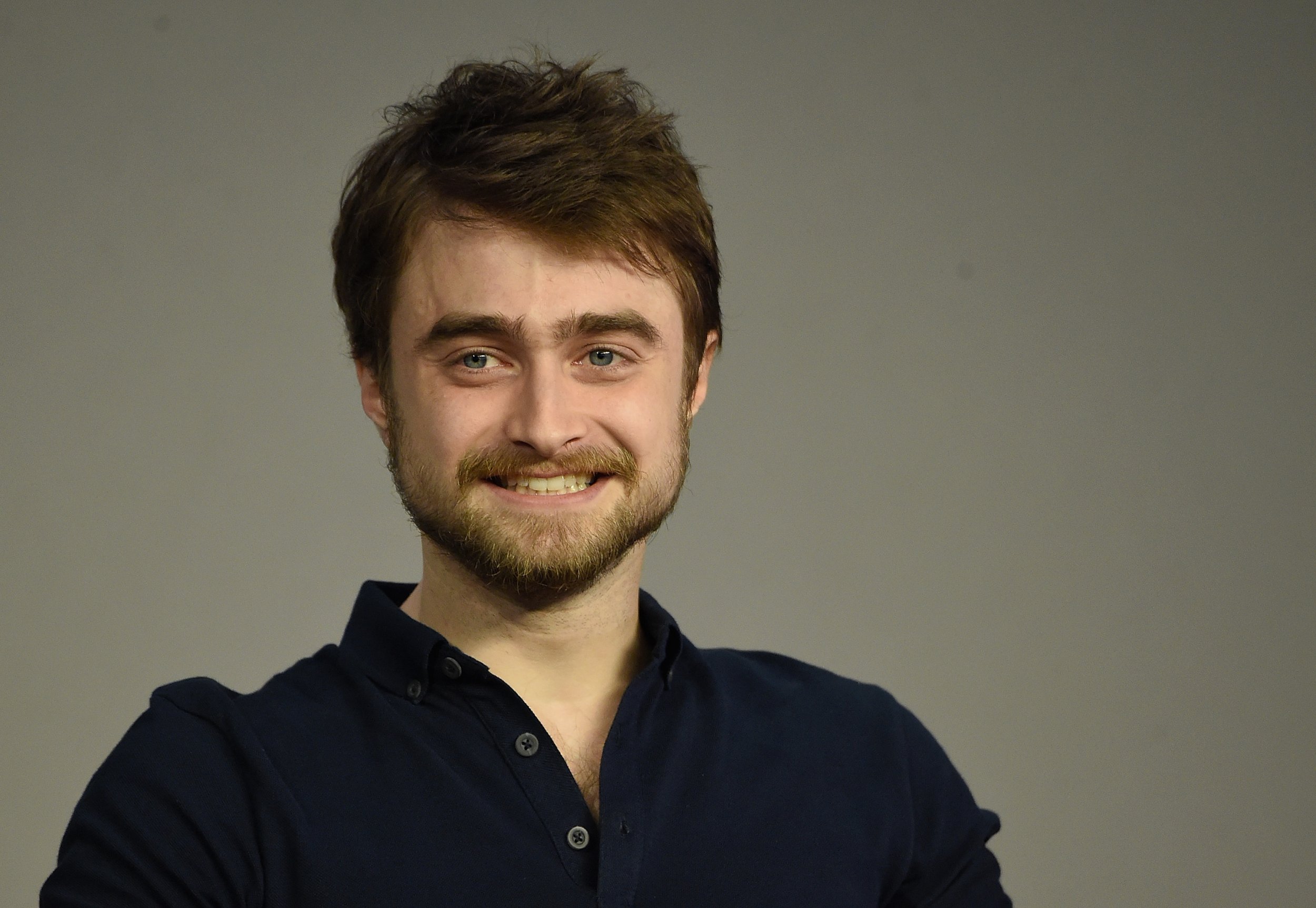 In news set to cause ripples through geek fandom, could Harry Potter himself be heading to Game of Thrones?
While showrunners David Benioff and D.B. Weiss haven't cast Daniel Radcliffe—yet, anyway—the actor says he is willing to take on even the smallest of roles on the Emmy Awards record-breaking HBO series.
In fact, the Harry Potter star just wants to be brought on the show to receive one of its memorable gruesome ends.
"I would love to [do Game of Thrones ]," he told Digital Spy. "If they want to just bring me in and fucking kill me, I would be so happy to do that."
Last year, Radcliffe's Potter co-star Matthew Lewis—the Voldemort-vanquishing Neville Longbottom—revealed how he too was angling for a part in Thrones . In fact, he tried to talk himself into an audition while filming the rom-com Me Before You with the Khaleesi, Emilia Clarke.
"I just worked with Emilia Clarke, she was like, 'They're going to be doing some new casting.' I was like, 'Right, well, why don't you tell them I'm free and I can come and do it,'" he told Yahoo.
"I've seen a bit of the first season and a bit of the second, and I've read all the books, so I'm a big fan of the story. I'd definitely jump at a chance to be involved in that."