Why Johnny Depp's Upcoming Gregg Brooks Assault Trial Will Not Be Televised
When Johnny Depp returns to court next month to fight assault allegations, it will likely not become a spectacle reminiscent of his recent defamation trial, as requests for the proceedings to be televised have been denied.
During his six-week defamation trial against his ex-wife Amber Heard, viewers were able to tune in on a daily basis to catch all of the drama live as it was broadcast from Virginia's Fairfax County Circuit Court.
This time around, Depp will face film crew member Gregg "Rocky" Brooks, who has accused the actor of punching him in the chest during a dispute on the Los Angeles set of the actor's film City of Lies in April 2017. However, fans hoping for a front-row seat to the proceedings from the convenience of their homes will be disappointed to learn that this trial will not be a repeat performance of Depp's previous trial in that regard.
The Law & Crime Network, which live-streamed Depp's defamation trial, said that its request submitted to Los Angeles County Superior Court for permission to broadcast the trial when it begins on July 25 has been denied.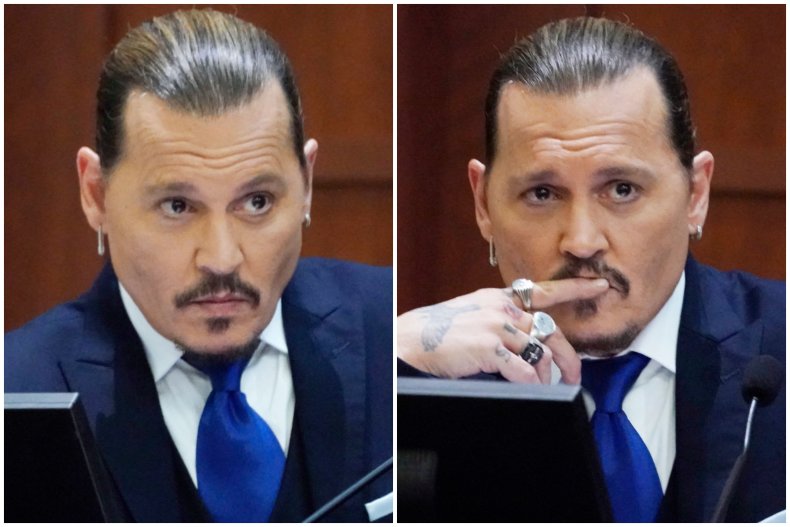 The reasoning around permitting or denying requests to broadcast courtroom proceedings for each case is different. Penney Azcarate, the chief judge of the Fairfax County Circuit Court, granted permission for Court TV to operate two pool cameras in the courtroom for the Depp-Heard trial.
During a pre-trial hearing in February, Heard's team had tried unsuccessfully to exclude cameras from the courtroom, with the Aquaman star's lawyer, Elaine Bredehoft, expressing concern of interest from "anti-Amber networks," according to Variety.
Ben Chew, one of the attorneys representing Depp, said that his client "believes in transparency" as he pushed for the inclusion of cameras during proceedings. In the end, Azcarate said that she had been inundated with media requests and felt a responsibility to keep the courtroom proceedings open to observers.
The judge also stated that not allowing cameras could lead to reporters descending on the courthouse anyway, leading to a potentially hazardous situation.
"I don't see any good cause not to do it," Azcarate said ahead of the trial.
Assault Allegations
According to the lawsuit against Depp, which was filed in July 2018, Brooks alleged that the actor got upset when he was informed that filming would have to stop one night after their city permit was repeatedly extended, Us Weekly reported.
Depp was quoted as responding to Brooks, who worked on the movie as a location manager: "Who the f**k are you? You have no right to tell me what to do!"
The actor then allegedly struck Brooks twice in his ribcage, before shouting: "I will give you $100,000 to punch me in the face right now."
When his purported statement was met with no reaction, Depp allegedly "continued to scream and berate [Brooks] in front of a set full of people until Depp's own bodyguards physically removed Depp from the scene."
Brooks, who said that Depp's breath "reeked of alcohol" at the time, further alleged that when he returned to the film set three days later, producer Miriam Segal asked him to sign a declaration stating that he would not sue the production team. Brooks said that he was fired after declining.
Depp responded to the lawsuit by saying that Brooks' injuries were sustained as a result of "self-defense/defense of others," according to The Sun. He also accused Brooks of having "provoked" the behavior that led to his injuries.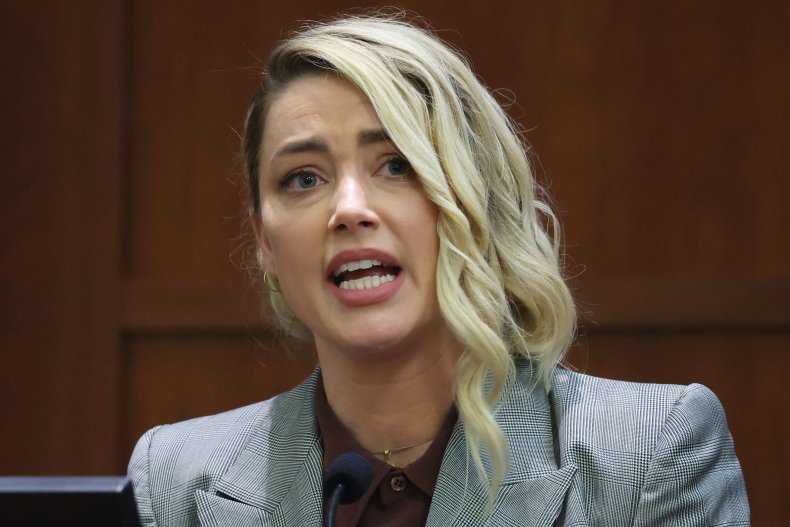 Court Victory
The trial comes after Depp's most recent court battle, which came about when Depp filed a $50 million lawsuit against Heard over a 2018 op-ed in The Washington Post, in which she said that she was a domestic abuse survivor.
Following a six-week trial, the jury on June 1 awarded Depp $10 million in compensatory damages and $5 million in punitive damages. The judge adjusted the punitive damages to $350,000, as Virginia law limits punitive damages.
Heard, who had countersued for $100 million, was awarded $2 million by the jury, which found that Depp's former attorney, Adam Waldman, had made defamatory comments about the actress.
Responding to Depp's court victory against Heard, Brooks' lawyer Pat Harris told The Sun: "While we respect the jury's decision, it has no relevance to Mr. Brooks' case in Los Angeles. Brooks' case is not about two Hollywood celebrities involved in a toxic relationship. It is about the assault of a hard-working film crew member by the star of the production. Mr. Brooks looks forward to his day in court."
Brooks is also suing Segal, director Brad Furman, Good Film Productions, and the Depp-founded production company Infinitum Nihil for intentional infliction of emotional distress, assault and battery, and negligence, among other damages.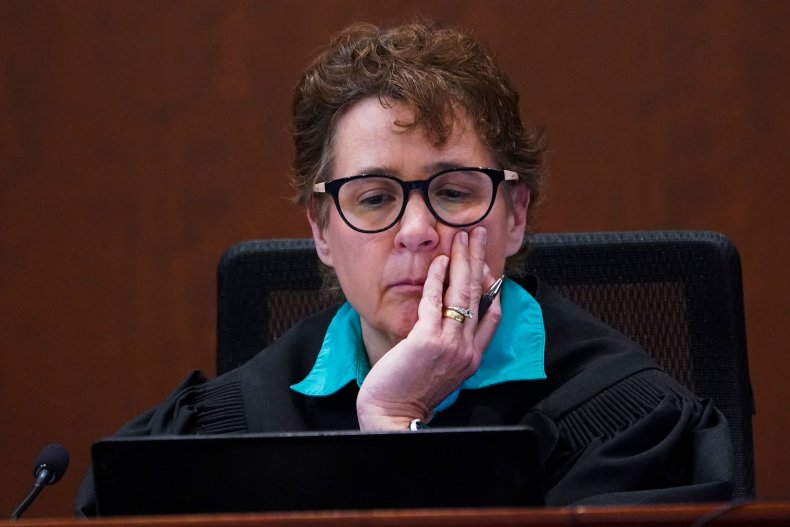 Defending Depp
Other crew members insisted in 2018 that the alleged incident between Depp and Brooks did not escalate beyond a verbal confrontation.
"They had a little moment, there weren't punches, there wasn't anything, just were in each others' face for a second," script supervisor Emma Danoff told The Daily Beast. "We shot for maybe another hour-and-a-half after that, we went inside. We finished and the locations guy came up to Johnny and they hugged and it was all cute and that was it."
Filmmaker Furman had previously defended Depp, saying in a statement shared with Us Weekly: "Johnny Depp is a consummate professional, great collaborator and a supporter of other artists. He always treats the crew and people around him with the utmost respect. Movies can be stressful, and nonevents often become exaggerated. We all love stories—there isn't one here."
Newsweek reached out to a representative of Depp for comment.