North Korea's International Beer Festival Is No More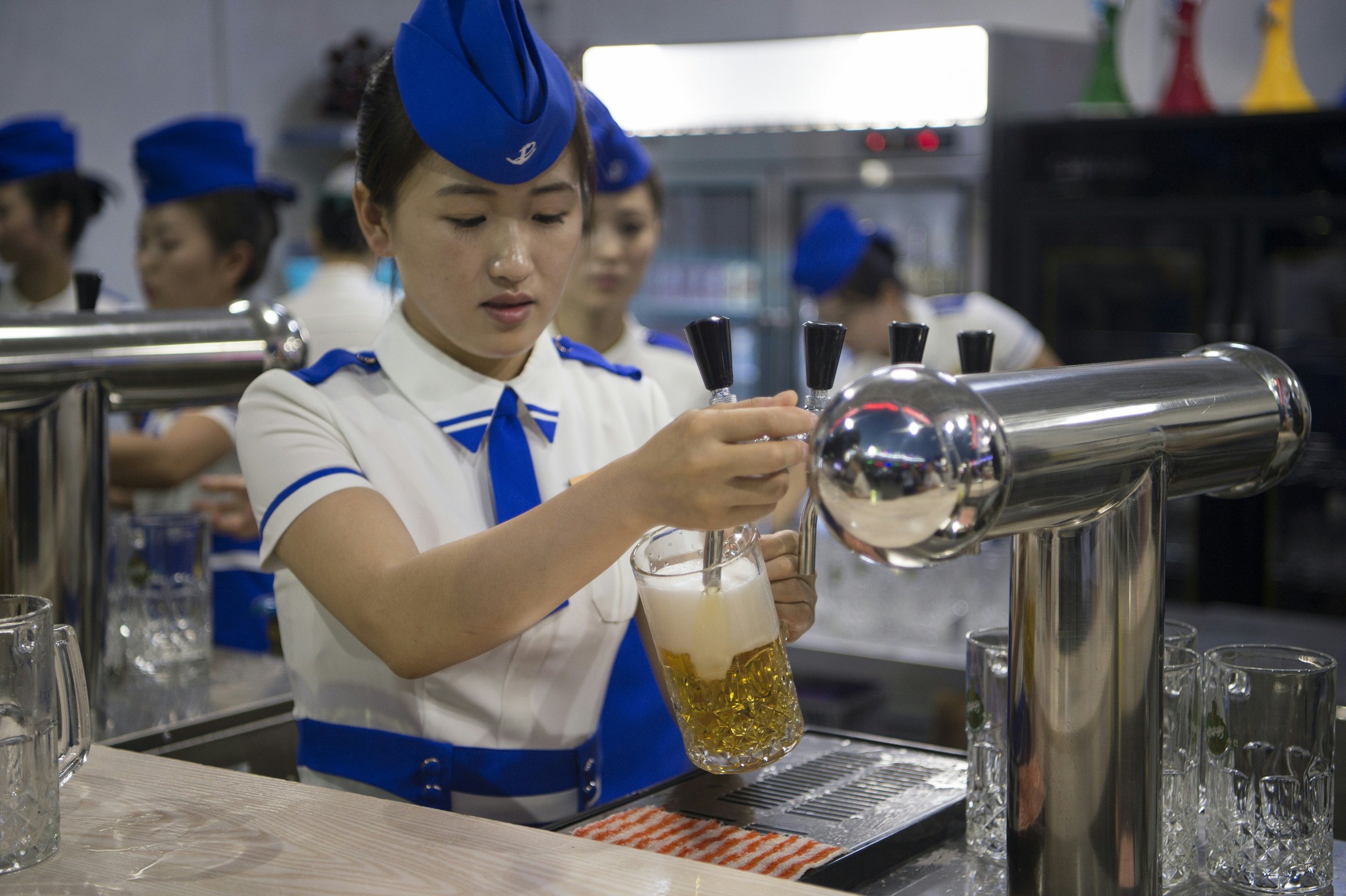 International boozers in pursuit of a North Korean brew are are likely to be disappointed with the news that a beer festival scheduled to start this week in Pyongyang was canceled at the last minute.
Beijing-based Koryo Tours, which specializes in trips to North Korea, made the announcement on its website Sunday.
"Today we have been informed that the 2017 Pyongyang Beer Festival has been canceled," the tour operator wrote.
The Taedong River Beer Festival, promoting local beer Taedonggang, attracted international attention with its launch last summer. It was scheduled to take place from July 26 until the end of August, and the second year should have been a major event for Pyongyang, encompassing the anniversary of the Korean War armistice on July 27, which the regime celebrates as its "Victory Day."
The reasons for the cancellation "is unclear," the tour operator wrote. "We don't expect full information to be forthcoming." But the agency added "it is possibly [due] to the ongoing drought in the country that has caused a great deal of trouble."
North Korea is facing its worst drought in 16 years, the U.N.'s Food and Agriculture Organization reported Thursday, citing a severe lack of rainfall that is affecting crop production. International intervention to aid the population is limited, as sanctions imposed to punish the country led to a reduced supply of food packages.
A U.N. report from March 2017 said two-fifths of North Koreans (an estimated 18 million people) suffer from food insecurity and malnutrition.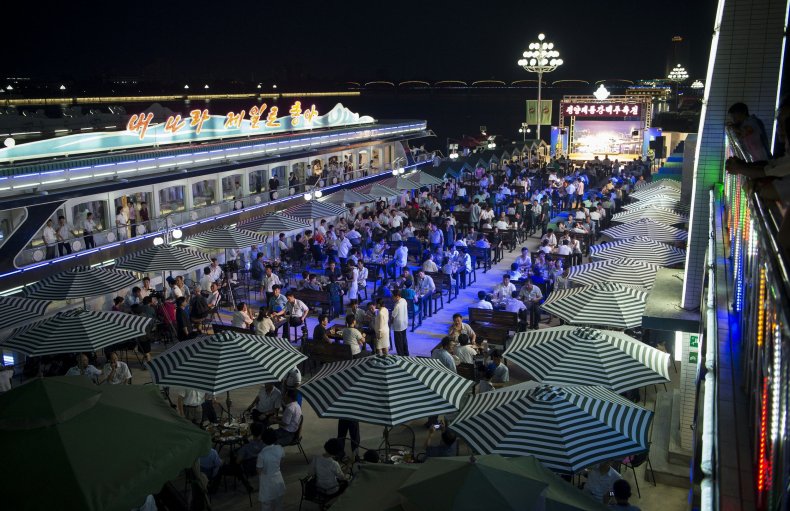 The beer festival is not the first international event canceled this year. Pyongyang was scheduled to host the Junior World Championship event in 2017, but the International Judo Federation changed its mind in April after talks with the North Korean organizers.
The organization cited worries from national federations as well as issues related to "air accessibility of Pyongyang, safety and security of participants and their belongings, communications with the outside world, possibility of live streaming" as reasons for the cancellation.
International relations are also at an all-time low. The U.S. announced a travel ban to the country last week, a month after the death of American tourist Otto Warmbier, who was held in a North Korean prison for more than a year before being returned to his family in a coma, dying shortly afterward. Several other Western governments, including the U.K. and Canada, actively discourage their citizens from visiting the country.