Why the U.K.'s Status as a Nation of Animal Lovers Is Coming to an End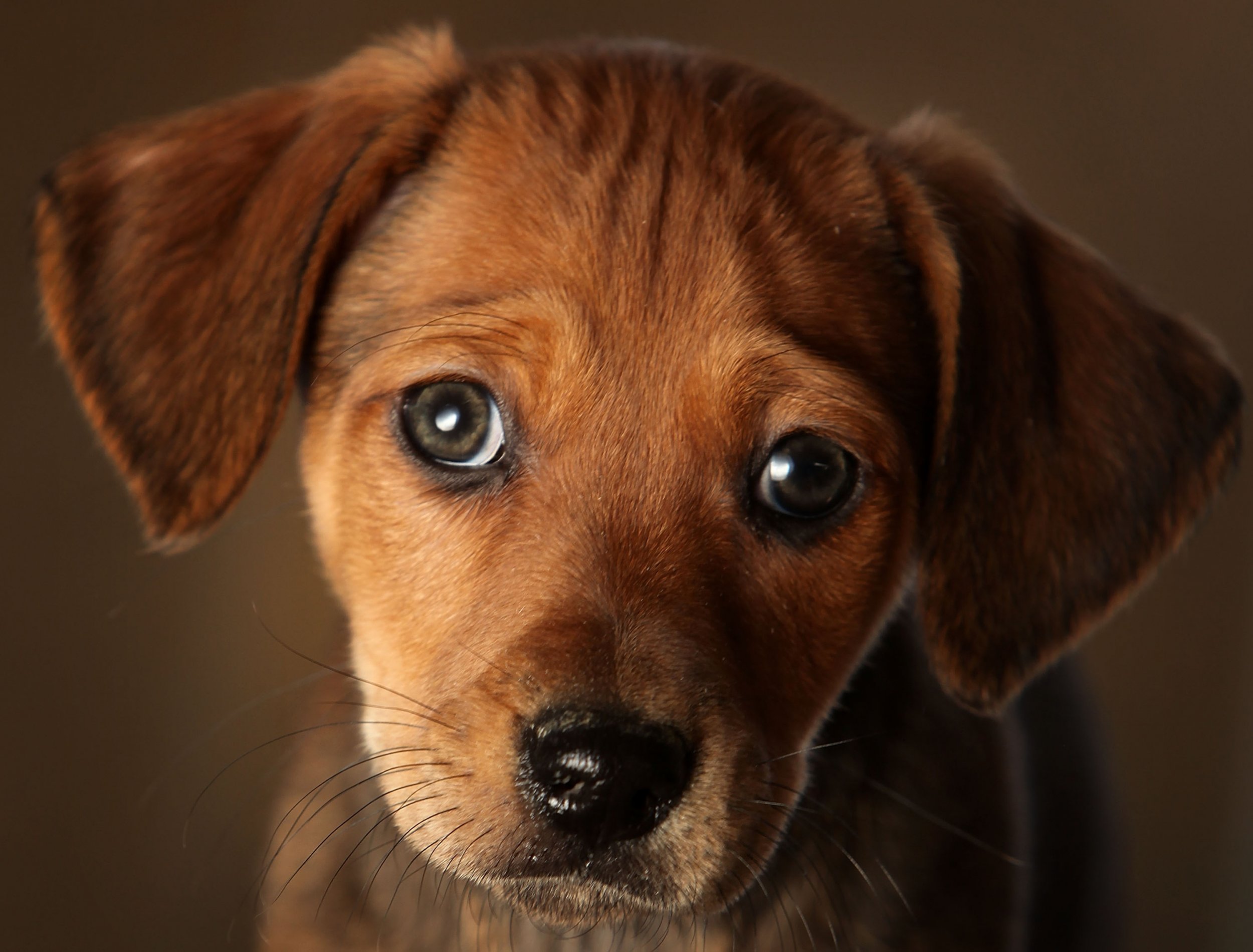 The U.K.'s status as a nation of animal lovers could be over as the ageing population and a long boom in house prices means pets are no longer on the agenda.
Retail analysts are forecasting over the next five to 10 years that fewer and fewer people will feel able to keep pets because of their personal circumstances, The Daily Telegraph reports.
More older people, fewer children as a proportion of the population and increasing numbers of families living in rented accommodation where animals are not welcome could combine to spell the end of Britain's long attachment with pets.
Mintel, the consumer trends specialist, has listed pet products among a handful of likely "losers" in the retail market over the next five years because of the demographic shift and the growth of renting over buying. The forecasts are set out in their annual British Lifestyles report.
The report reads: "The market for pet food, care and accessories continues to face challenges from the ageing population (the older the person, the less likely they are to own a pet) and a rise in rented dwellings.
"In addition, budgeting is affecting the sector, with owners increasingly opting for homemade alternatives, in a bid to cut down on household food waste.
"Typically it is really families with children that drive pet ownership and as we age we perhaps find it a little bit harder to manage pets.
"The pet [products] market will certainly find a lot of pressure from the ageing population but also as home ownership is going down and the rental market is increasing. Both of these trends are likely to become stronger over the next five to 10 years."