Why Won't the 'Batgirl' Movie Be Released in Theaters or on Streaming?
Batgirl is said to be hanging up her cowl before getting a chance to even wear it, as the character's standalone film is reported to be being shelved indefinitely.
The film was set to see Leslie Grace make her debut in the DC Universe as the titular superhero, also known as Barbara Gordon.
Although filming has finished and post-production is said to be nearly complete, it has been reported that the film will now not be released either in theaters or on streaming service HBO Max.
Why Won't the 'Batgirl' Movie Be Released in Theaters or on Streaming?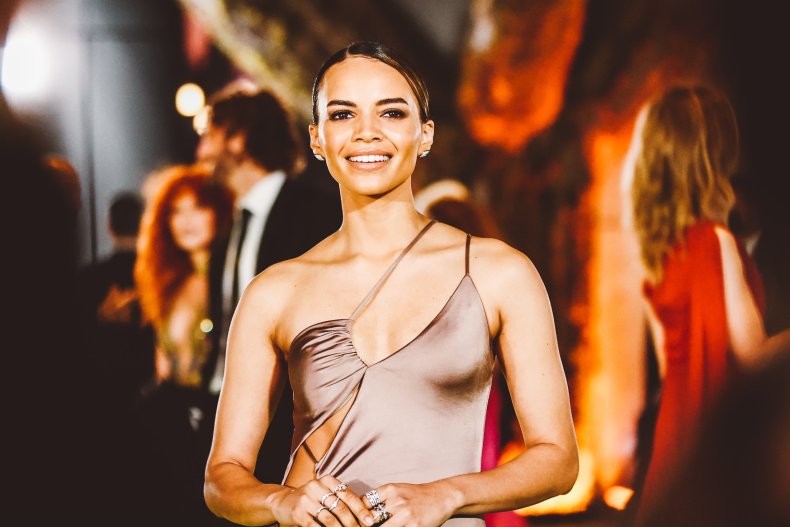 Batgirl was originally planned to be a HBO Max release in late 2022, with the film potentially also coming to theaters.
However, The New York Post reported on Tuesday, August 2 that Batgirl would no longer be released, with Warner Bros. Discovery said to be choosing to shelve the film instead.
According to the newspaper, the film, which had a budget of $70 million that had reportedly increased to more than $100 million, was not being received well by audiences in test screenings.
This, the publication claimed, was reason enough for Warner Bros. Discovery to decide not to release the project at all, especially given the company is working to cut costs since its merger.
The Warner Bros. Discovery merger was completed in April 2022, and it saw Discovery purchase Warner Media from AT&T in a $43 billion deal.
Since then a number of cancellations have been made at networks like TNT and TBS, and now it seems to have also impacted HBO Max releases.
In a statement to The Wrap, a Warner Bros. spokesperson said: "The decision to not release Batgirl reflects our leadership's strategic shift as it relates to the DC universe and HBO Max.
"Leslie Grace is an incredibly talented actor and this decision is not a reflection of her performance. We are incredibly grateful to the filmmakers of Batgirl and Scoob! Holiday Haunt and their respective casts and we hope to collaborate with everyone again in the near future."
Newsweek has contacted representatives for HBO Max and Warner Bros. for further comment.
A solo Batgirl movie has been in the pipeline at Warner Bros. for some time, with casting for the film first starting to be announced in 2021, with Grace being chosen to play Barbara Gordon.
She was set to star in the film alongside Michael Keaton, who was going to reprise his role as Batman for the first time since 1992's Batman Returns.
The film was also going to see J. K. Simmons return to his role as Commissioner Gordon, which he first played in Justice League, and Brendan Fraser was set to appear in the film as villain Firefly.
Batgirl was also going to feature DC's first transgender superhero Alysia Yeoh, portrayed by Ivory Aquino.
Filming for Batgirl had begun in November 2021 and it officially wrapped in March 2022, with the superhero flick going into post-production until it was said to be shelved by Warner Bros. Discovery.
The cast has not shared any public statements about the reported shelving, but after filming on Batgirl had been completed Grace took to Instagram in April 2022 to share a photo with directors Adil El Arbi and Bilall Fallah while in costume.
The actor wrote: "blessed. thank you endlessly for this experience. i cannot wait for the world to see what we made!"