Will Donald Trump Be Delivering Davos Speech To An Empty Room? Attendees Plan To Walk Out Of Address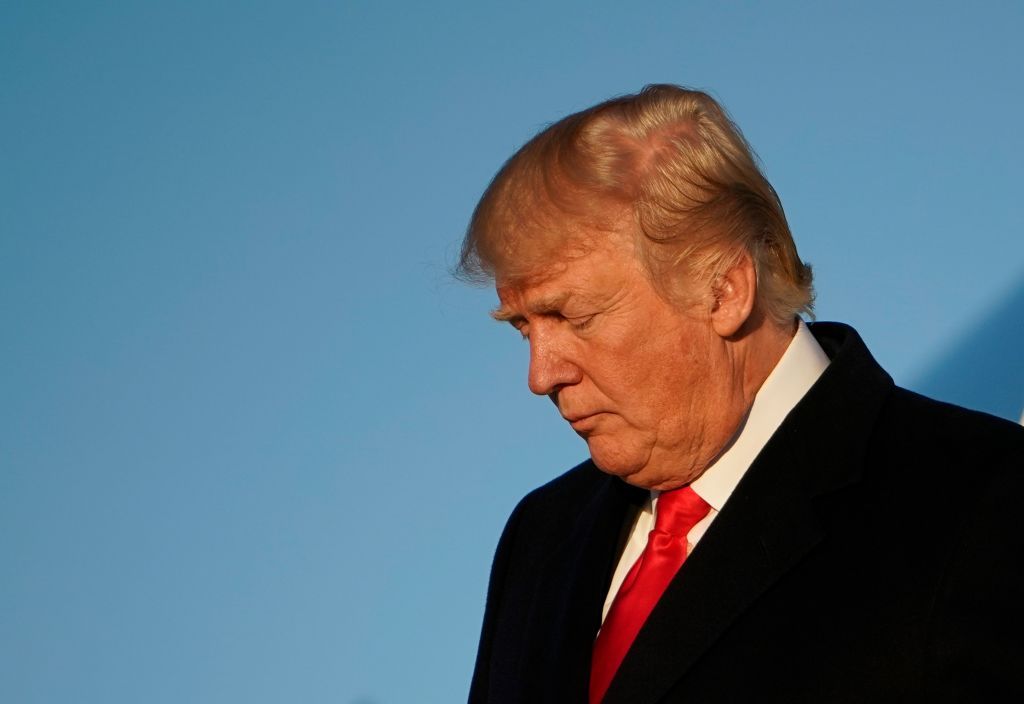 Donald Trump is set to receive a less than warm reception at the World Economic Forum in Davos, Switzerland, where some attendees are reportedly planning to boycott his address in protest of his infamous "shithole" comment.
The president is set to make a speech at the forum on Friday, but Quartz reports a number of people have told the publication they are considering walking out, going a step further than simply not attending.
The planned walkout comes several weeks after the president asked during a closed-door meeting at the White House, "Why are we having all these people from shithole countries come here?" He was referring to Haiti, El Salvador and several African countries.
Several people briefed on the meeting told The Washington Post that Trump added, "Why do we need more Haitians? Take them out."
Although Trump has denied he used the word shithole or suggested Haitians should be removed from the country, his comments caused an immediate backlash, which appears likely to continue in Davos.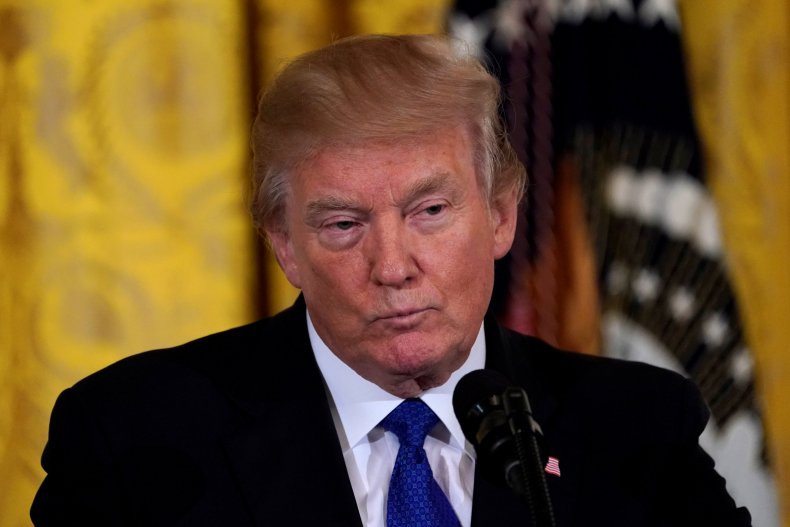 The initial idea to boycott the president's speech on Friday was reportedly suggested by Bonang Mohale, CEO of Business Leadership South Africa. He wrote a powerful open letter urging his fellow attendees to boycott the speech and slammed Trump for the "overt racism" of his statements.
"One can only imagine how these views have been received by the millions of Americans descended from the slaves, who were herded and sold like cattle and shipped to the U.S.to build its economy. In insulting the homeland of their ancestors—who had no say in the genocide and atrocity that was slavery—you have again violated the dignity of those with roots in Africa, wherever they are in the world," he wrote in the letter.
Trump's address at Davos is also expected to prompt protests from outside the forum, with crowds of demonstrators expected to greet the president's arrival.