Will Sean Hannity and Donald Trump's Sister Decide This Supreme Court Candidate's Fate?
President Donald Trump will announce his selection for the Supreme Court vacancy Monday night, less than two weeks after Justice Anthony Kennedy announced he would retire from the court.
"I have long heard that the most important decision a U.S. President can make is the selection of a Supreme Court Justice- Will be announced tonight at 9:00 P.M.," Trump tweeted Monday morning.
Trump is considering four final candidates for the nomination, according to The New York Times. On Sunday, he told reporters he was "very close to making a decision" but had "not made it final." Top candidates include Brett Kavanaugh, Raymond Kethledge and Amy Coney Barrett, according to reports. But Thomas Hardiman, who was considered for Neil Gorsuch's seat, is also reportedly still in the running.
Ahead of the announcement, the president spent time Sunday at his golf club with Fox News Host Sean Hannity, who favors Barrett according to people familiar with their meeting, The Times reported.
Barrett is a socially conservative judge who has drawn considerable attention for her personal religious beliefs, which critics have argued could influence her rulings as a Supreme Court Justice. She is a member of a small Christian group called People of Praise, according to the New York Times. Some of the group's practices, which include the belief that husbands have more authority than wives, fall outside of mainstream Christian practices.
Her colleagues, however, told Newsweek that Barrett can make the important distinction between her personal faith and her judicial duty.
"She's been very clear that it's not the role of a judge to substitute religious beliefs with the rule of law," said Rick Garnett, a long-time friend and colleague of Barrett.
Barrett has served as a former Notre Dame University law professor and law clerk to former Justice Antonin Scalia.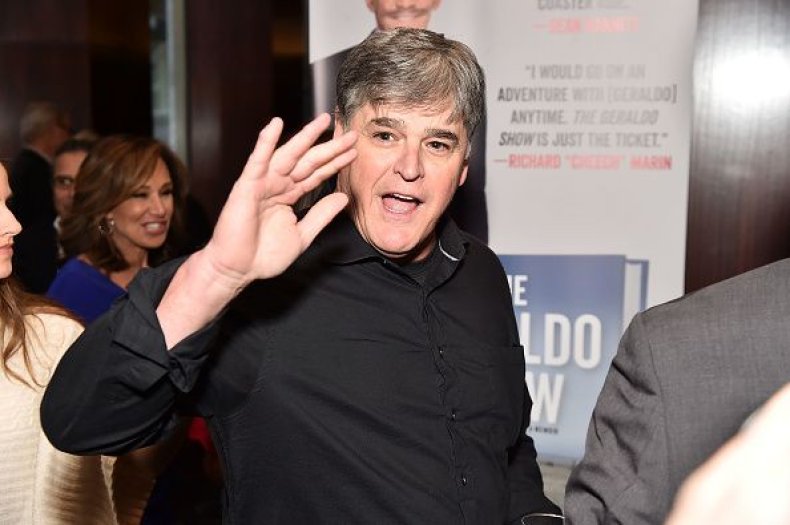 However, Maryanne Trump Barry, Trump's sister who also serves as a federal judge, has supported Hardiman—whom she served with on the United States Court of Appeals for the Third Circuit in Philadelphia. According to The Times, Barry recommended Hardiman to Trump last year for the Supreme Court vacancy that ultimately went to Gorsuch.
Hardiman holds a consistently conservative voting record. "He takes the case before him and looks at the facts and precedents, but without imposing an overarching view of the law," Arthur Hellman, a University of Pittsburgh law professor to the Los Angeles Times. "It's hard to assess what he would be like as a Supreme Court justice. My guess is that he will be a cautious judge, at least for a few years."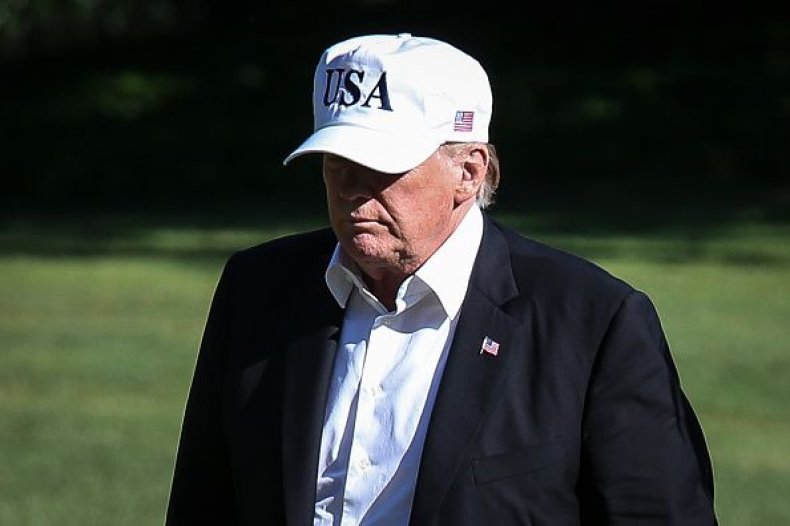 Trump has also favored Brett Kavanaugh, who has years of federal experience and is described as a mild-mannered and fair-minded by conservative groups. "He is a superb pick with a clear record of very thoughtful, erudite, principled decisions," John Malcolm, vice president of the Heritage Foundation's Institute for Constitutional Government told Newsweek.
In 2006, however, a Senate committee blocked Kavanaugh's initial judicial nomination under President George W. Bush for being too partisan.
Raymond Kethledge, a former staff secretary to George W. Bush, did not impress Trump during his meeting with him, according to The Times, but has been flagged by Senator Mitch McConnell as a safe pick that would have a smoother Senate confirmation process than some of the other finalists.
Trump made the election of conservative judges to the Supreme Court a cornerstone of his 2016 campaign. "Don't let it slip away," he told his supporters in Wisconsin at 2016 campaign rally of the chance to put conservative judges on the court. "We have one chance," he said.
"This is it."