Will Nicole Ari Parker's 'SATC' Reboot Character Be Samantha Jones 2.0? Here's What We Know
The Sex and the City reboot is coming to HBO Max in late 2021, with 10 episodes of glorious shopping-heavy fun (hopefully) with a new name: And Just Like That... However, there is a vital part of the show missing: Samantha Jones.
Samantha, played by Kim Cattrall, will not be appearing in the new series after the actress shared her desire to leave the character behind.
In 2019, speaking to The Observer, she said: "I went past the finish line playing Samantha Jones because I loved Sex and the City. It was a blessing in so many ways but after the second movie I'd had enough.
"I couldn't understand why they wouldn't just replace me with another actress instead of wasting time bullying. No means no."
Cattrall has spoken out a number of times about her feelings on the show and her co-stars, mostly with regards to her relationship with Sarah Jessica Parker.
Parker and Cattrall have had long-standing issues, with Cattrall even characterizing their friendship as a "toxic relationship," and accusing Parker of "bullying."
Parker has denied these suggestions and explained to an Instagram commenter that she still "likes" her former co-star.
She wrote: "No. I don't dislike her. I've never said that. Never would. Samantha isn't part of this story. But she will always be part of us. No matter where we are or what we do."
The casting of the new series has not included Cattrall, but has included a whole host of others, one of whom has been slated as the new Samantha.
Parker's character, Lisa Todd Wexley, has been suggested as part of a new foursome after Parker posted an image of them with co-stars Cynthia Nixon and Kristin Davis.
She wrote: "@cynthiaenixon @iamkristindavis @nicoleariparker Oh so fine. I'd sing along to 70's love songs with this trio deep into any night. @justlikethatmax I'll see you ladies tomorrow! X, SJ"
This has left fans wondering if she will be replacing Cattrall's Samantha in the line-up.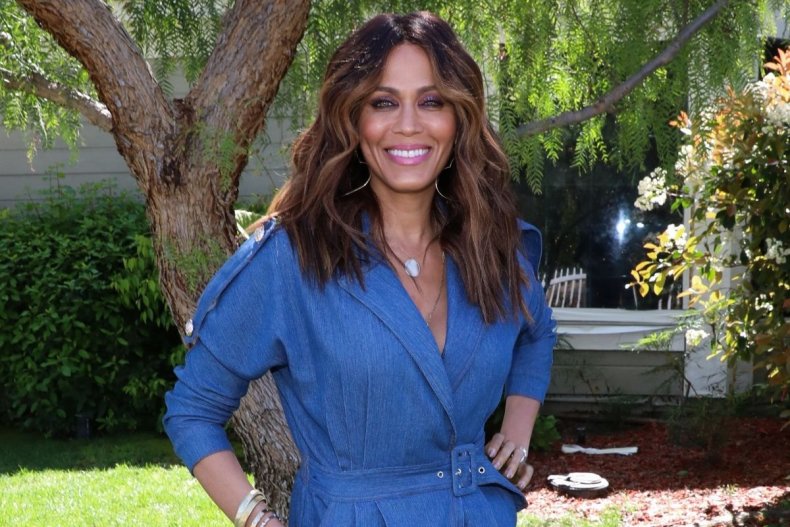 Her character is described as "a Park Avenue mother of three and documentarian," and Vulture described her as "Carrie's BFF."
While this seems like she may be the one to complete the foursome, not only does her character have children, but Christopher Jackson stars as Herbert Wexley, who it seems likely is Lisa's husband.
This is unlike Samantha in every way, who tended to shun long-term relationships and certainly was not interested in children.
Of the new characters joining And Just Like That... there seems to be one who is most like the Samantha we all know and love.
Sarita Choudhry's character, Seema Patel, is described as a "single, self-made powerhouse Manhattan real estate broker."
While there has not been the same evidence of Choudhry with the rest of the cast, it looks as though this character is closer to the Samantha-shaped hole in the series.
However, fans will likely have to wait until the series is out before this is fully revealed.
Other new characters are Sara Ramirez, playing non-binary queer podcast host Che Davis, and Karen Pittman as Dr. Nya Wallace, a "brilliant, challenging Columbia Law professor," who also seems to have a partner played by LeRoy McClain.
Returning characters include Mr. Big (Chris Noth), Anthony Marentino (Mario Cantone) Steve Brady (David Eigenberg), Stanford Blatch (Willie Garson) and Harry Goldenblatt (Evan Handler).
There are also some children on the block this time around, with Alexa Swinton and Cathy Ang playing Goldenblatt children, while Niall Cunningham plays Brady Hobbes.
The series follows the trio once more as "they navigate the journey from the complicated reality of life and friendship in their 30s to the even more complicated reality of life and friendship in their 50s."
Newsweek has contacted HBO for comment.