Lady Liberty Portayed as Woman of Color on U.S. Currency For First Time in History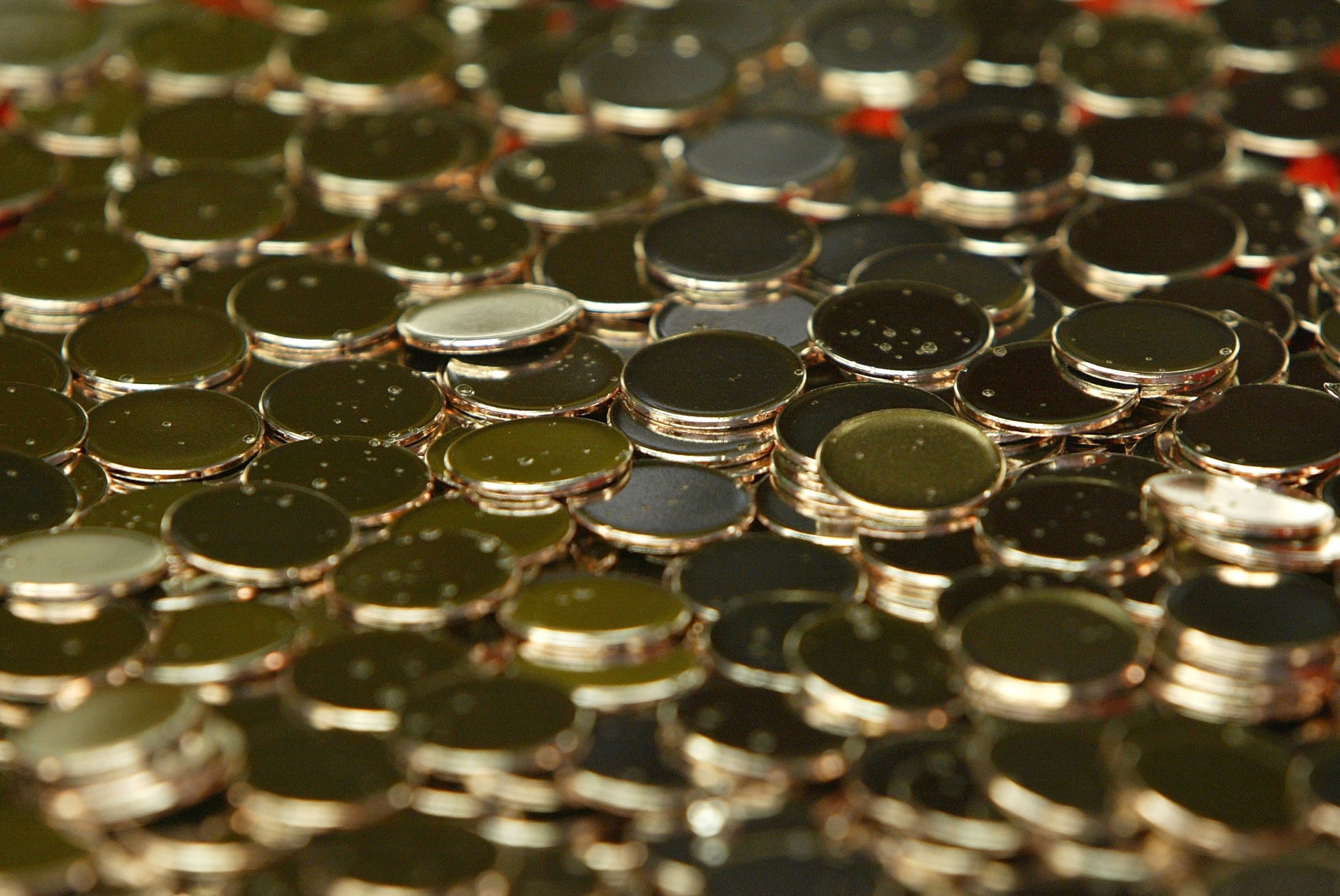 A woman of color will represent Lady Liberty on American currency for the first time in history, the U.S. Mint and Treasury have announced.
At a press conference Thursday, officials unveiled the 2017 American Liberty High Relief Gold Coin, worth $100 and launched to mark the department's 225th anniversary.
Until now, the coin has only ever featured the face of a white woman.
"We boldly look to the future by casting Liberty in a new light, as an African-American woman wearing a crown of stars, looking forward to ever brighter chapters in our nation's history book," Principal Deputy Director of the Treasury Rhett Jeppson said in a statement published on the department's website.
"The 2017 American Liberty Gold Coin is the first in a series of 24-karat gold coins the United States Mint will issue biennially. These coins will feature designs that depict an allegorical Liberty in a variety of contemporary forms including designs representing Asian-Americans, Hispanic-Americans, and Indian-Americans among others to reflect the cultural and ethnic diversity of the United States.​"
The reverse side of the coin shows a large and powerful eagle in flight and is inscribed with "1792," the year the Mint was founded, "2017," and "IN GOD WE TRUST."
It was designed by Justin Kunz, American representational artist, teacher, and designer of U.S. coinage.
"The unveiling not only marked a historic milestone for the allegorical Lady Liberty, who has been featured on American coinage since the late 1790s, but also served to kick-off the Mint's 225th anniversary—a year-long public awareness campaign about its mission, facilities and employees," Jeppson said.