Woman ISIS Fighter Is First Female Foreigner Sentenced to Death for Joining Militants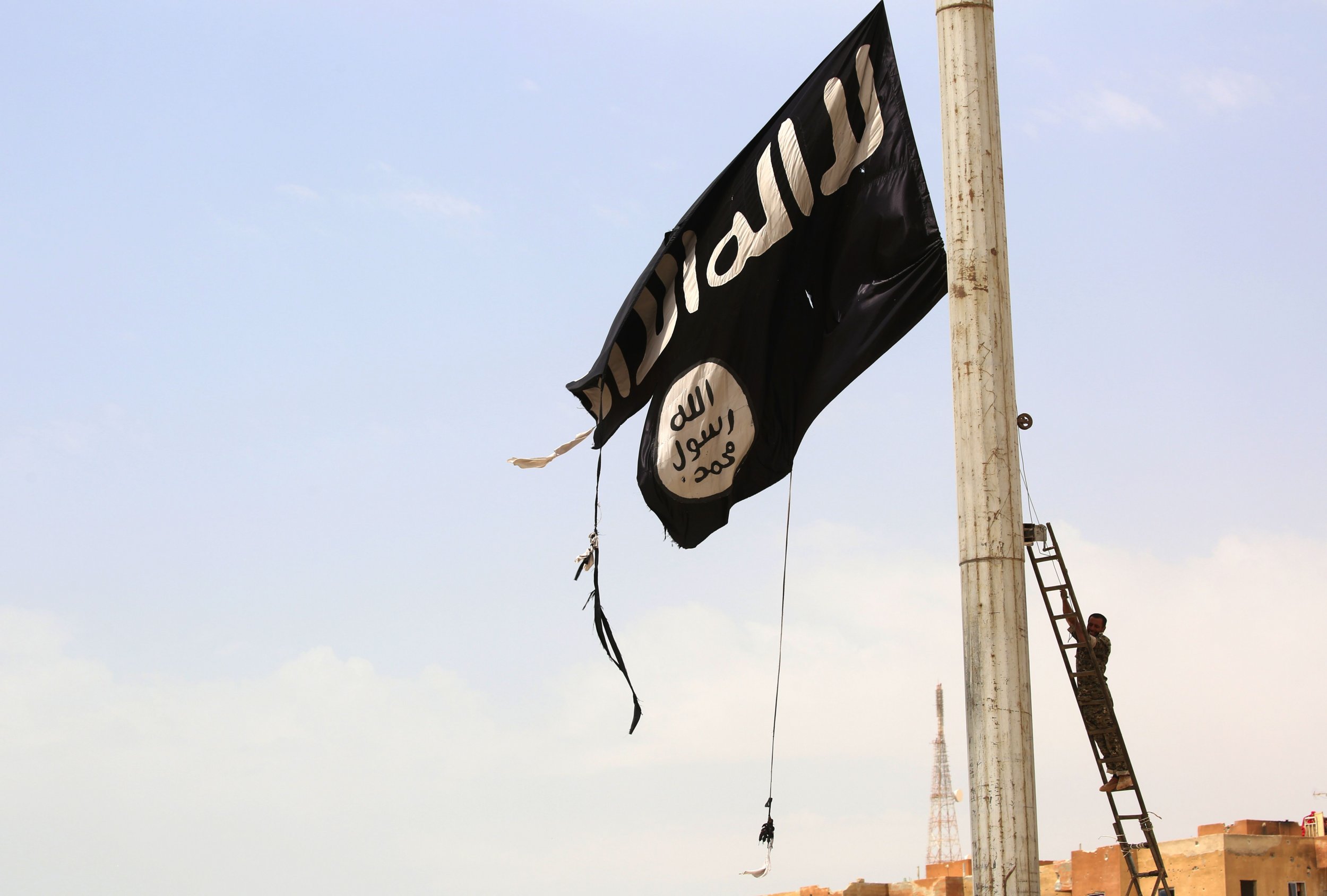 A female member of the Islamic State militant group (ISIS) has been sentenced to death by an Iraqi court, the first female foreign fighter to be given the death penalty for joining the group.
The German woman, who is of Moroccan origin, traveled to Iraq with her two daughters to join ISIS. Both daughters went on to marry ISIS fighters.
Related: In Iraq, One Man's Battle for Global Recognition of the Biggest Shawarma Ever Made
AFP reported that she was sentenced to death by hanging, according to judicial spokesman Abdel Settar al-Bayraqdar. The woman, who has not been named, had reportedly provided logistical support to the terror group, aiding and abetting in their crimes.
"The accused admitted during interrogations that she left Germany for Syria, then Iraq, to join ISIS with her two daughters who married members of the terrorist organization," Bayraqdar said.
She also had participated in attacks against the Iraqi security forces, according to Vice news, which confirmed the German national was the first foreign woman given the death penalty for joining ISIS in Iraq.
In September, a Russian national captured in Iraq's second city of Mosul was sentenced to death by hanging after he was found guilty of fighting for ISIS.
The nine-month battle to retake Mosul, ISIS' de facto capital in Iraq, ended in July 2017. The end of three years of rule by the militant group in the city dispersed a great number of fighters to the desert areas on Iraq's western frontier with Syria. Many of the militants were captured attempting to flee the city as refugees. More than 4,000 jihadis were arrested following the fighting, police chief General Wathiq al-Hamdani said.
In December, Iraq's Prime Minister Haider al-Abadi declared victory over ISIS, ending a more tgab three-year fight-back against the militants.
The German newspaper Der Speigel reported that the woman was being held in Baghdad with three other German women and another woman of Moroccan origin. While there are no official statistics for the number of ISIS fighters arrested in Iraq, hundreds are currently being held in Iraqi jails.