Woman Stabs French Police Officer in Notre Dame-linked Arrest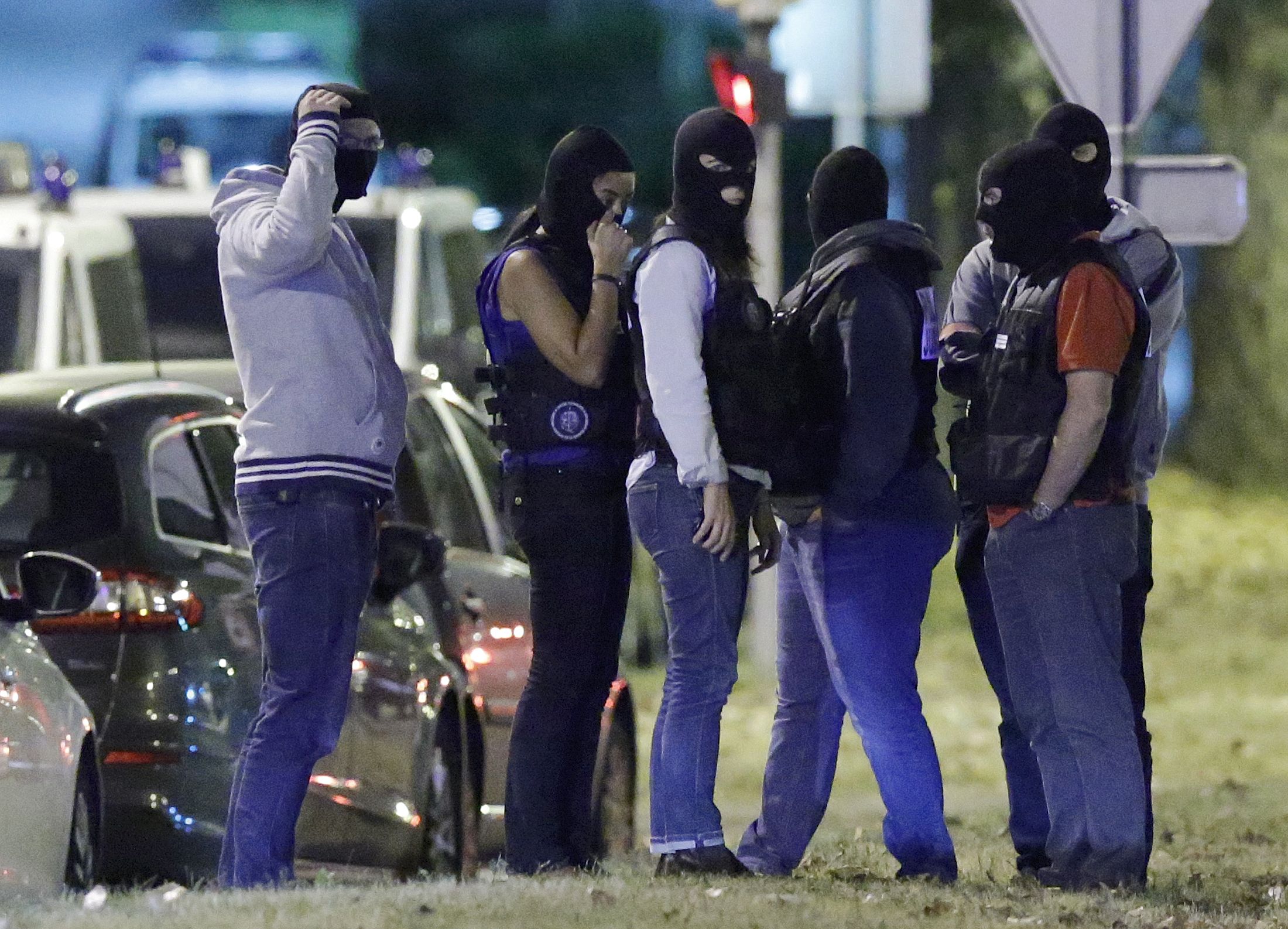 French police have arrested three young women described as "radicalised and fanatical" after suspected links to last week's discovery of a parked car filled with six full gas canisters in central Paris.
During the arrest, one of the women reportedly charged at a police officer with a knife, injuring him in the shoulder, as law enforcement officials resorted to non-lethal fire to subdue the suspect.
The women aged 19, 23 and 39, were detained in the town of Essonne, southeast of Paris, French newspaper Le Figaro reported. The arrests were in connection with last week's discovery of a Peugeot 607 car filled with gas canisters, parked near Notre Dame cathedral in Paris.
The car had no detonator, however, French authorities investigated the incident suspecting it may be linked to a planned attack. French Interior Minister Bernard Cazeneuve claimed the arrest of the three suspects was "a race against time" before they carried out "imminent new violent actions."
France is on high alert for extremist attacks after two devastating incidents masterminded by apparent islamist militants in the past 12 months in Paris and Nice, alongside other violent attacks.
November is the anniversary of the Paris attacks which resulted in the deaths of 130 people across the capital.