Twitter has yet to comment on whether a now-deleted tweet stating that President Donald Trump is worse than Nazi leader and former German chancellor Adolf Hitler broke its rules.
"Donald Trump is not an Adolf Hitler. At least Hitler improved the daily life of his followers, had discipline and required more of himself to gain the respect of his followers. Even with the same pathology, there are varying levels of competence," wrote Bandy X Lee, MD.
Lee, who has 91,800 followers, is president of the World Mental Health Coalition, a forensic psychiatrist and a co-author of The Dangerous Case of Donald Trump, a book of essays alleging that Trump is mentally unstable.
Her tweet may have violated Twitter's policies on "hateful conduct," potentially promoting violence against Trump by comparing him to the infamous overseer of the Holocaust which killed 11 million people.
The tweet was published at 10:20 a.m. EST and deleted around 12:30 p.m. EST. During its brief life, numerous users accused her of praising Hitler, inaccurately insulting Trump or being insensitive towards Jews and others killed in the Holocaust.
She eventually deleted the tweet because it "upset so many people and was not provoking thought but the opposite," she wrote, adding, "My statement was about how little Donald Trump believes he needs to do to retain his followership, NOT to minimize Adolf Hitler's atrocities."
Twitter did not respond to a Newsweek request.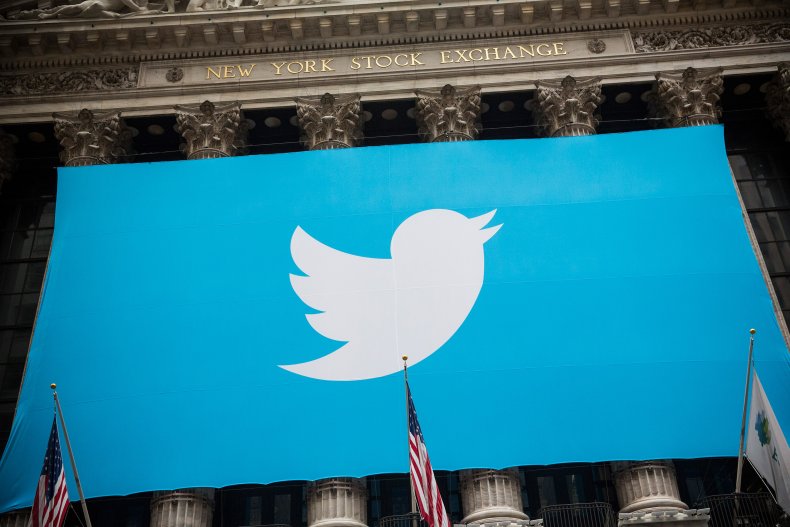 Lee's tweet is just the most recent instance of users bending and possibly breaking the rules on Twitter.
Most recently, Twitter locked the account of The New York Post for violating its policy on "hacked materials" after the Post shared a story based on emails allegedly taken from a laptop belonging to Hunter Biden, the son of Democratic presidential nominee Joe Biden. Twitter later reversed its decision and restored the Post's account.
When Trump was diagnosed with COVID-19 in early October, numerous people broke Twitter's policy forbidding "hoping that someone dies as a result of a serious disease" by openly wishing for the president's death. It's unclear if Twitter ever took action against users who made such wishes.
A study of social media platforms' responses to hate speech, conducted by the European Commission, found that Twitter's response to hate speech is slower than Facebook's or YouTube's.
In a six-week period between November 4 and December 13, Facebook accessed hate speech notifications in less than 24 hours in 95.7 percent of the cases, YouTube accessed 81.5 percent of the cases and Twitter accessed 76.6 percent of cases in the same time span.