Woman Wakes Up To Find Smiling Stranger In Her Bed Watching As She Sleeps
A Texas woman made an alarming discovery early one morning when she found a man smiling at her while he was lying next to her in bed, according to police.
According to CBS affiliate KENS 5, San Antonio officers raced to a home in an apartment block off Babcock Road following reports of a burglary in progress at 5 a.m. on Sunday.
The woman, identified as Jane Doe in the police report, told a responding officer that she woke up to find a man lying next to her and smiling.
According to San Antonio Government figures, there were 7553 burglaries in the city last year.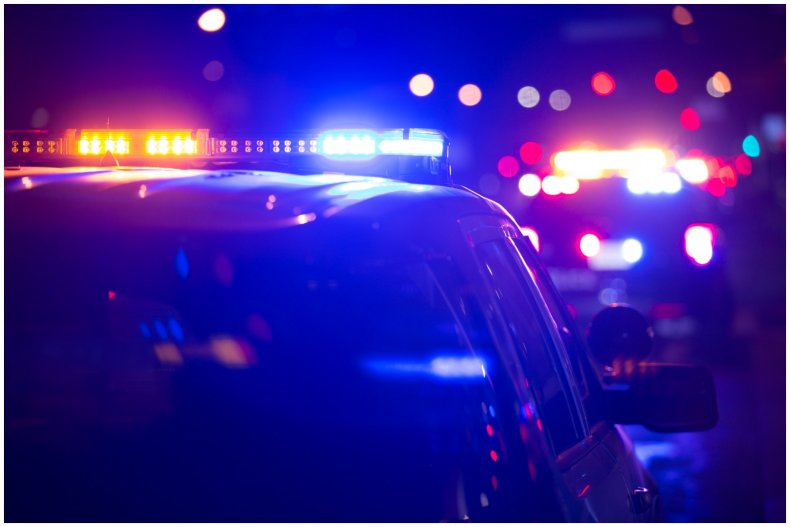 In the report, seen by the network, the woman claimed she started screaming and tried to alert her roommate by banging on the wall.
At this point, the man tried to cover the woman's mouth and grabbed her arms, according to KENS 5. The woman was later able to fight the intruder off.
She added the man fled through the window and managed to escape after the roommate entered the room.
In the report, officers said fingerprints were found on the window, and stated items might have been moved so that he could gain entry to the apartment.
The same report also found while the window was locked it was easy to open when pushed, according to the network.
Police said they were not aware of similar incidents in the area, but they did ask any residents with any information to come forward.
Anyone with information is asked to call the San Antonio Police Department (SAPD) on 210-207-7635.
Newsweek has contacted the SAPD for comment.
Sadly, this is far from the first time a woman has woken up to find an intruder in her home. Earlier this year, a Pennsylvania woman claimed she felt as if she was being watched and found a burglar inside the house.
She told WTAE-TV: "I had a feeling someone was watching me so I opened my eyes and saw a blurry figure walking towards the door as fast as [they] could." While the woman believed only her phone had been stolen, the break-in had upset her children.
She added: "My girls are scared and said the boogeyman came through the door and [do not] want to go to sleep. Doesn't want to leave our sides. Does not want to leave grandma or grandpa's side.
"I just feel like I just want everybody to be safe at night because with this guy still being out on the run we don't know who he is, and it's scary."