A woman who allegedly stole a mother's idling car from a community action agency in Ukiah, California earlier this week realized she had taken something even more precious in the process: a baby.
Once she realized her mistake, the thief attempted to pawn off the child on a stranger she encountered on the road, local law enforcement stated in a press release. Thankfully for both the mother and the child, she was not successful, according to the release.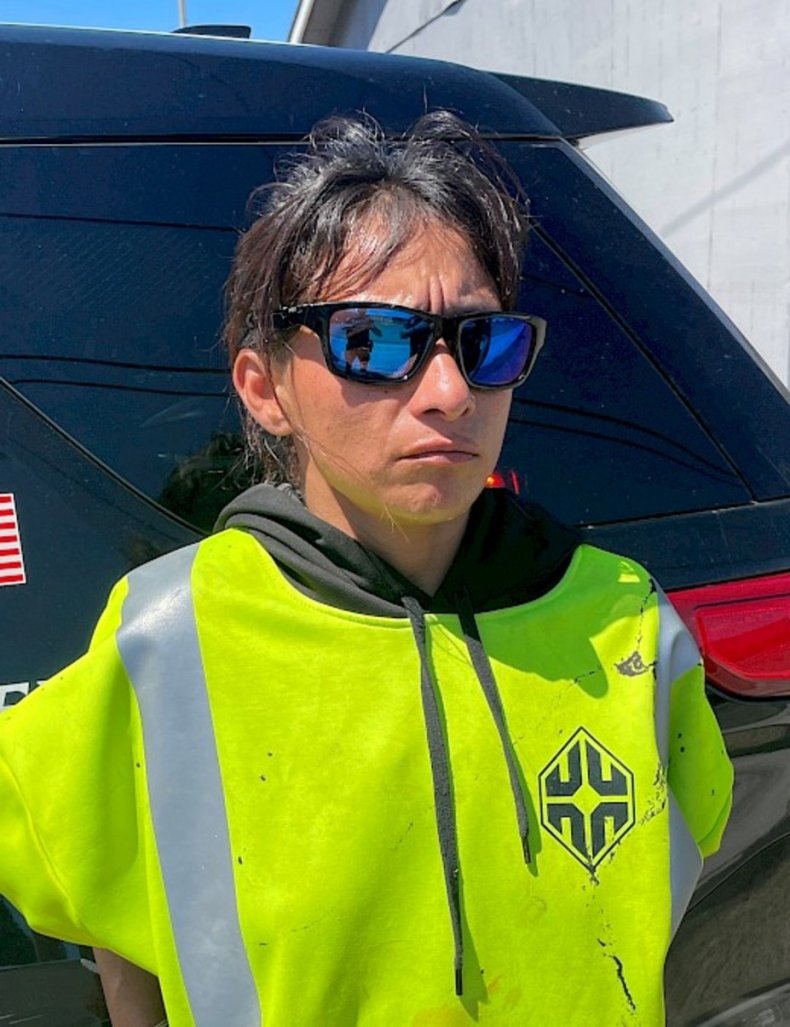 On Monday afternoon, the mother drove to the local nonprofit North Coast Opportunities to solicit "parental assistance" for her family, according to the release. When she arrived, police said, she parked next to the curb and walked over to the entrance of the building, leaving her keys in the ignition and her child buckled into a car seat in the back seat.
Noticing that the car was still running, the thief allegedly took the opportunity to steal the vehicle. While knocking on the front door of North Coast Opportunities, the mother saw the thief driving away in her car and immediately called the police, per the release. Officers with the Ukiah Police Department responded to the report and descended on the area to investigate.
Nearly simultaneously, the Ukiah police dispatch received a call from a person who relayed that an "unknown female" had attempted to drop a baby with them. However, the stranger, whose sex was not revealed, refused the bizarre request. Their impressions of the driver and the car matched the mother's description of both, according to the release.
Roughly 20 minutes later, an officer with the California Highway Patrol came upon the stolen car on a street and reported the location. When they arrived at the scene, Ukiah police officers and Mendocino County Sheriff's Office deputies found the thief and the baby inside the car, according to the release.
The suspect, 30-year-old Fresno resident Christina Rojas-Perez, was arrested in connection with the crime, according to the release. Rojas, who has been charged with vehicle theft, kidnapping, and child endangerment, was booked into the Mendocino County Jail. In addition, authorities are considering charging the one-year-old's mother with child endangerment, according to the release. The District Attorney's office will review the case and make a decision.
Grand theft auto coincides with kidnapping more often than you might expect. In 2019, then 31-year-old Shane Cooper allegedly stole a Toyota Rav 4 outside a Bronx supermarket with the victim's 11-year-old son and 81-year-old mother inside.
Four months earlier, then 22-year-old Kenyatta McKinney allegedly drove off in her friend's 2010 Dodge Avenger after the woman rejected her romantic advances, abducting the woman's nine-month-old son in the process. McKinney allegedly abandoned the child in an alley before intentionally crashing the Avenger into a police car head-on.
Newsweek reached out to the Ukiah police department for comment but did not immediately hear back.