Women of Color Have Been Complaining About Twitter Long Before White Women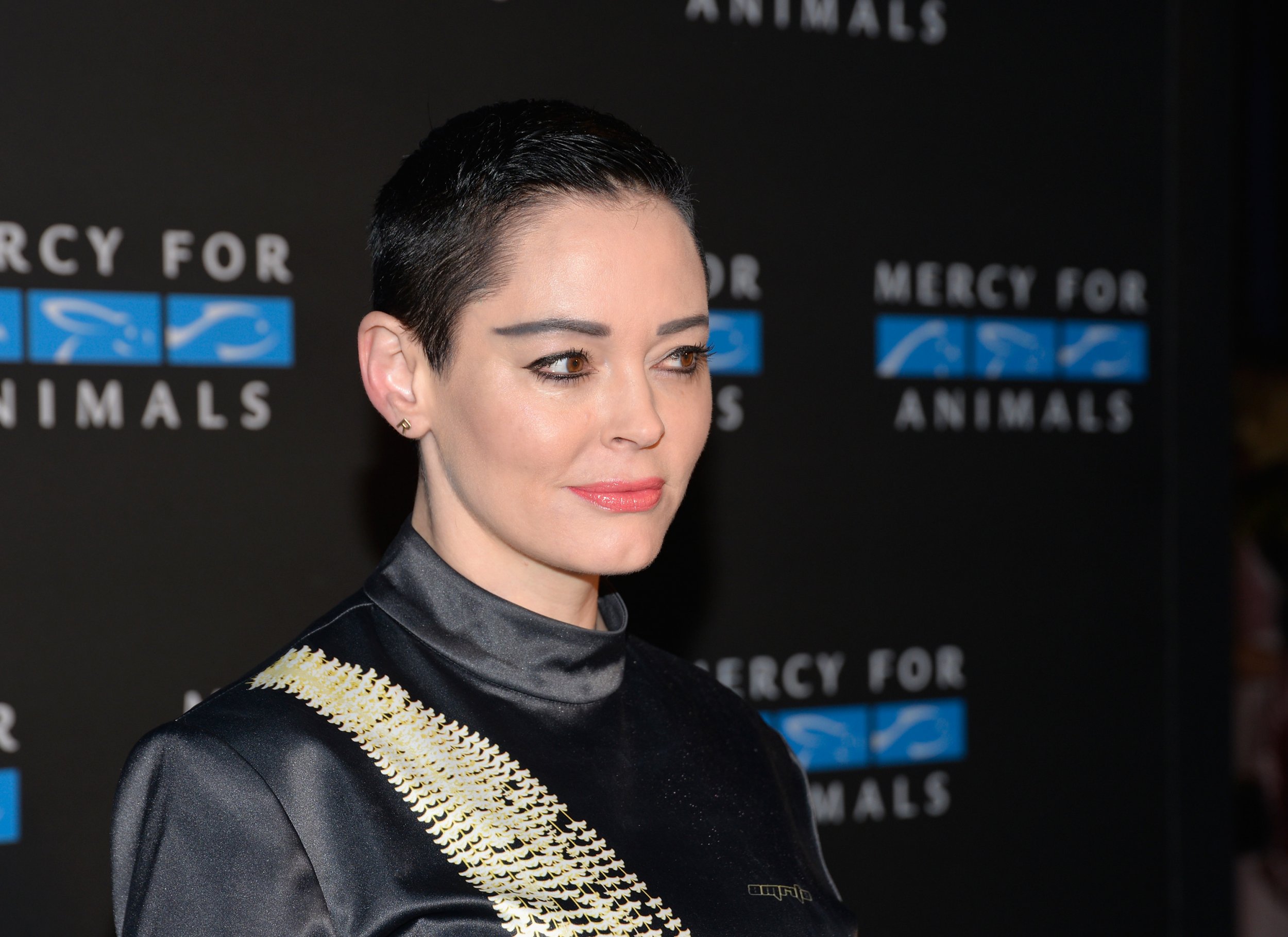 Thousands of women across Twitter boycotted the platform in solidarity with actress Rose McGowan on Friday, leaving many women of color with a troubling question: What took so long?
#WomenBoycottTwitter began trending Thursday night, when Twitter temporarily suspended McGowan's account amid a string of tweets from the actress speaking out against her alleged rapist, Harvey Weinstein, and actor Ben Affleck, whom she told to "fuck off." McGowan and other women argued that the platform was silencing a survivor of alleged sexual assault, so on Friday, women said they would abstain from Twitter.
But others, mostly women of color, asked where those women had been when Jemele Hill was suspended from ESPN for her tweets about President Donald Trump, or when alt-right provocateur Milo Yiannopoulos sicced his internet trolls on Leslie Jones.
"Calling white women allies to recognize conflict of #WomenBoycottTwitter for women of color who haven't received support on similar issues," director Ava DuVernay tweeted Thursday night.
"What happened with Rose McGowan being suspended was wrong," writer and sociologist Eve Ewing added. "Unequivocally wrong. But if that's what activated your awareness, I don't especially trust you."
Some women of color on the platform took advantage of an alternative to #WomenBoycottTwitter, using the hashtag #AmplifyWomento uplift women and give their stories of sexual assault and trauma broader reach.
"As a queer WoC and a survivor of sexual assault, you're not gonna shut me up," wrote one Twitter user who used the hashtag. "You're not gonna shut any of us up."
Twitter did eventually restore McGowan's account midday on Thursday, and claimed it is "proud to empower and support the voices on our platform, especially those that speak truth to power."
In the meantime, Twitter remains under fire for not suspending the account of President Donald Trump amid charges that he has violated the social media's rules with his demeaning and insulting tweets.
Most recently, the president retweeted a GIF of him firing a golf ball at former rival Hillary Clinton, which some said advocated violence, a Twitter no-no.