Worker Missing For Two Weeks Found Dead In Grain Bin
The body of a man who went missing from Bruning, Nebraska, has been discovered in a grain bin at his place of work.
Jamie Balluch, 43, was last seen on February 2 at his workplace, Bruning Grain and Feed Company.
The Thayer County Sheriff's Office asked for public assistance in locating Balluch as preliminary searches of the grain and feed company location proved unsuccessful.
The County Sheriff's Office requested the assistance of the Nebraska State Patrol on February 15.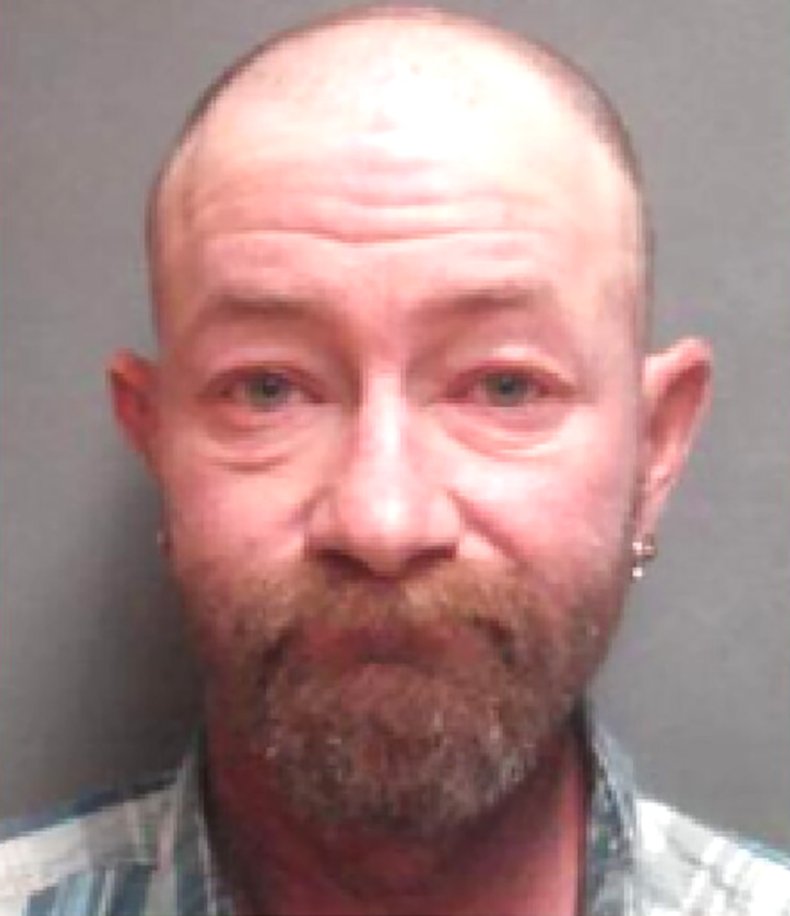 Newsweek has reached out to Thayer County Sheriff's Office for comment.
In an earlier statement, the Nebraska State Patrol said that Balluch was missing under "suspicious circumstances."
On February 16, Nebraska State Patrol found Balluch's body inside one of the grain bins at the Bruning Grain and Feed Company, 14 days after his disappearance.
Nebraska authorities are investigating the death and an autopsy has been scheduled to determine the cause of death.
Newsweek has reached out to the Nebraska State Patrol for comment.
Bruning Grain and Feed Company is located in southeast Nebraska and specializes in processing grains such as soybeans and corn.
While the cause of death in this case has not been determined, the Bureau of Labor Statistics (BLS) records instances of injuries, illness and fatality in the workplace across the U.S.
According to the latest available data from the BLS, over 2 million people suffered non-fatal injuries in private industry workplaces in 2021, while there was a total of 5,190 fatal injuries in all sectors in the same year.
This number brought the number of fatal work injuries up to 3.6 fatalities per 100,000 full-time workers, an 8.9 percent increase on 2020 and the highest annual rate since 2016.
In 2021, a worker died every 101 minutes from a work-related injury, while the share of black and African American workers fatally injured on the job reached an all-time high.
Men were more likely to be fatally injured in the workplace, with women only making up 8.6 percent of workplace fatalities. Of those who died in the workplace, workers aged between 45 and 54 accounted for one-fifth of the total number with 1,087 fatalities in 2021.
Workers in transportation and material moving occupations reported the highest number of fatalities. Construction and extraction occupations had the second most occupational deaths in 2021, followed by protective service occupations including firefighters, law enforcement workers, police officers and railroad police.
Transportation incidents were responsible for the highest number of workplace deaths in 2021. Fatalities due to violence or injury by persons or animals increased to 761 in the year, while exposure to harmful substances or environments led to 798 workplace fatalities—the highest figure since 2011.