World Cup Seduction Manual Gives Tips on Picking Up Russian Girls
An official manual by soccer authorities instructing how to impress Russian women at next month's World Cup is subject to investigation after men received a seminar on it.
The booklet was published by the Argentinian Football Association (AFA)—the country's top soccer governing body—focused on how to accustom those attending the World Cup to the culture, language and traditions of the host nation, Russia, according to BBC.
Officials presented it to journalists, AFA officials and athletes alike, who will travel to the competition and noticed that the manual included an entire chapter titled: "What to do to have a chance with a Russian girl."
"Russian girls like men who take the initiative," read one of eight lengthy entries, posted on Twitter by sports journalist Nacho Catullo. "If you don't have confidence in yourself then you need to practice speaking with many women.
"Because Russian women are beautiful, many men just want to take them to bed," another entry stated. "Maybe they want that too, but they are also persons who want to feel important and unique."
Related: Here are the most attractive qualities to Russians, according to a state poll
Much of the advice includes very generic tips about hygiene, making interesting conversation by neither boasting excessively nor being negative but also to "be selective" in picking a partner because "not all of them are right for you."
Other instructions include assumptions about Russian attitudes to sex and a general ignorance about geography. "Don't ask stupid questions about sex. For Russians, sex is something very private and not discussed in public," the manual states. A recommended topic of conversation, according to the AFA, is Argentina. "Remember that many of them don't know much about your country. This is your advantage over Russian men. You are new and different."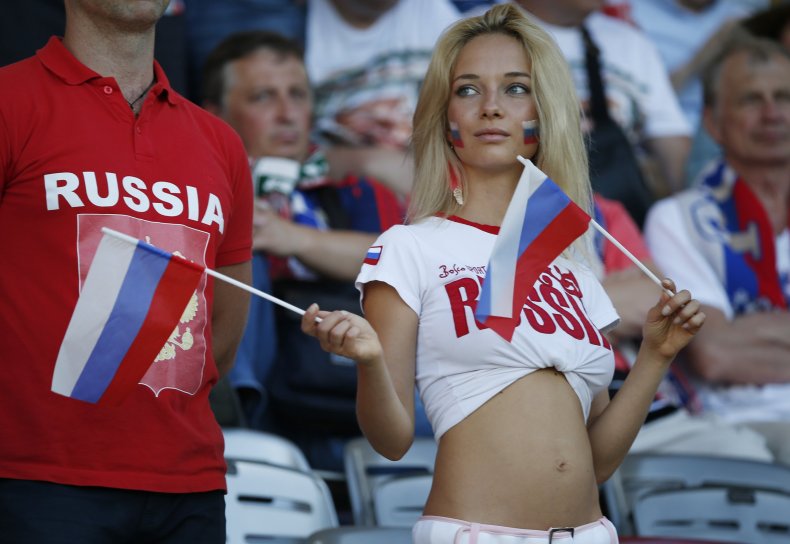 At first, social media users were incredulous to reports of the manual. Commenting on the issue, the leadership of AFA has apologized for the manual and said it will investigate how the eight-point seduction guide made it to the booklet.
"I'm going to investigate why, what happened and if someone tried to stain all the work we've been doing," AFA executive Alejandro Taraborrelli told Argentina's La Nacion, newspaper.
Eagle-eyed social media users have also accused those who compiled the guide of ripping off the pickup tips from a blog that is already online.
This is not the first kind of controversy surrounding the promotion of the World Cup in Argentina. Last week, sports channel TyC Sports released a TV ad mocking President Vladimir Putin's "gay propaganda ban," but it was removed from its Twitter and YouTube accounts following an outcry from social media users and the country's LGBT advocates, who considered the commercial humiliating and homophobic.