World's Most Powerful AI Used to Catch Pokémon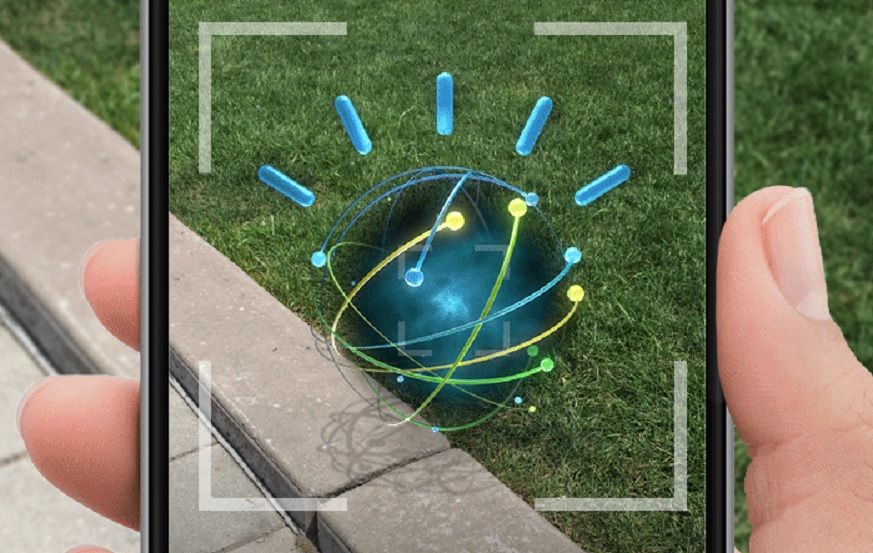 Five years after finding fame beating human contestants in the game show Jeopardy!, IBM's Watson supercomputer—arguably the world's most powerful artificial intelligence machine—has been adapted to play Pokémon Go.
Michael Hsu, a university lecturer from California, created a hack that takes periodical screenshots when people are playing Pokémon Go. Watson is then able to identify the characters and send alerts to other players to let them know where the characters are.
"I saw Watson's Visual Recognition API [application programming interface] and wondered, 'what if I could get Watson to play Pokémon Go for me?'," said Hsu, who was taking part in a hackathon challenge at the AT&T Shape Tech Expo in San Francisco last month.
Since launching in July, Pokémon Go has become a social phenomenon and one of the most popular apps of all time. The game—which uses a device's location to allow players to find and capture Pokémon characters in various places—has surpassed Twitter and Tinder in terms of active users.
The use of such a powerful machine to assist players comes with its own privacy risks, but users can choose whether or not to install Hsu's API to assist their gaming.
"Watson can track Pokémon around the world and other players can see there's a really rare one that I want really bad over here, somebody else found it, now I can go get it," said Stefania Kaczmarczyk, a developer for IBM's Digital Group.
"You have hundreds of thousands of players that are now even more invigorated about playing this game and they're playing it with Watson," she added.