Martin Shkreli's Rare, $2 Million Wu-Tang Clan Album Might be Seized by Federal Prosecutors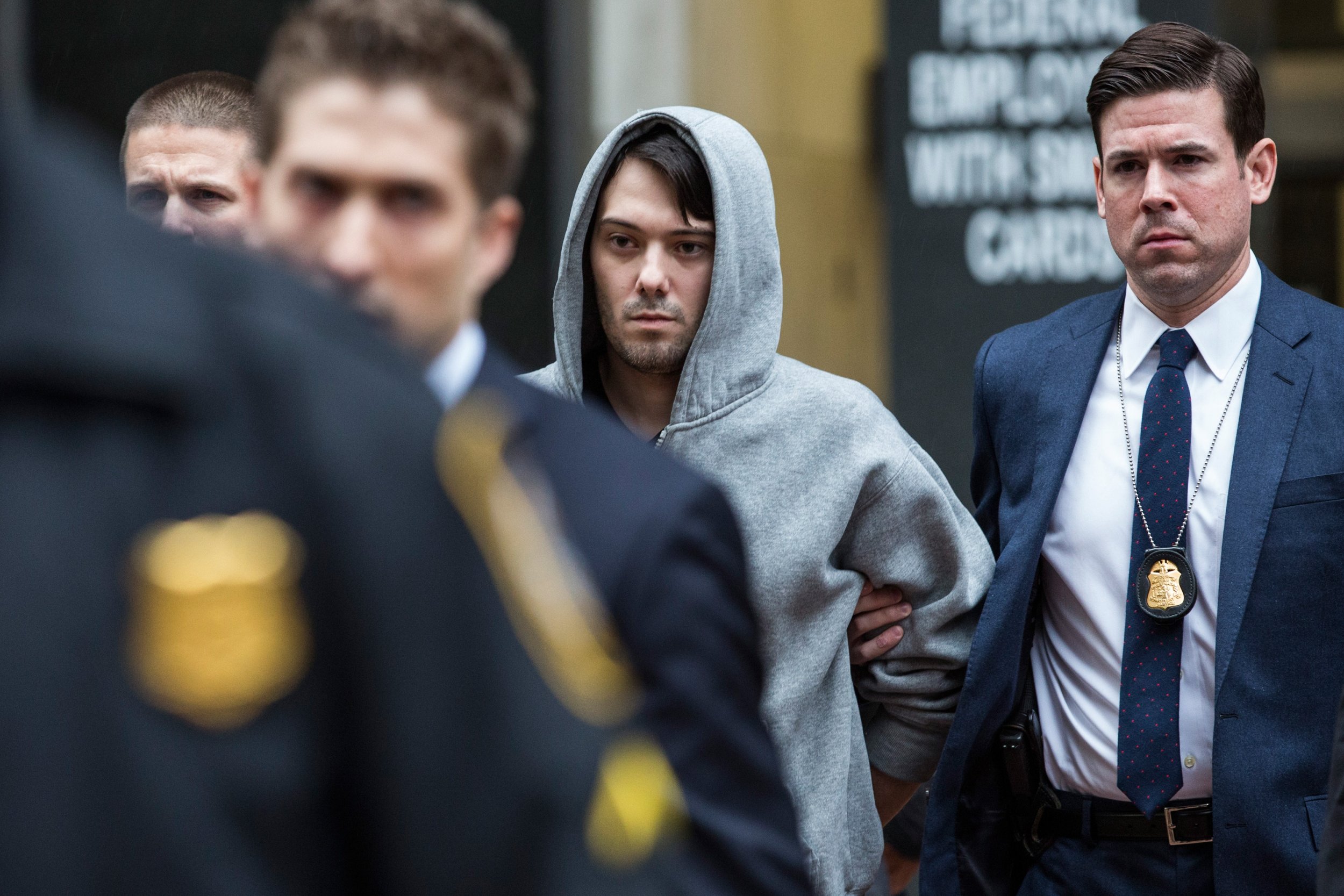 Good news for Wu-Tang Clan fans, and bad news for Martin Shkreli: Federal prosecutors want the convicted pharmaceutical executive to hand over his one-of-a-kind copy of the Wu-Tang album album Once Upon a Time in Shaolin.
In court filings, feds list assets for Shkreli to forfeit to the government in light of his August conviction for securities fraud. Among those is $5 million in cash, Shkreli's holdings in Turing Pharmaceuticals, a valuable Picasso painting, an unreleased Lil Wayne album and, yes, the ultra-rare 2015 Wu-Tang release.
Shkreli's lawyer, Ben Brafman, told CNN that he plans to "vigorously oppose the government motion."
If Once Upon a Time in Shaolin is seized, it would represent a surreal ending for the saga of the Wu-Tang album. It was released as a single, one-of-a-kind copy in 2015 and became the most expensive album ever purchased. Shkreli, then nicknamed "Pharma Bro," bought the album with a $2 million bid. Wu-Tang reportedly donated much of the money to charity when they learned that Shkreli, who had become infamous for drastically hiking the price of the drug Daraprim, had bought their album.
In late 2015, some fans briefly became convinced that an odd legal clause allowed Bill Murray to legally steal the album back from Shkreli. (There is no such legal clause.)
Related: How the media got fooled into thinking Bill Murray can steal the $2 million Wu-Tang album
Shkreli was convicted in August, and he listed the one-of-a-kind album on eBay the following month. His sentencing will take place in January 2018.