Civilians in Yemen Face Dengue Fever, Amputations Without Proper Medical Care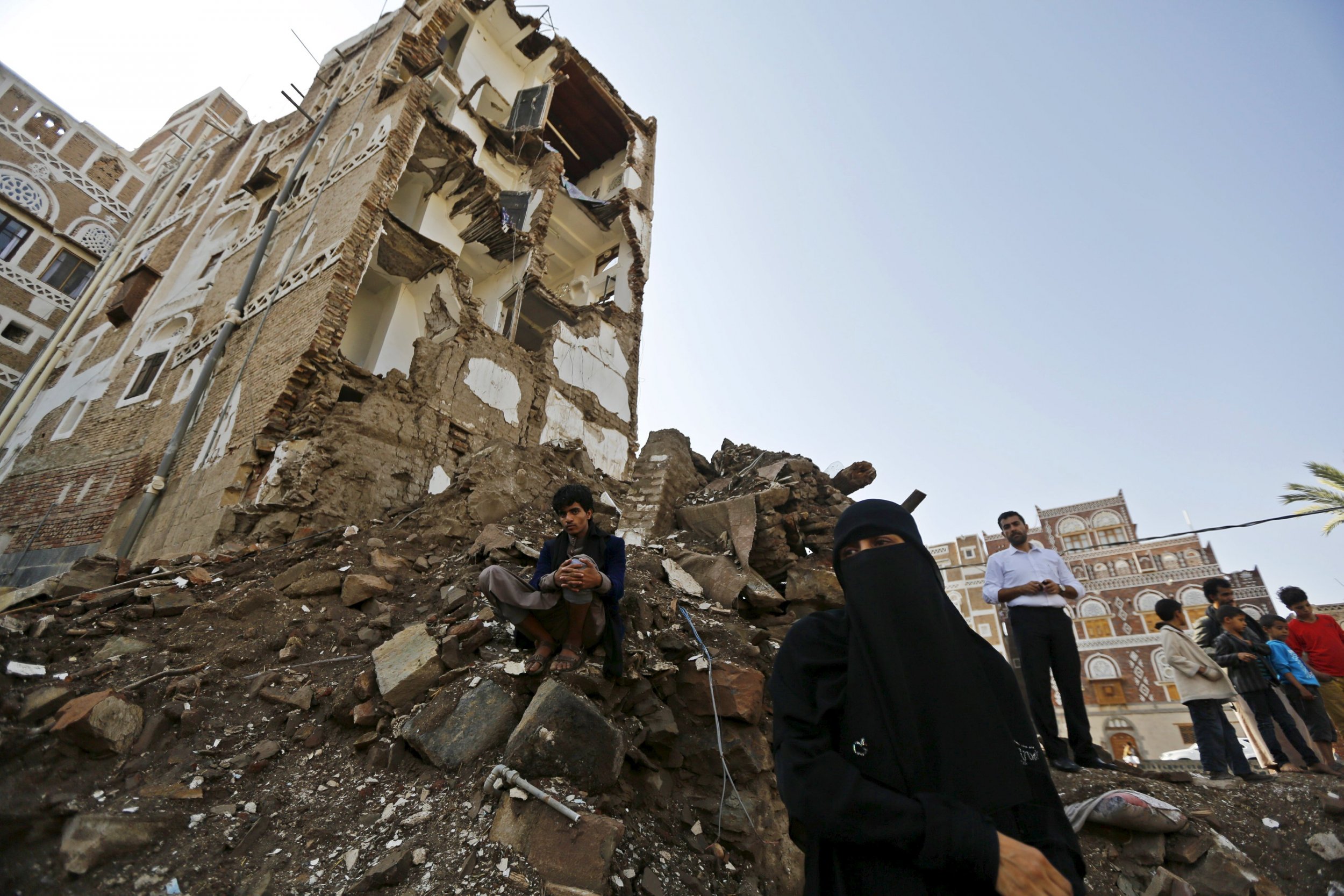 Living conditions in Yemen are worsening by the week, with an increase in disease and nonstop bombing making life unbearable for many civilians, medical humanitarian organization Doctors Without Borders warned on Monday.
The situation has rapidly deteriorated since March 26, when Saudi Arabia began its campaign of airstrikes against Houthi rebels, and imposed a blockade on imports, including food, medicine and fuel, said Teresa Sancristόval, head of the emergency unit overseeing Yemen for Doctors Without Borders, also known as Medecins Sans Frontieres (MSF), during a press briefing on Monday.
Populated areas like markets, schools and camps for Yemen's 1.2 million internally displaced people have all experienced violence, she said. In Aden, in the country's south, snipers on building roofs have left people afraid and unable to leave their homes to take relatives to the hospital.
Houthi rebels, believed to have been funded, armed and trained by Iran, have been in control of Yemen's capital of Sanaa since last September, with the ensuing fighting prompting many international humanitarian workers to leave the country. Fighting between pro-government troops, backed by Saudi-led airstrikes since March, and the Houthis has killed 1,700 people since March 26, according to the United Nations. A majority of those deaths were the result of airstrikes, the U.N. has said.
"It's clear that since March, the level of violence has radically increased in the country," Sancristόval said. During her recent trip to Yemen, she said, she counted 100 bombs fall in one night—a rate of roughly one bomb every 10 minutes—and met two surviving members of a family of 27, three generations of whom had been killed in bombing in Sanaa.
More than 6 million people in Yemen are at risk of starvation and half the population is experiencing a shortage of food, U.K.-based nonprofit Oxfam said last month.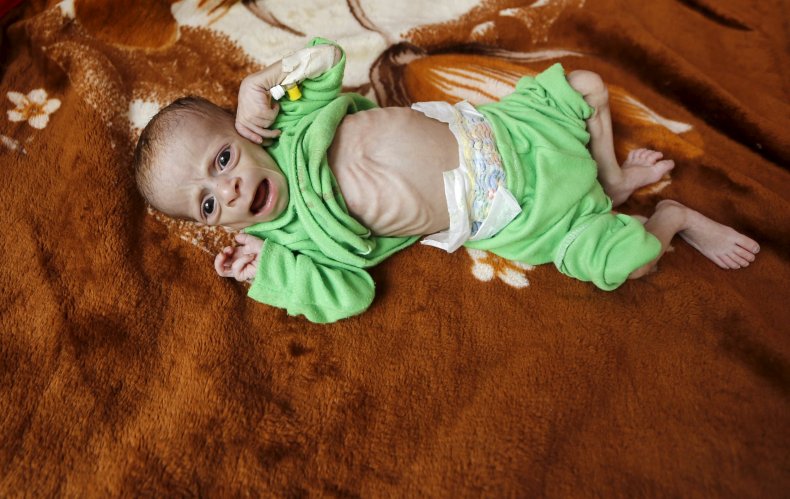 "The impact on the population in this conflict is much wider than the bombing or the shooting. The situation in the country, it is really, really getting worse every week," said Sancristόval. "The de facto blockade is having an enormous impact on the population."
Fighting has also restricted access to health care. Hospitals are running out of supplies such as oxygen, and chronic patients are dying as treatments become unavailable. More than 10,000 people have been injured by fighting and half have undergone surgery, said Sancristόval. Even for MSF, an organization used to dealing with injuries and amputations, "the figures ... are really, really high," she said.
In June, the World Health Organization said more than 3,000 cases of dengue fever have been reported in Yemen since March. MSF workers have been "so overwhelmed with the number of injuries" that they haven't been able to focus on it, said Sancristόval. The situation is now comparable to Syria, where lack of vaccinations has led to new outbreaks of diseases like measles that had previously been tackled, she said.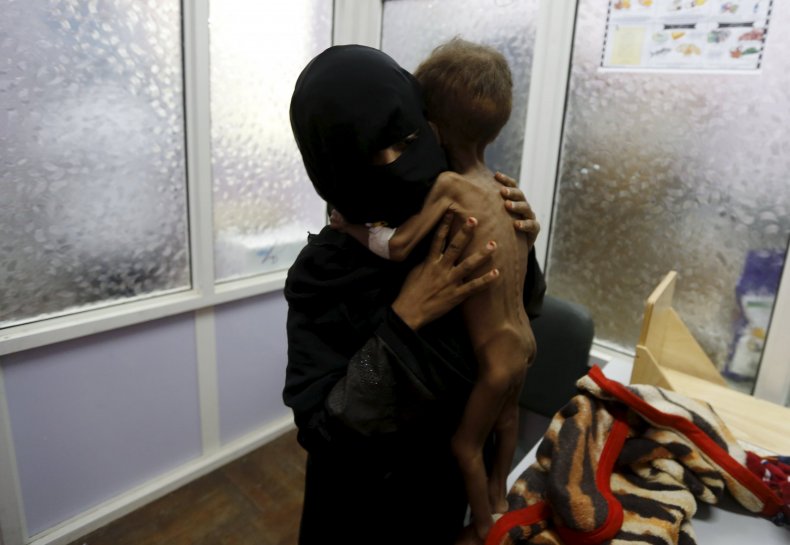 "We are extremely concerned that a country like Yemen, which was extremely weak in the health care situation before [fighting started], is going to be even weaker and we could have potential outbreaks," she said.
MSF is calling on all sides to decrease fighting in heavily populated areas and for the international community to do more to help. The U.N. estimates that 80 percent of Yemen's population, or 21 million people, need "life-saving assistance." The U.N.'s $1.6 billion appeal for Yemen is just 18 percent funded, Johannes Van Der Klaauw, the U.N.'s humanitarian coordinator for Yemen, said in a statement on Saturday.