Yemen: Saudi Coalition and Houthis Pledge to Respect Ceasefire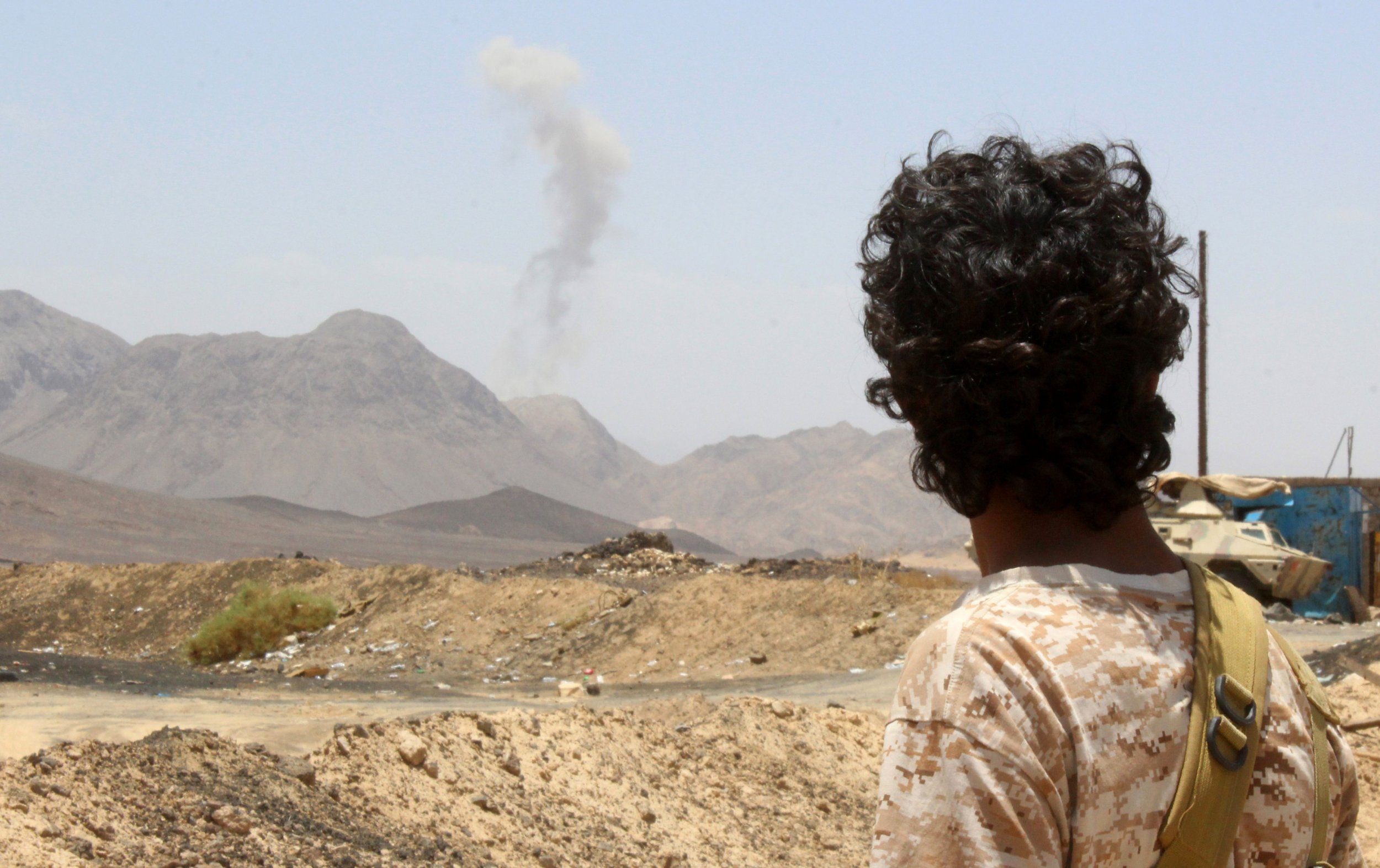 Both sides in the Yemen conflict say they will respect a United Nations-backed ceasefire that came into effect on Monday.
More than 6,000 people have been killed in Yemen since March 2015, when a coalition led by Saudi Arabia began attacking Iranian-allied Houthi forces who overran the capital Sanaa, forcing the government of President Abed Rabbo Mansour Hadi into exile. The conflict has also displaced more than 2 million and left more than 80 percent of the country's population in "dire need" of humanitarian assistance, according to Oxfam.
The Saudi-led coalition said it would respect the ceasefire at the demand of Hadi but "reserves the right to respond" to any perceived attacks, in a statement reported by the BBC on Monday. A spokesman for the Houthis also said that the rebels would respond to any attacks on their forces.
The ceasefire comes ahead of proposed peace talks in Kuwait, which are due to begin on April 18. The U.N. special envoy to Yemen, Ismail Ould Cheikh Ahmed, said the ceasefire was "critical, urgent and much needed."
The chaos caused by the conflict has also seen militant groups—including Al-Qaeda in the Arabian Peninsula (AQAP) and a branch of the Islamic State militant group (ISIS)—establish themselves in Yemen and carry out attacks. ISIS claimed responsibility for three suicide attacks in the port city of Aden on March 26, which killed at least 26 people and marked the first anniversary of the start of the Yemeni civil war.