YouTube Shooter Gun Seller: 'I Wish We Could Look Into Someone's Soul'
An employee at the gun store that sold the gun used in the YouTube headquarters shooting last week has said there was nothing to suggest the suspect would go on to use the weapon for an unprovoked attack.
Manny Mendoza, rangemaster at The Gun Range in San Diego, California, confirmed to Mercury News that Nasim Najafi Aghdam legally purchased the 9mm Smith & Wesson pistol from his store on January 2.
After the mandatory 10-day waiting period had passed, Aghdam picked up the gun on January 16, the same day YouTube announced a change in how users will receive revenue from uploading content to the site.
Mendoza said there was nothing memorable about the purchase from Aghdam. "It's not like she stood out," he told Mercury News. "I wish we could look into someone's soul."
San Bruno Police Chief Ed Barberini previously said that Aghdam went to a gun range to practice with the semi-automatic weapons she bought before launching the attack at the YouTube headquarters. Mendoza said that to the best of his knowledge, she did not use any of the store's 13 shooting lanes.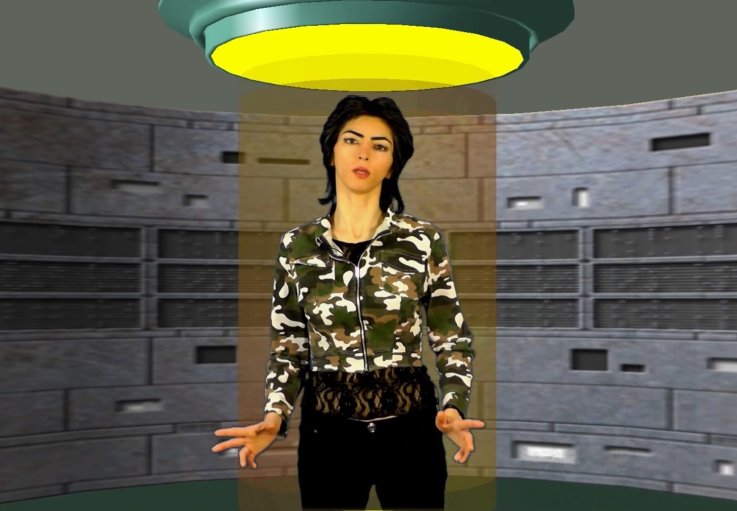 Officers visited the Jackson Arms Shooting Range in South San Francisco, a few miles from YouTube headquarters, as part of the investigation.
The Gun Range got in contact with police after seeing reports of the shooting and recognizing Aghdam as a previous customer of theirs.
Three YouTube employees were injured at the shooting on the San Bruno before Aghdam turned the gun on herself. "It's as tragic as can be," Mendoza said of the incident.
Police have said they are planning to delve deeper into Aghdam's past in order to fully develop a possible motive for the attack.
Her father, Ismail Aghdam, said she had become angry at the site after believing they were trying to "suppress" content creators.
In one video posted under her online name Nasime Sabz , she can be heard complaining that "YouTube filtered my channels to keep them from getting views!"
The frequent poster used YouTube to promote veganism and animal rights, often with elaborate production values.
On the day of the shooting, YouTube announced they will be changing the eligibility requirement for monetization to 4,000 hours of viewing time within the past 12 months, with channels needing at least 1,000 subscribers.
"This will be a long and very methodical investigation," said Geoff Caldwell, a police commander in San Bruno.
YouTube Shooter Gun Seller: 'I Wish We Could Look Into Someone's Soul' | U.S.