YouTube Took Down More Than 300 Trump Political Ads for Violating Company Policy: Report
More than 300 political adverts for President Donald Trump were removed by Google's video streaming platform YouTube in the summer of 2019.
The revelation was discovered by CBS News' 60 Minutes in a conversation with YouTube CEO Susan Wojcicki.
She faced questions on what actions have been taken to remove false or misleading information from the platform, as social media companies across the board face increasing scrutiny on how they will handle the problem ahead of the upcoming presidential election in 2020.
Facebook so far has received the brunt of the criticism after it said it will not fact-check or remove political ads, even if they contained inaccuracies. They said it would be near impossible to monitor all the content on its platform and did not want to be the arbitrators of what can and cannot be said, citing freedom-of-speech issues.
Twitter took a polar opposite approach when it announced last month it would ban all political ads. Its CEO, Jack Dorsey, even appeared to be taking a swipe at his Facebook counterpart, saying: "This isn't about free expression."
"This is about paying for reach," he said in a series of tweets. "And paying to increase the reach of political speech has significant ramifications that today's democratic infrastructure may not be prepared to handle. It's worth stepping back in order to address."
YouTube, in contrast, has so far remained relatively quiet on the issue. YouTube has over 1.9 billion users and 84% of Google's last quarter revenues of $40.3 billion came from advertisements, increasingly made up of advertisements hosted on YouTube.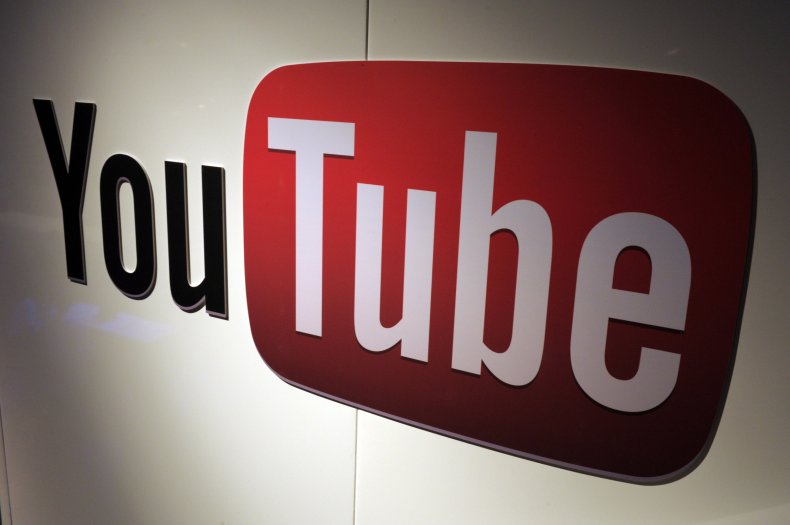 Following suit with Twitter and Facebook however, Google made its first announcements on changes regarding political ads earlier last month.
It said it would no longer allow advertisers to target specific voters, as the Cambridge Analytica leaks revealed Trump successfully utilized in 2016, but refrained—like Facebook—from making a commitment to policing political ads.
Facebook, in turn, is reportedly considering banning the practice of targeting specific users as well, but is conversing with stakeholders in the advertising industry to take on concerns and to manage expectations.
That decision followed criticism that Google received from Democrat groups arguing the changes hurt their grassroot fundraising campaigns.
The outcry and anger revealed just how difficult the problem of monitoring political ads for social media companies is: remove content and be accused of censorship and bias, or do nothing and be accused of promoting falsities and hate speech.
In the 60 Minutes interview where it was revealed that 300 Trump political adverts were removed from YouTube, Wojcicki insisted that the company does not have a bias when making these decisions, nor that it was discriminating against Republicans.
"Well, first of all, there are lots of very successful conservative creators on YouTube," she said.
"Our systems, our algorithms, they don't have any concept of understanding what's a Democrat, what's a Republican.
"They don't have any concept of political bias built into them in any way. And we do hear this criticism from all sides. We also have people who come from more liberal backgrounds who complain about discrimination. And so I think that no matter who you are, we are trying to enforce our policies in a consistent way for everybody."
The transparency report that contained information on which adverts were removed from YouTube did not state why the Trump adverts were removed or what YouTube policies they had violated.
Newsweek has contacted Google for comment regarding the removed videos, but a response was not received prior to publication.
Newsweek has also contacted the White House for comment.