Zayn Malik: 'I Wasn't Allowed to Grow a Beard in One Direction'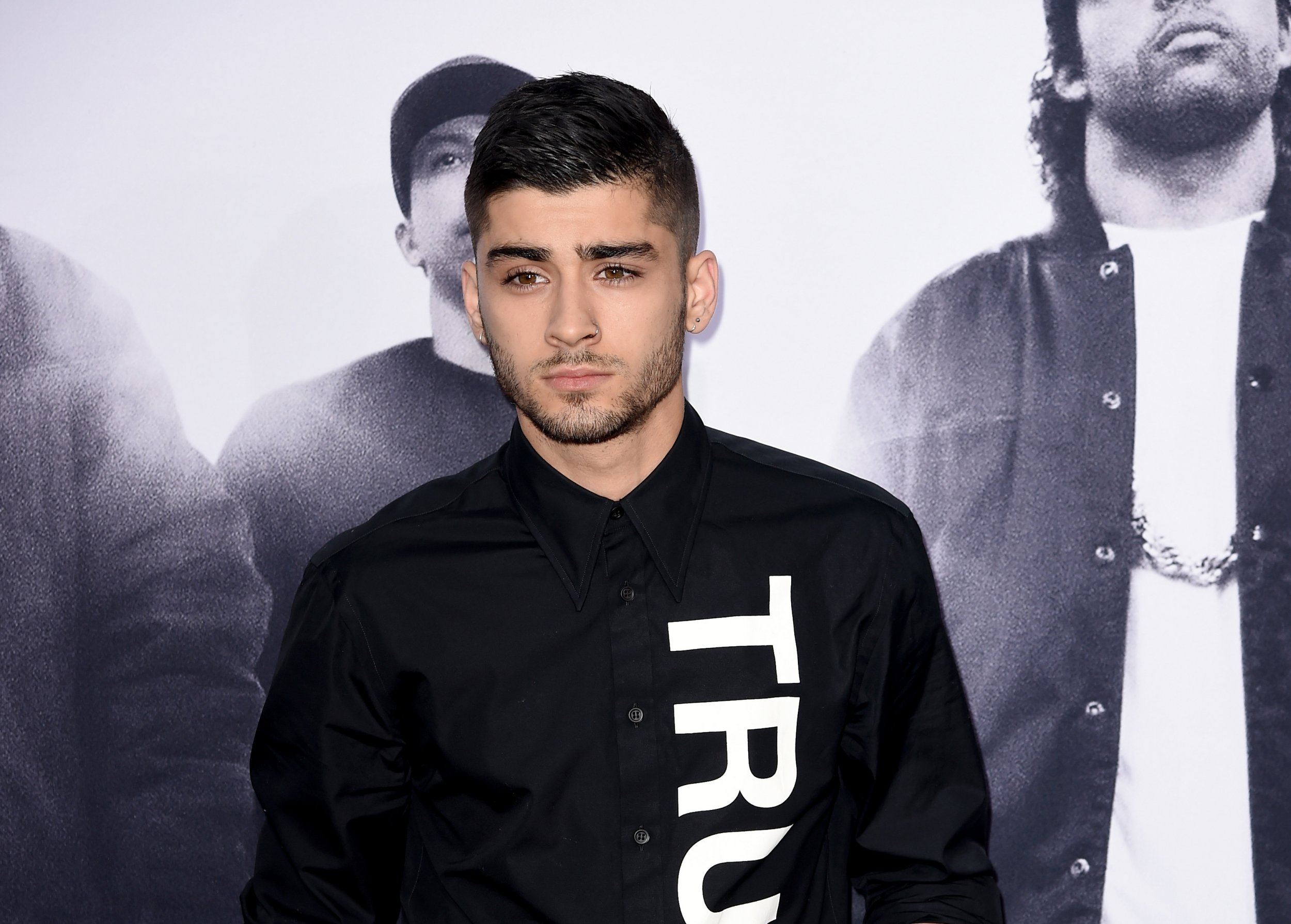 With the release of his debut solo album Mind of Mine just around the corner, Zayn Malik is once again speaking about his decision to quit One Direction a year ago.
This time, he admits being in the boy band denied him a sense of authenticity, particularly in regard to his appearance. The pop star, 23, says he wasn't allowed to grow a beard or dye his hair within the confines of the One Direction marketing machine.
"There were certain restrictions in terms of the way that we could come outside of that young teen boy look," he told Complex magazine. "Mainly my beard, honestly. I wasn't allowed to keep it. Eventually, when I got older, I rebelled against it, and decided to keep it anyway. That was just because I looked older than the rest of them."
He added: "I also wanted to dye my hair when I was in the band, but I wasn't allowed to."
And reflecting on his decision to quit the best-selling group, Malik said: "It was about denying the authenticity of who I was, and what I enjoyed about music, and why I got into it. That was always there. It was one of the things that wasn't going to go away, so I had to go away."
Since leaving One Direction in March 2015 in the midst of a world tour, the star has been critical of some of the band's musical releases and admitted he wanted to quit the group from the very start.
In January, Malik spoke of feeling stifled by the band's pop-oriented music, saying: "When I realized the direction we were going in, mind the pun, with the music, I instantly realized it wasn't for me because I couldn't put any input in."