Zimbabwe to Sell Wildlife in Bid to Tackle Drought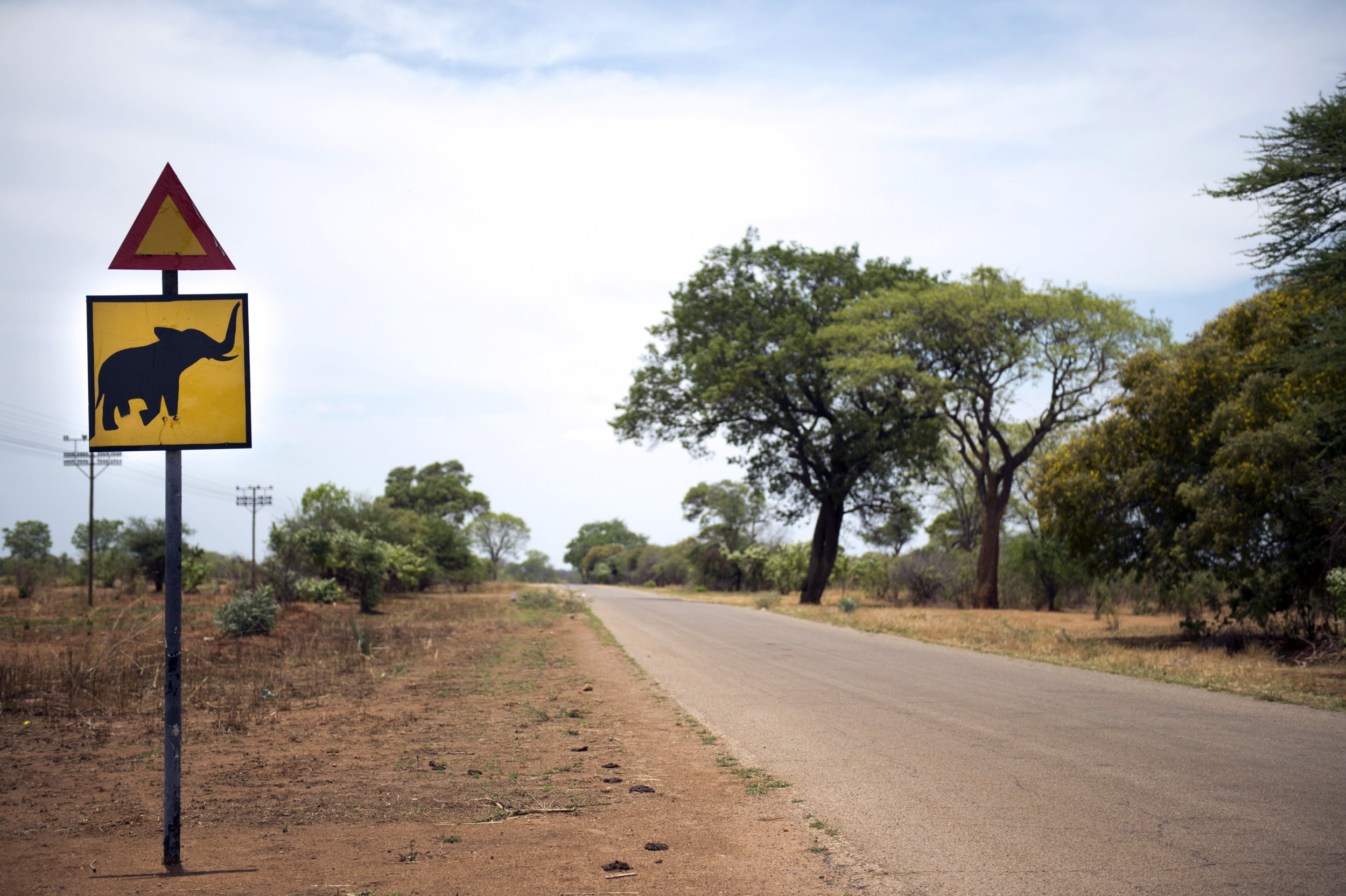 In the midst of a depleting drought, Zimbabwe is putting its wildlife up for sale.
The Zimbabwe Parks & Wildlife Management Authority, known as Zimparks, said that "in light of the drought… [the Authority] intends to destock its park estates through selling some of the wildlife," in a statement reported by Reuters on Tuesday.
It asked interested parties "with the capacity to acquire and manage wildlife"—including enough land to house the creatures—to get in contact.
Zimbabwe is home to 10 national parks and a wide variety of wildlife, including elephants, rhinos, lions and leopards. Wildlife populations are threatened by poaching, with Zimbabwean authorities recently having to put down a rare black rhino—one of just 5,000 remaining in the world—called Ntombi after she was badly hurt by poachers. The poaching of a popular Zimbabwean lion called Cecil in July 2015 near the Hwange National Park by American dentist Walter Palmer also sparked global outrage.
The southern African country is in the grip of a devastating drought that has left more than 4 million people in need of food aid. Zimbabwean President Robert Mugabe declared a state of disaster in February in several rural areas hit hardest by the drought, which has been exacerbated across southern Africa by the El Niño weather pattern—a periodic weather event caused by the warming of waters in the Pacific Ocean that results in disruption to weather patterns across the world. The event has caused rainfall levels to fall to their lowest in more than three decades in large parts of Zimbabwe, South Africa and other countries in the region, according to the World Food Program.
Zimparks spokeswoman Caroline Washaya-Moyo told Reuters that the Authority did not have a target number of animals to sell but that it would depend on the number of bids received. The Authority said that the funds raised would be used to preserve grassland and water resources before the next rainy season. Zimbabwe's Environment, Water and Climate Minister Oppah Muchinguri-Kashiri told CNN that the funds would be directed "to buy food and water facilities for distressed animals."
Muchinguri-Kashiri said in January that Zimbabwe would increase its exports of wildlife to China, including elephants. The ivory from elephant tusks is seen as having medicinal properties in parts of Asia including China. Between July 2015 and January, Zimbabwe sold around 100 elephants out of a total population of 84,000 to China, each fetching around $40,000 each, the BBC reported.