Zlatan Ibrahimovic: The Next Emperor of Germany?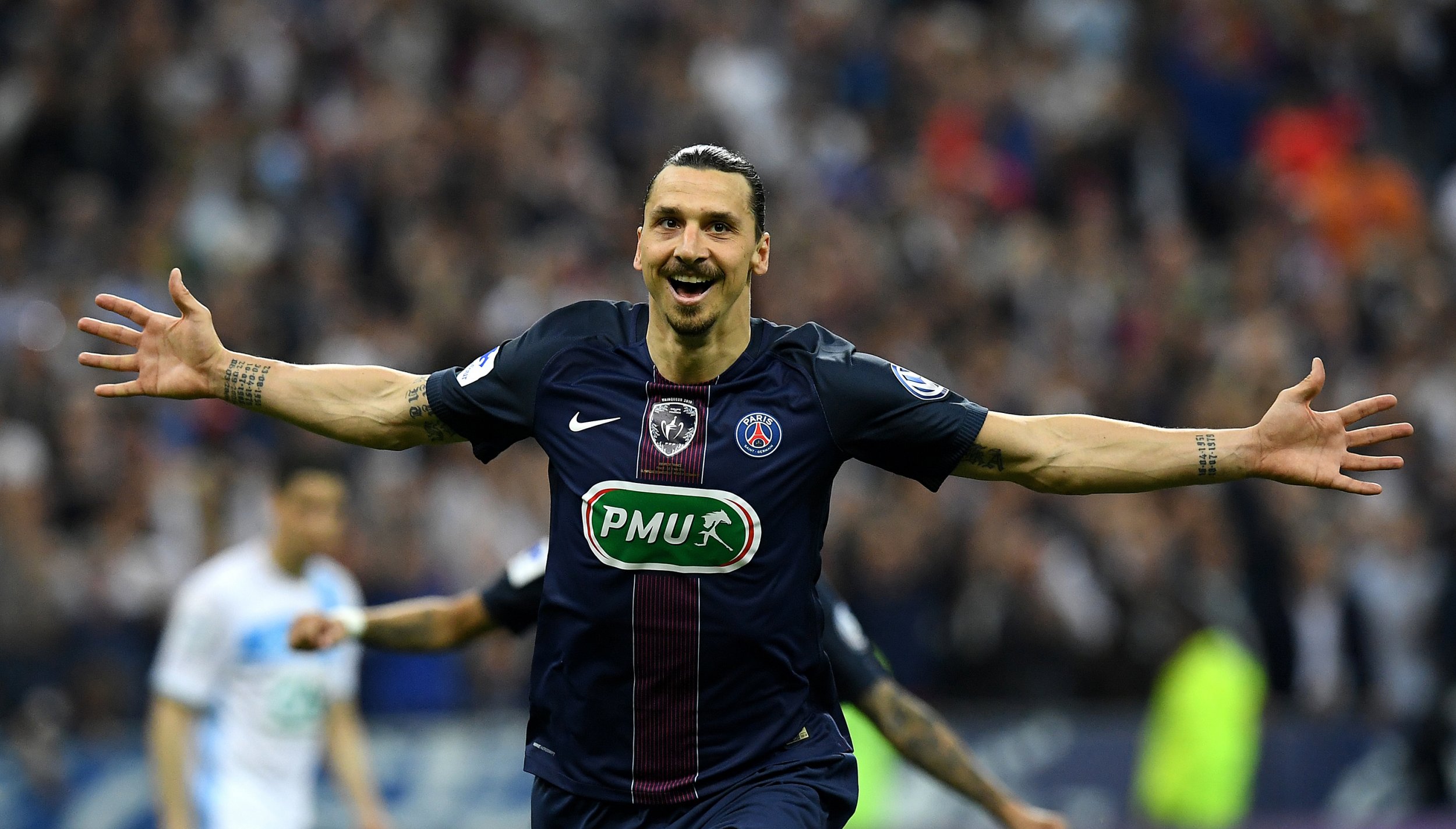 Wilhelm II, the last German Emperor and King of Prussia, abdicated in 1918.
Nearly a century on, there may be a new pretender to the Teutonic throne—or at least the seat of Oberhausen.
That's because Rot-Weiss Oberhausen, the German fourth-division side, says it will make Zlatan Ibrahimovic King of Oberhausen if the 34-year-old signs up this summer.
Ibrahimovic, 34, is out of contract, having left Paris Saint-Germain at the end of the 2015-16 season, and has been linked with a move to Manchester United.
But Oberhausen has put together what it describes as an "attractive package" for the Swede, calling him "God" in an official statement on its website and promising to create a monarchy in the town, with Ibrahimovic as head of "state."
Oberhausen, which plays at the 21,318-capacity Niederrheinstadion in Germany's industrial Ruhr region, also says it will construct its new stand out of Ikea products should Ibrahimovic find its offer attractive.
Ibrahimovic, well known for being one of world football's great showmen, once described himself as a Ferrari, and said he sometimes laughs at "how perfect I am." He is not, as yet, on record as comparing himself to a deity, however.
But with Anthony Martial, the Manchester United striker, voicing his desire to see Ibrahimovic at Old Trafford and Jose Mourinho reportedly keen, Oberhausen might have to join the back of a very long queue. Still, full marks for enterprise.