The 10 Most-Watched TV Shows on Netflix in March 2021
The Netflix top 10 for March shows how the company has been affected by the COVID shutdowns that hit film and TV production last year. While the streamer's most-watched lists are usually dominated by originals, fewer Netflix series made the list in March 2021. Alongside shows such as The One and Formula 1: Drive to Survive, which were released this month, there are a number of Netflix co-productions that air on different channels in the U.S.
The 10 most-watched TV shows on Netflix in March 2021
10. Sky Rojo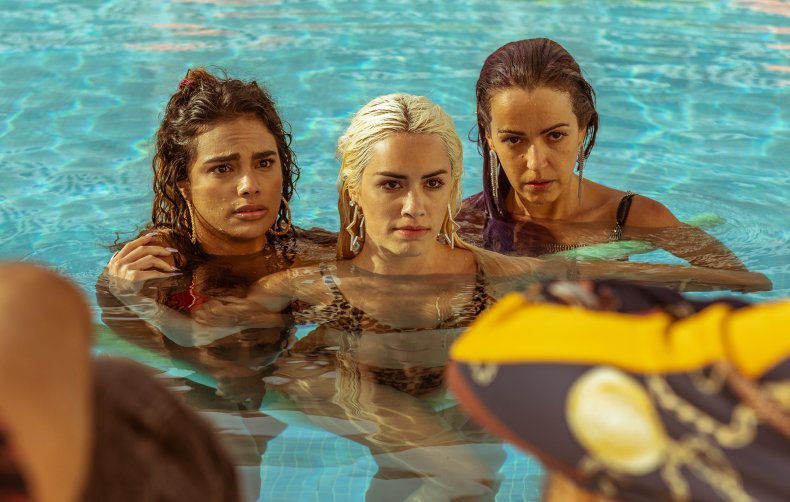 Although the title of the first episode—"Red Leatherette Sofa"—makes Sky Rojo sound a little softcore, the Netflix show is a fairly brutal look at sex work as three Spanish prostitutes escape from their pimp.
9. Riverdale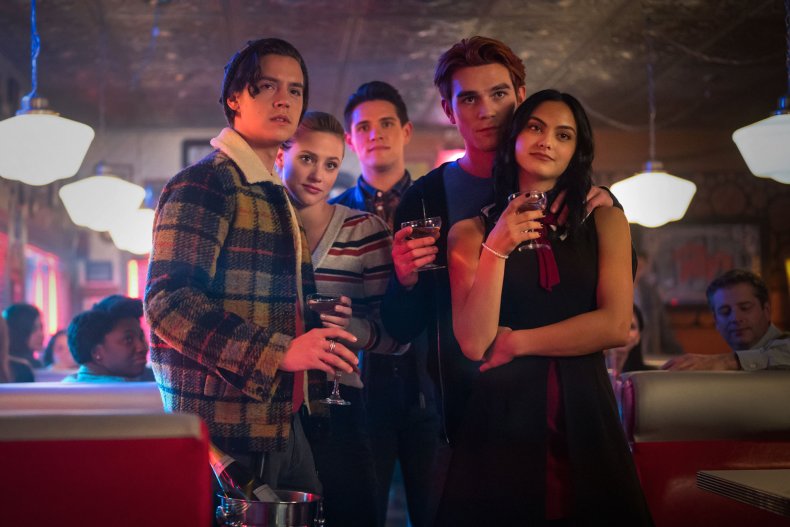 Although the show streams on the CW in the U.S., international viewers have to subscribe to Netflix to get their weekly dose of murder, intrigue and gratuitous male toplessness from the teens (who have recently been time-jumped into adults) of Riverdale.
8. Vincenzo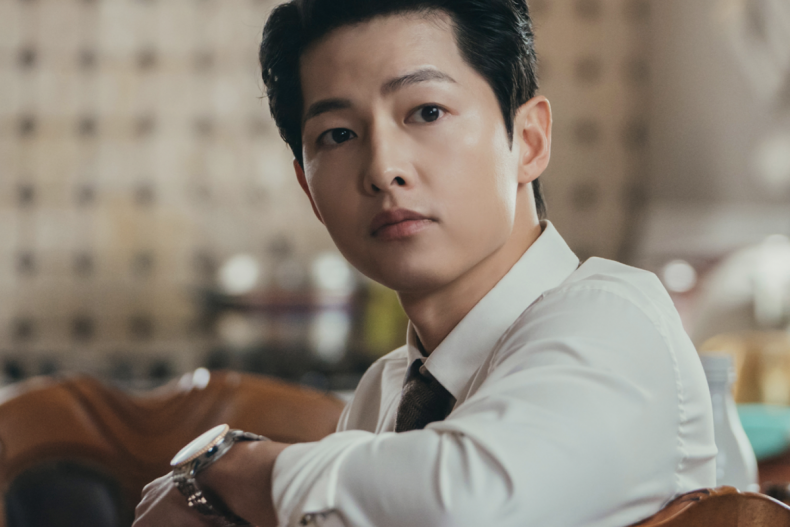 Korean dramas are often among the most-watched movies and TV shows on Netflix. The latest hit is Vincenzo, in which a Korean man becomes a consigliere for the Italian mafia.
7. Formula 1: Drive to Survive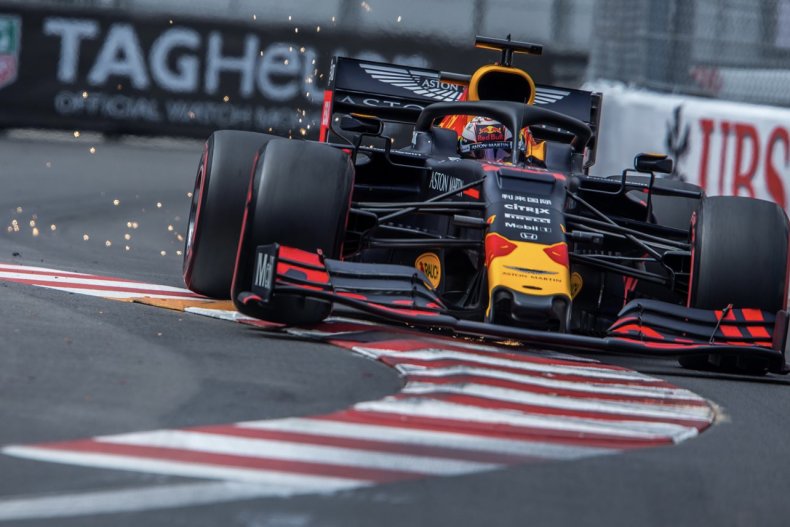 As the 2021 Formula 1 season begins, this documentary series offers car lovers an-depth look at the 2020 championship—providing plenty of escapism for viewers who have been unable to experience high-octane thrills in the real world for months.
6. The Bold Type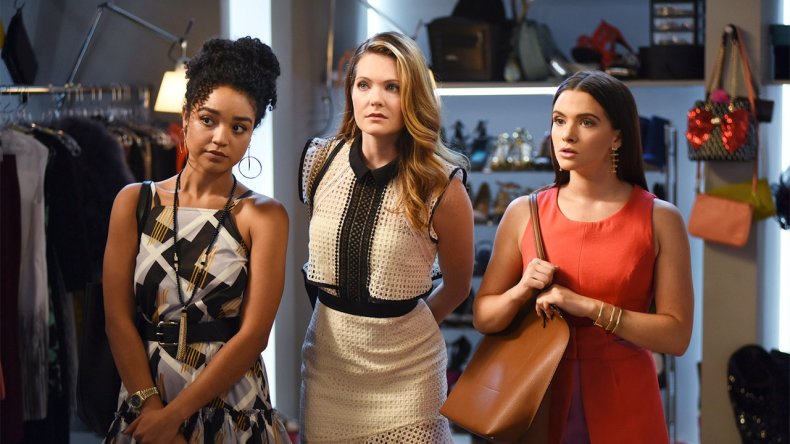 This Freeform show about the lives of three millennials who work on a magazine has recently been canceled by its U.S. network, but viewers around the world still cannot get enough of its frothy high-fashion adventures.
5. Snowpiercer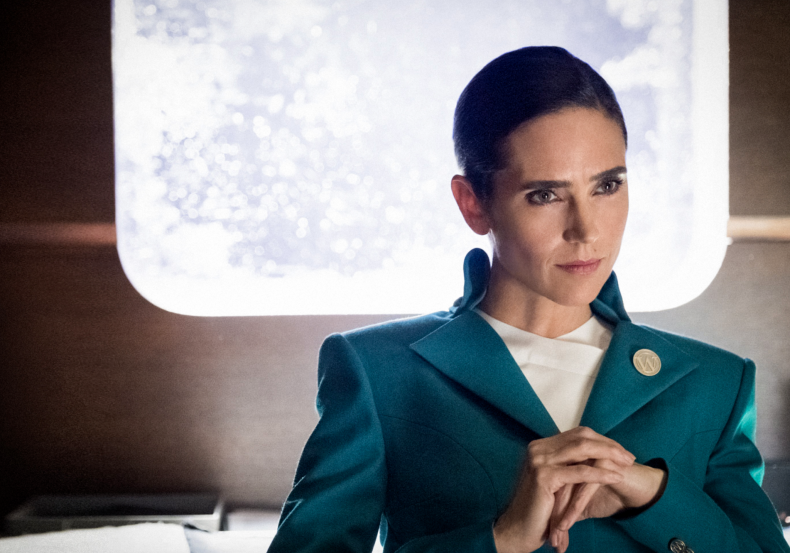 Episodes of this movie spin-off, which airs on TNT in the United States, come to Netflix around the world every week. Global viewers have been hooked by the goings-on aboard the train traveling around a post-apocalyptic Earth—and the question of whether Melanie (Jennifer Connelly) will survive in the frozen wastes.
4. The One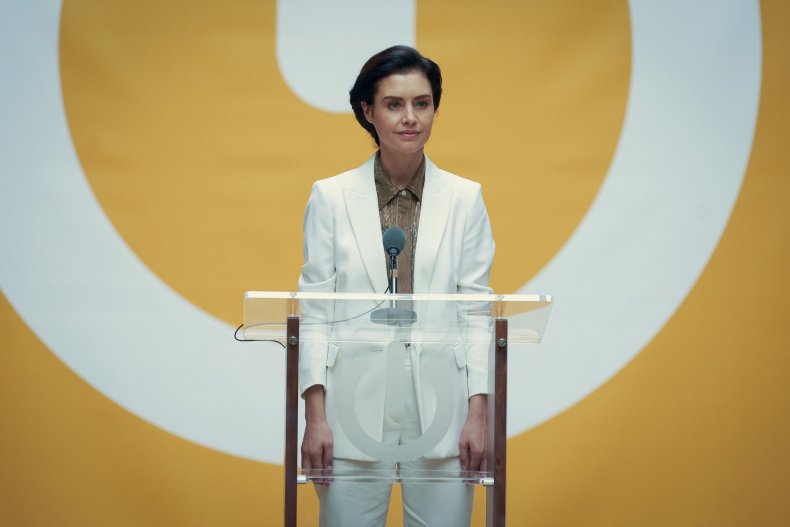 Black Mirror meets Tinder in this British sci-fi series about a dating site that uses DNA samples to match people with their ideal genetic mate. As you might expect, this does not go well.
3. Behind Her Eyes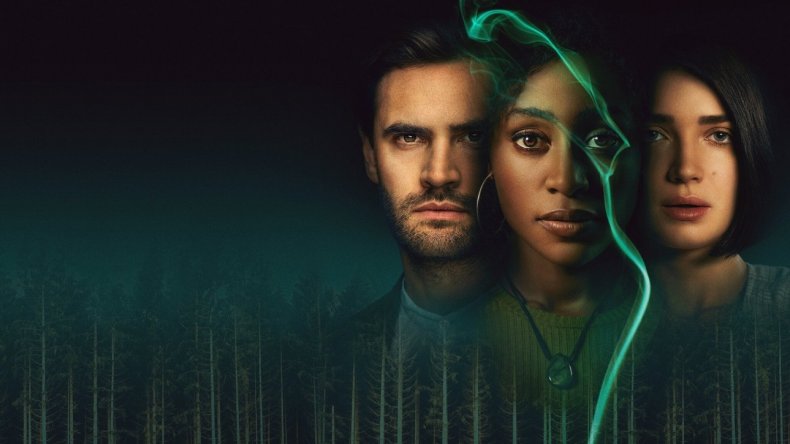 Many shows streaming on Netflix have surprise twists, but few have one as deranged, unexpected (and arguably homophobic) as this British thriller.
2. New Amsterdam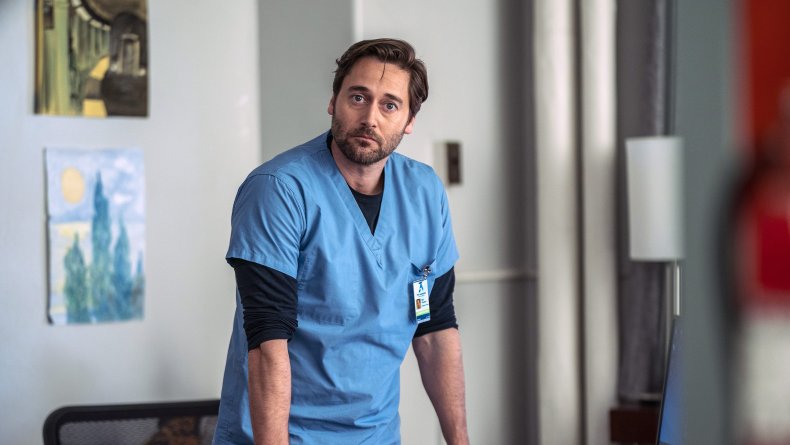 Season 3 of the medical drama is streaming now on Peacock in the U.S. but international viewers have been binging the first two seasons all month—and no doubt dreaming of a time when doctors could spend their time on romantic squabbles rather than a global pandemic.
1. Ginny & Georgia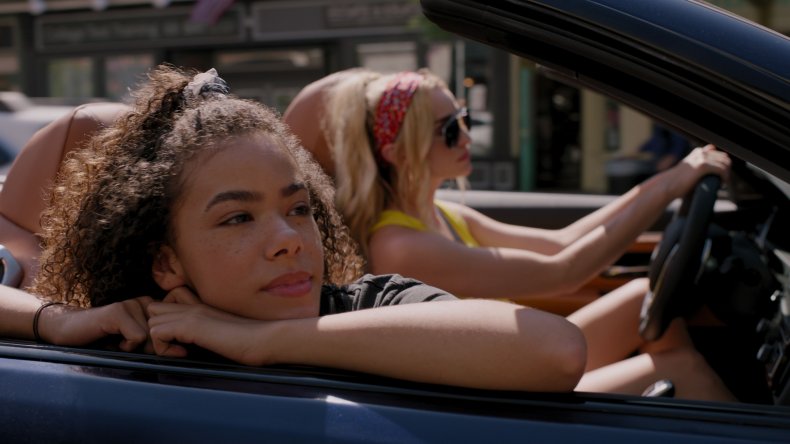 Taylor Swift may be no fan of the Netflix comedy-drama but millions around the world seem to disagree, lapping up this Gilmore Girls-like story of a single mother trying to find a fresh start for her two kids.