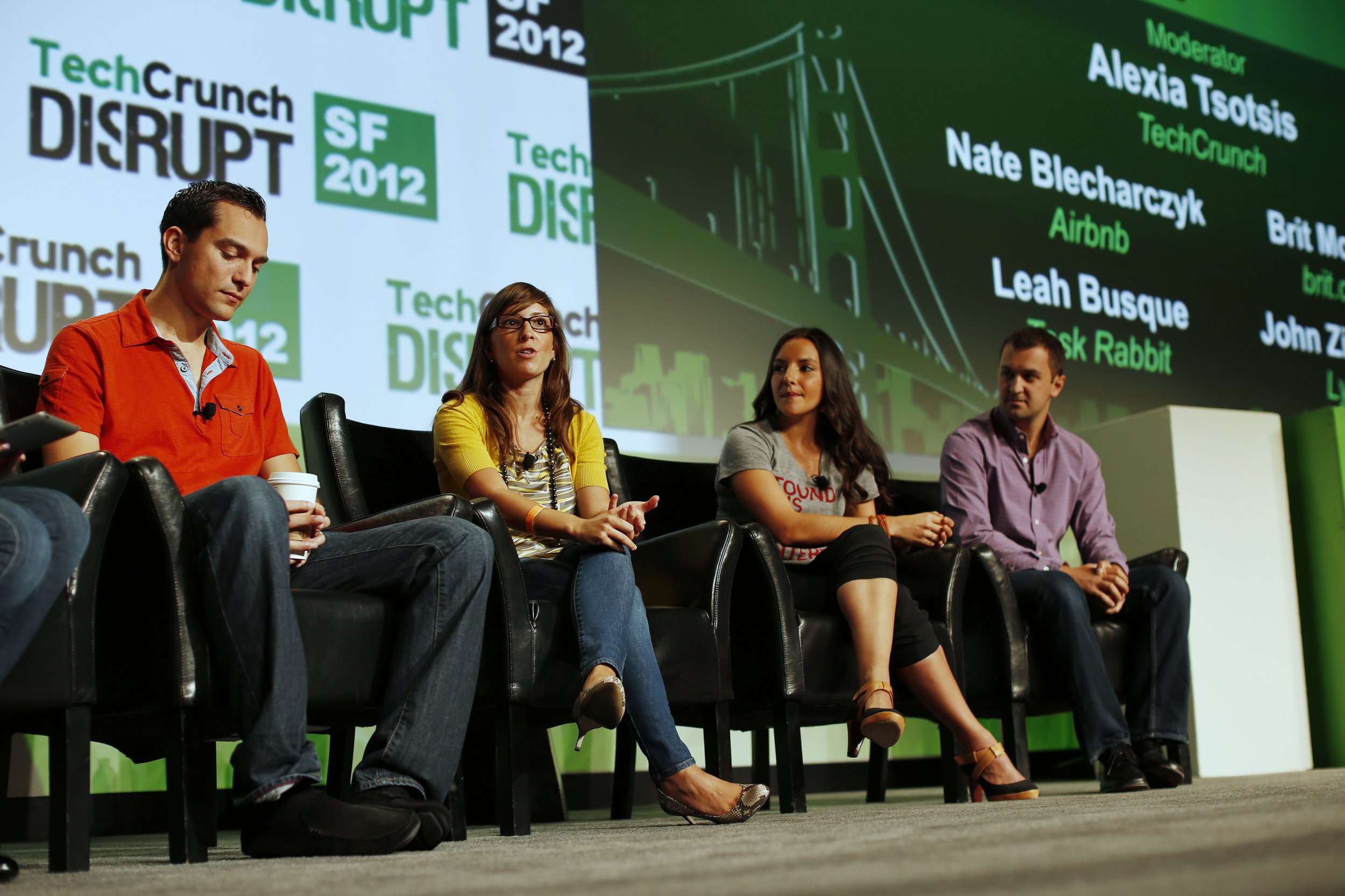 Below is merely a small sample of what Newsweek writers do every week, chasing stories that might take them to West Africa or the Upper West Side of Manhattan. We hope you enjoy and return often to our pages, and our site, in 2016.
Nina Burleigh delves into the rampant misogyny of Silicon Valley.
Zoë Schlanger on the death of a Jewish gay conversion therapy organization.
Justin Nobel traces an ambitious, doomed plan to relocate the survivors of Hurricane Katrina to a rural utopian community.
Matthew Cooper speaks to Owen Labrie, the formerly Harvard-bound prep school student whose sex assault case rocked the world of elite education.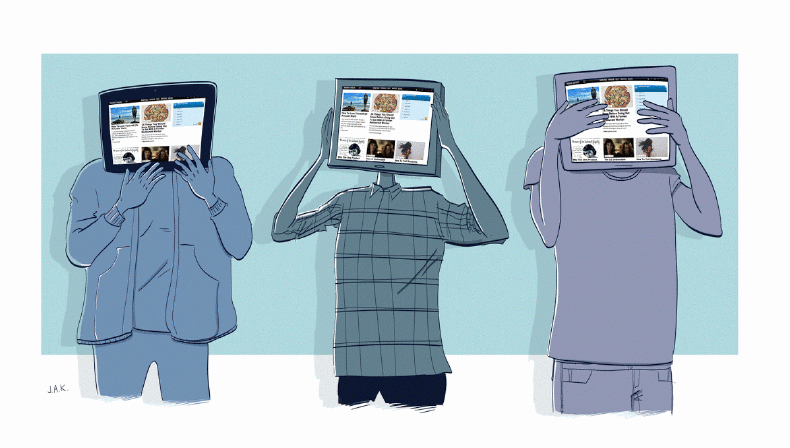 Zach Schonfeld on Thought Catalog's future.
Alexander Nazaryan on the enduring legend of Mr. Goodbar.
Clair MacDougall on the continuing Ebola crisis in Liberia.
Jeff Stein reveals how the CIA took down a top Hezbollah extremist.
John Walters on a scandal in professional bridge.
Amy Maxmen reports on new efforts to fight hunger in Ethiopia.
Winston Ross talks with Lil Dicky, the Jewish-American rap sensation.
Elijah Wolfson explores potential solutions to California's drought.
Kurt Eichenwald investigates a case of medical mass murder.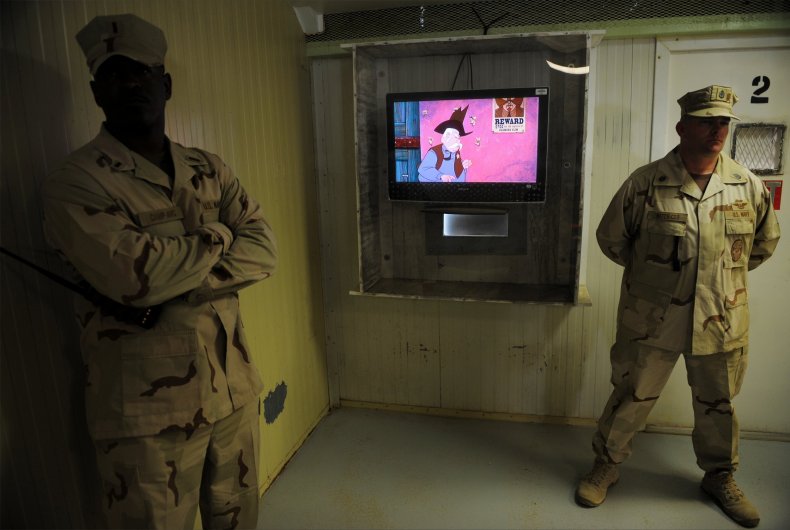 Lauren Walker reveals how Emad Hassan ended up detained at Guantánamo Bay.
Max Kutner reports on the deadliest high school shooting in a decade.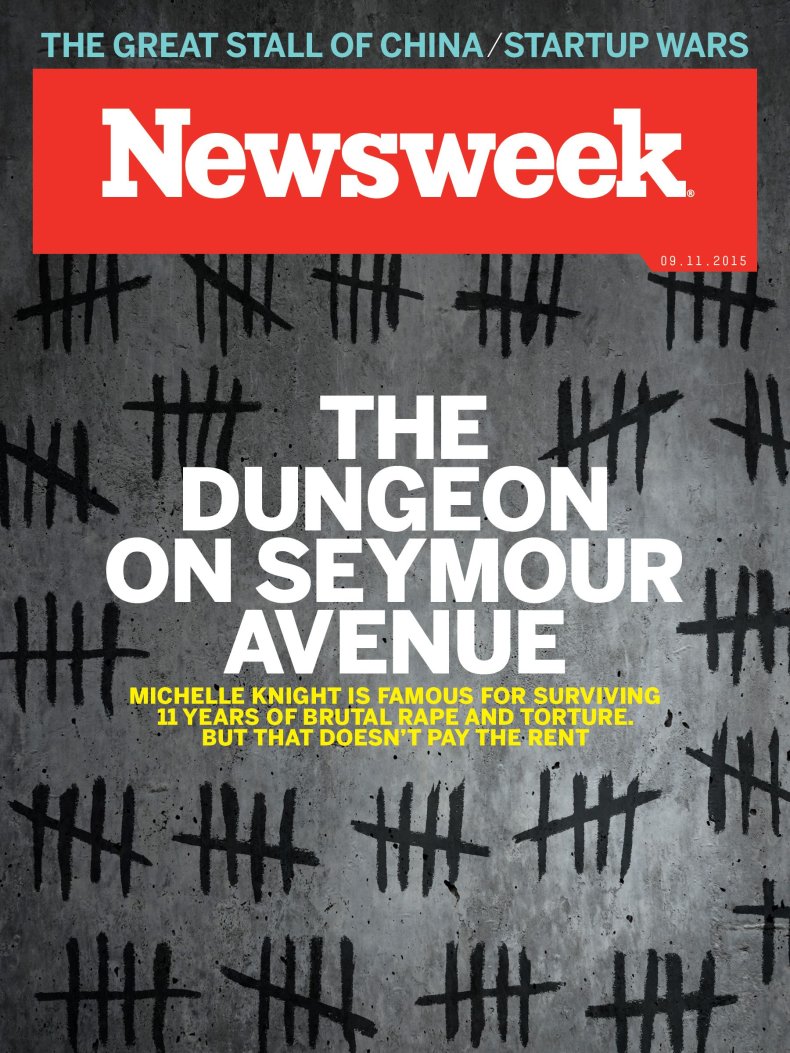 Abigail Jones on the ordeal of Michelle Knight, who survived 11 years in captivity.