Majority of Uber and Lyft Drivers Make Less Than Minimum Wage, Study Finds
The majority of Uber and Lyft drivers make less than their state's minimum wage, according to a study from MIT's Center for Energy and Environmental Policy Research.
The study found that a driver's median profit is just $3.37 per hour. Once vehicle expenses are included, 30 percent of drivers are actually losing money for every mile they drive. The findings add to concerns that jobs in the gig economy are neither stable nor well paying enough to support those employed.
Researchers surveyed more than 1,000 Uber and Lyft drivers and included insurance, maintenance, repairs, fuel and other associated costs. Report authors Stephen Zoepf, Stella Chen, Paa Adu and Gonzalo Pozo said the survey is one of the first detailed estimates of ride-hailing profit.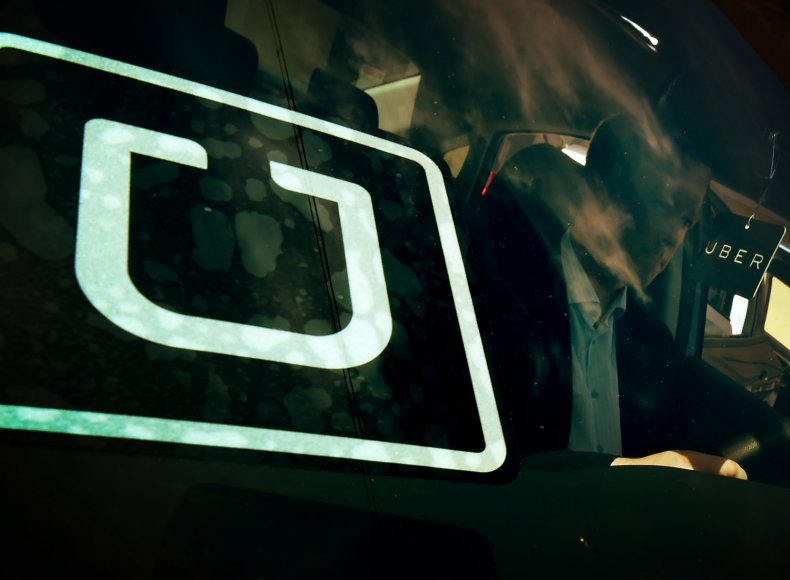 A median driver generates $0.59 per mile of driving, incurring costs of $0.30 per mile, the data show. The average monthly profit for the drivers surveyed was $661 per month, and the median was $310.
The authors said ride-hailing jobs had "extremely high" turnover of between 50 and 96 percent every year, likely because of the low profit and unstable nature of such employment.
The researchers also considered the tax implications of ride-hailing jobs. Drivers are allowed to use a standard mileage deduction—$0.54 per mile in 2016—for tax purposes, which exceeds the $0.30 per mile median costs. "Because of this deduction, most ride-hailing drivers are able to declare profits that are substantially lower," the MIT team wrote.
"Mean drivers who use a Standard Mileage Deduction would declare taxable profit of $175 rather than the $661 earned. These numbers suggest that approximately 74% of driver profit is untaxed," the researchers said.
If the $661 figure is representative, they said, the deduction would allow several billion dollars to go untaxed every year in the U.S.
Related: The gig economy: Unsustainable for workers?
"This business model is not currently sustainable," Zoepf, who is also executive director of the Center for Automotive Research at Stanford University, told The Guardian. "The companies are losing money. The businesses are being subsidized by [venture capital] money…. And the drivers are essentially subsidizing it by working for very low wages."
An Uber spokesperson criticized the research in a statement issued to The Guardian. "While the paper is certainly attention grabbing, its methodology and findings are deeply flawed," the statement said. "We've reached out to the paper's authors to share our concerns and suggest ways we might work together to refine their approach."
The Guardian noted that previous studies have found higher hourly earnings for Uber drivers because there are many ways to report income and calculate costs and time spent working.
Lyft did not respond to the newspaper's request for comment.