Abortion Pill Provider Says Demand Soaring Since Roe v. Wade Overturn
An abortion pill delivery company has told Newsweek it has seen a sharp rise in interest following the U.S. Supreme Court's reversal of the Roe V. Wade on June 24.
The court's controversial decision has meant there is no longer a federal protection for the right to abortion in the United States—something several Republican states have taken advantage of by banning abortion in all cases except if the mother's life is in danger.
As access to abortion is erased across large swathes of the country, Hey Jane, a company that provides abortion pills to women in certain states, has experienced a surge of visitors to its website.
"Following the Supreme Court's decision on Friday, June 24, Hey Jane's site traffic grew almost 10 times and patient demand more than doubled compared to the last month's average," company CEO Kiki Freedman told Newsweek.
"More generally, over the past few months, we've seen an increase in patients reporting that they're coming to Hey Jane because of longer-than-expected appointment wait times, which suggests to us that bans in places like Texas were already having a ripple effect in states with abortion access.
"In fact, we're treating 25 times more patients daily than we were 15 months ago."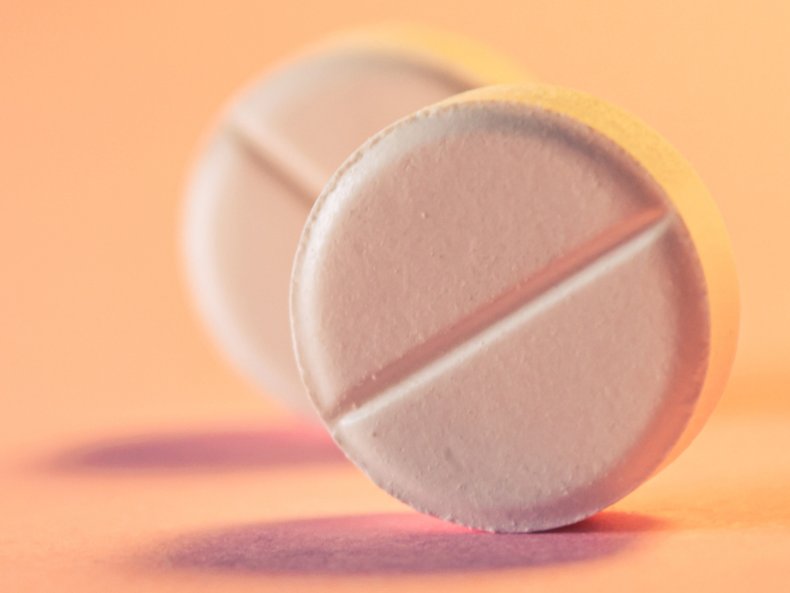 Even before Roe V. Wade was overturned, some Republican states had imposed increasingly restrictive legislation regarding access to abortion. Last September, for example, Texas passed the Texas Heartbeat Bill that banned abortion after the detection of fetal cardiac activity—as early as six weeks into a pregnancy.
Hey Jane operates in six states currently—California, Colorado, Illinois, New Mexico, New York, and Washington—and says it will continue to do so, albeit catering to much higher demand than previously.
"These six states will account for the majority of abortion volume nationwide post-Roe," Freedman added. "It's estimated that there will be a 3,000 percent increase in people whose nearest abortion clinic will be in California, and nearly an 8,700 percent increase in people whose nearest abortion clinic will be in Illinois now that Roe has been overturned, according to the Guttmacher Institute.
"At Hey Jane, we're prepared to accommodate this significant increase in demand."
Abortion on Demand, an abortion medication service that delivers pills to patients, also expects an increase in activity. Orders can be made with the company following an online appointment as long as patients are in an eligible state at the time they have their appointment.
"We anticipate that the post-Roe surge we see will be people already in states where abortion is legal seeing longer wait times [at] overwhelmed in person clinics, not patients traveling to use teleMAB," Dr. Jamie Phifer, medical director for Abortion on Demand, told Newsweek.
"When abortion is restricted in a state, telemedicine abortion is also restricted. Roe will not fundamentally change our operations; most of the states we are in will continue to allow care via telehealth."
The legal situation surrounding ordering abortion pills is expected to be murky. While some abortion pill providers will be unwilling to mail pills to states where abortion is a crime, "non-profits, including Aid Access, which are headquartered overseas beyond U.S. states' legal jurisdiction, are a different story," Mary Ziegler, professor of law at Florida State University, told the Financial Times.
There is also the question of whether U.S. Food and Drug Administration approval of a safe abortion pill supercedes state laws.
The Supreme Court's decision has sent waves through the country with protests taking place in many states.