Alabama Man, 65, Mauled to Death by Pack of Dogs: Coroner
An Alabama man found dead on a roadside died due to injuries sustained after being attacked by a pack of dogs, according to a county coroner.
The Jefferson County Coroner's Office (JCCO) said Joe Cleveland Scott, 65, from McDonald Chapel, just west of Birmingham, was killed by the pack of dogs on Tuesday morning. Scott was pronounced dead at the scene of the attack at about 7:08 a.m., local time, AL.com reported.
Lieutenant Joni Money said Scott was found surrounded by six dogs and that the attack happened at about 6:49 a.m. in McDonald Chapel. Scott's body was later found by a passerby, according to Birmingham news station WBRC.
Jefferson County Animal Control was called and the dogs were trapped after about an hour, WBRC reported. The dogs, which are believed to be strays, were later taken to animal control facilities and euthanized.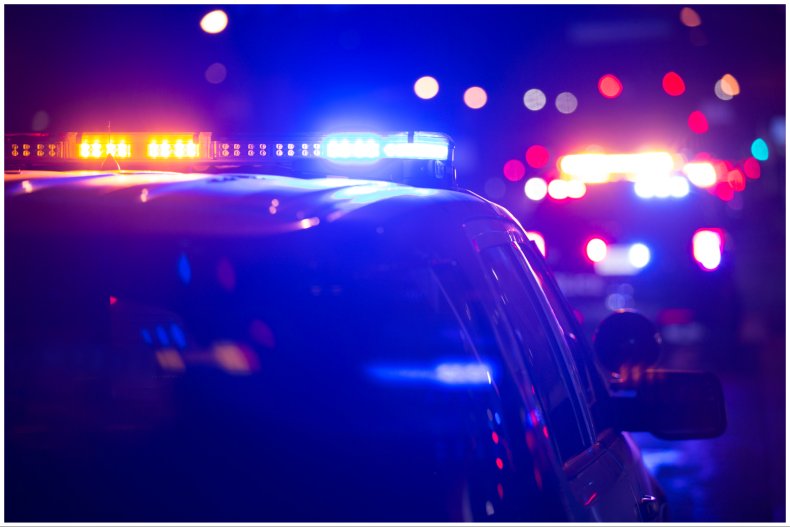 "People will dump animals. Say, they had an unwanted litter, they'll dump those animals in areas like that, and they'll just allow them to run free," Money said. "Then, they'll pack together and look after each other. It's kind of like a pack of wolves or coyotes. They learn to survive."
According to Dogs Bite, an organization that tracks the number of dog attacks in the United States, 48 dog attacks happened in 2019. In that year, there were 13 child victims, three who were aged between 10 and 18, and 32 adult victims. California led the number of dog-bite fatalities that year with nine deaths.
According to the Centers for Disease Control and Prevention (CDC), any dog can bite "especially when scared, nervous, eating or when playing or protecting toys or puppies."
Dogs also bite when they are not feeling well or want to be felt alone. If this is the case, do not approach them.
If you are a pet owner, socialize your dog, avoid rough play and use a leash in public as it can prevent dog bites, the CDC said.
The CDC added there are several things that a person can do if they are approached by an unfamiliar dog, including:
Stay still and be calm.
Avoid direct eye contact with the dog.
Do not panic, make loud noises, or run.
Say "no" or "go home" in a firm, deep voice and stand with the side of your body facing the dog.
Slowly raise your hands to your neck with your elbows in and wait for the dog to pass or slowly back away.
Newsweek reached out to the JCCO for comment.