Alec Baldwin Reveals What's 'Difficult to Endure' Following 'Rust' Shooting
Alec Baldwin has opened up about how he is coping following the FBI's conclusion that he must have pulled the trigger of a prop gun that killed cinematographer Halyna Hutchins on the set of the movie Rust in October 2021
The 30 Rock star, 64, has said in an Instagram comment that he "never realized how a thing such as this could unfold this way" in response to a supportive post from his wife, Hilaria Baldwin.
On October 21, 2021, a prop gun being handled by Baldwin discharged on the set of the movie Rust, killing cinematographer Halyna Hutchins, and injuring director Joel Souza. Baldwin has consistently said that he didn't pull the trigger on the prop gun.
However, a recent FBI analysis of the revolver held by Baldwin during the rehearsal suggested it was in working order and would not have discharged unless the trigger was pulled.
"I never realized how a thing such as this could unfold this way. Everyone on that set knows what happened. Everyone," Baldwin continued on Instagram on Sunday, August 21.
"And yet the depiction in the press has, by and large, obviated all of that."
He added: "Although there are only two actual victims in this case, I find it difficult to endure the insistence of so many that I woke up that day and violated every safety procedure I had learned over 40 years. All the while, the question of where any live ammunition came from remains unanswered.
"If not for you, I cannot imagine how life would be right now."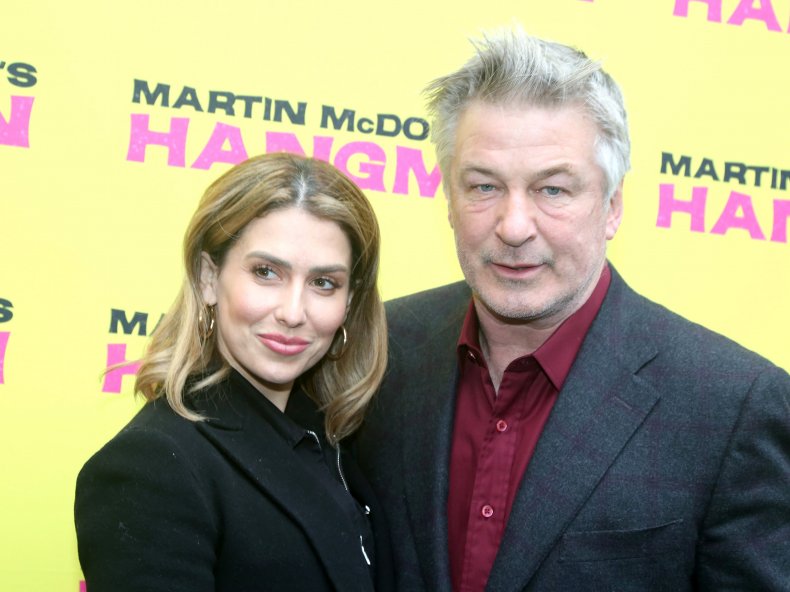 Baldwin has consistently maintained that he did not pull the trigger that fatally killed his colleague.
"The trigger wasn't pulled. I didn't pull the trigger," he told ABC News' George Stephanopoulos in December. "I would never point a gun at someone and pull the trigger on them, never."
While this claim has been disputed by gun professionals, Baldwin has also admitted he "entertained" the idea he was set up.
The dad of seven is expecting his eighth child with his wife Hilaria Baldwin, who shared an emotional post of support over the weekend, writing: "I am not going anywhere. Take all the time to be sad. I am here."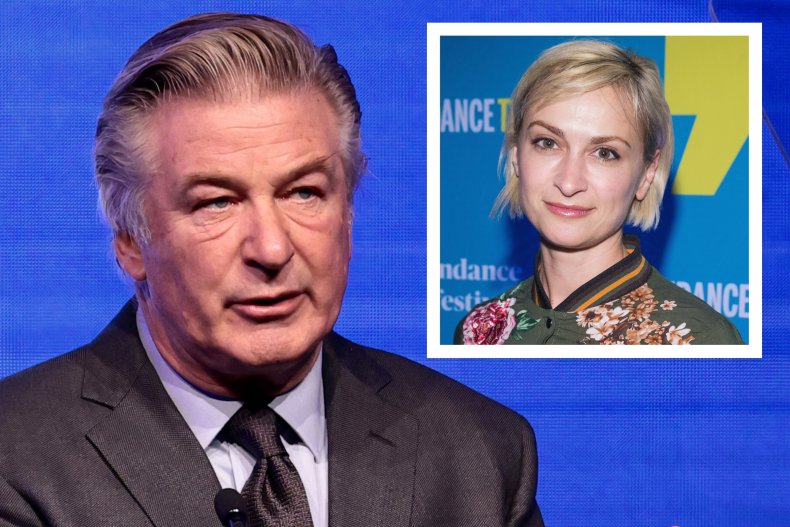 On August 16, Luke Nikas, an attorney for Baldwin, said the FBI report was "being misconstrued."
"The gun fired in testing only one time—without having to pull the trigger—when the hammer was pulled back and the gun broke in two different places. The FBI was unable to fire the gun in any prior test, even when pulling the trigger, because it was in such poor condition," he said in a statement shared with Newsweek.
Nikas added: "The critical report is the one from the medical examiner, who concluded that this was a tragic accident."
No criminal charges have been filed against Baldwin and detectives are reportedly waiting to receive and review phone records.