Algeria Foils ISIS-Linked Plot to Attack Shopping Mall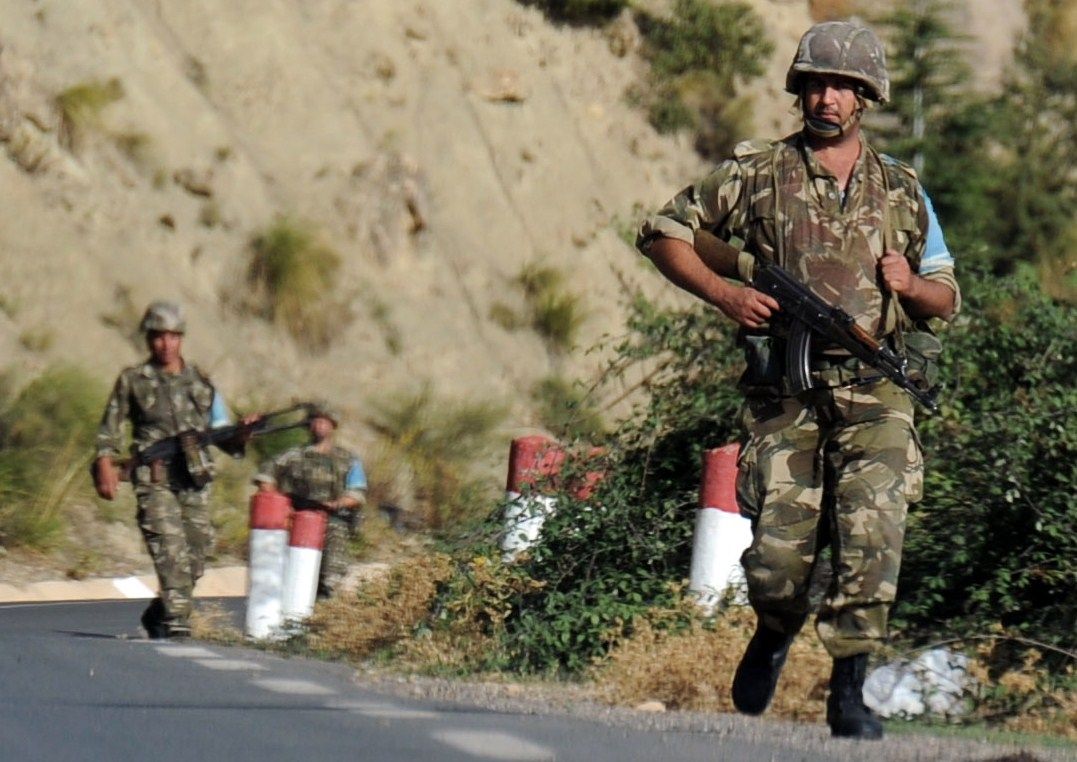 Algerian security services have foiled a plot hatched by a cell linked to the Islamic State militant group (ISIS) to launch a deadly attack on a shopping mall in the country's eastern city of Setif, a government newspaper reported on Wednesday.
El Massa reported that the jihadi cell had planned to target The Park Mall in Setif, which is located some 300 kilometers southwest of Algiers. The Arabic-language daily newspaper said that some 40,000 visitors use the mall every year.
Security sources told the newspaper that those planning to strike the mall had connections to ISIS cells in neighboring Libya, which has been wracked by instability since the fall of Muammar Qaddafi in October 2011 at the height of the Arab Spring.
Neighboring Tunisia has also faced heightened militancy from radical Islamists and several ISIS attacks against tourists in the past year. This particular cell had engaged in a firefight with the Algerian military last month, losing eight members of its group, according to the newspaper.
The country is one of the locations the group listed as having the "presence of covert units" in a graphic released on Wednesday, the second anniversary of the group's so-called caliphate. According to AFP news agency, the Algerian military has killed some 70 jihadis in operations in the country's eastern and southern regions.
The revelation of the plot comes during the Islamic holy month of Ramadan. ISIS's spokesman Abu Mohammed al-Adnani called on the group's supporters to carry out further attacks around the world in an audio message released last month.
Turkish authorities suspect that ISIS suicide bombers were responsible for a suicide bomb attack late Tuesday at Istanbul's Atatürk Airport, the third-busiest in Europe, which left at least 41 people dead and more than 200 wounded.
The country has witnessed previous ISIS attacks. An ISIS affiliate, who named themselves as Jund al-Khalifa, or the 'Caliphate Soldiers in Algeria,' kidnapped and beheaded 55-year-old French national Herve Gourdel while he hiked in the country's northeast after a demand for France to halt its strikes on ISIS positions.