American Airlines Flight Tried to Land at Wrong Florida Airport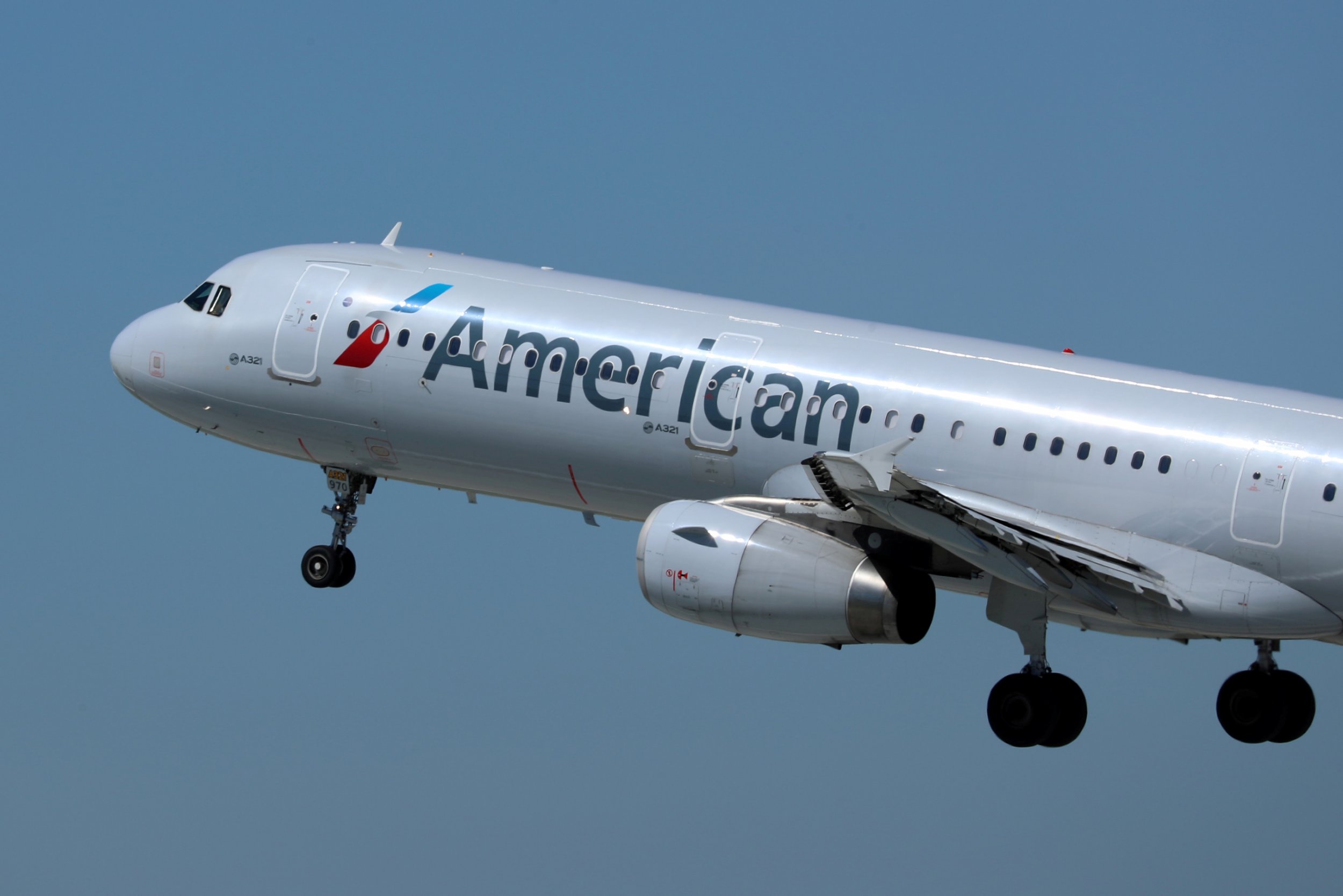 An investigation is underway after pilots on an American Airlines plane nearly landed at the wrong airport, seven miles from their intended destination.
Flight 862 was bound for Fort Myers after taking off from Philadelphia on Thursday. As it approached Southwest Florida International Airport, the pilots turned the plane towards the Page Field airport, which had been the region's commercial airport until 1983 but is now used mainly for executive jets.
A local pilot told The News-Press that the Airbus A320 descended to about 800 feet on its approach to Page Field, whose runway is only 6,400 feet long.
Air traffic controllers directed the aircraft to the right airport and it ascended again to 1,500 feet before landing about 25 minutes late, at around 2 p.m.
The plane had 137 passengers and five crew members aboard and landed safely.
But one passenger told Florida network WINK News how the plane was "going around in circles."
Melissa Savoy said: "Once we got close, he [the pilot] said we were going to be landing soon but then we started to drop really fast and I felt we were on a carnival ride. My stomach was turning. I was feeling really sick".
Federal Aviation Administration (FAA) spokesperson Kathleen Bergen said air traffic controllers quickly directed the flight back on course. She added the FAA was investigating the incident.
When asked how common mistaken landings or approaches were, she said: "While we don't have numbers available on this, it's unusual."
Commercial pilot Mark Twombly said that it was likely that the cockpit crew had never been to Southwest Florida International, whose runway is similar to the northeastern alignment of the main runway at Page.
He told The News-Press the data suggested "there was really no danger.
"No doubt they're extremely embarrassed."
American Airlines has had a spate of bad publicity recently after it refused to reimburse passengers flying to Hawaii who were faced with cancellations in the wake of Hurricane Lane last month.
Also last month, the rapper YG accused the airline of racism after he was kicked off the plane. Another musician, Jingjing Hu, was also kicked off a flight in August after flight attendants told her the aircraft was too small for her cello.