Despite China promising last week that it would purchase five million metric tons of United States soybeans, amid trade negotiations with Trump administration officials, many farmers are still concerned about the long-term impact on their industry of the president's trade war with Beijing.
"For U.S. soy producers, if the trade war ends tomorrow, we will likely not get back to where we were before the trade war started," Mark Albertson, director of strategic market development at the Illinois Soybean Association, told the South China Morning Post (SCMP). "It's not just alarming, it's terrifying."
Albertson explained that after a recent trade mission to China, he became convinced that the Asian superpower didn't really need U.S. producers. He pointed out that Beijing had quickly managed to replace the soybeans it bought from American farmers as trade tensions escalated last year, turning to Brazilian and synthetic alternatives.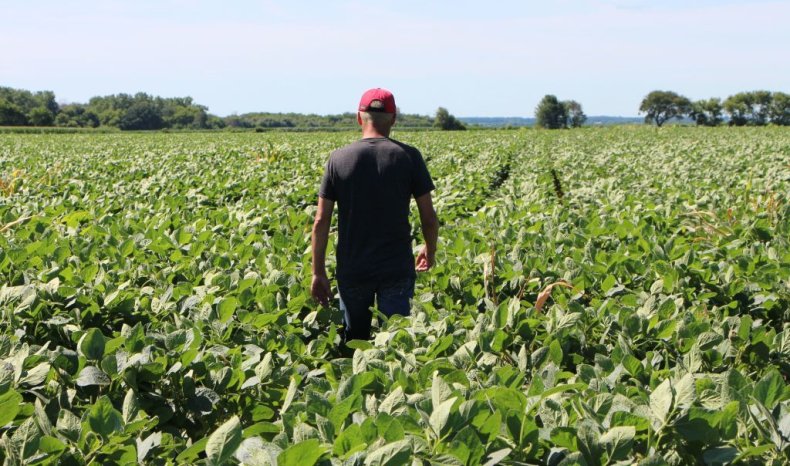 John Wesley Boyd, a mid-scale farmer from southern Virginia, shared similar concerns. "I don't see the pendulum swinging back towards me as a producer in the field," he warned, although he voiced hope that China's pledge would be positive. "We're just not in a position to play those types of political games," he added.
Boyd also told SCMP that he had yet to receive any of the $7.3 billion Trump had allotted in December to prop up struggling farmers as Chinese buyers stopped purchasing their agricultural products due to hefty tariffs. The farmer suggested that larger producers were reaping the benefits of the bailout money, while he and others were disregarded.
Last summer, the White House escalated trade tensions with Beijing when Trump added tariffs on $50 billion of China's imports. Beijing responded in kind, leading Trump to slap additional levies on $200 billion more of China's goods. Chinese President Xi Jinping's government responded by targeting another $60 billion of American products with retaliatory tariffs.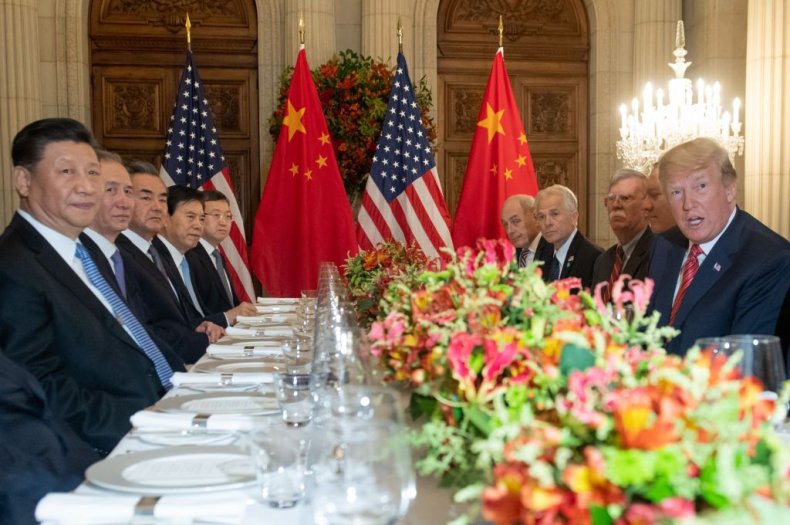 The impact of the world's two largest economies' trade dispute has been felt around the world, but U.S. farmers have been especially hard hit. Analysts have also said that the trade dispute worked to slow China's economic growth and removed billions from the U.S. economy. In the very beginning of December, Trump and Xi met in Argentina on the sidelines of the G20 summit to discuss the tensions. After that meeting, Trump agreed to hold off on increasing tariffs until March 1 as Beijing's and Washington's negotiators worked toward an agreement.
Since then, both sides have expressed optimism about the talks.
But for Boyd, Albertson and other farmers, concerns remain. "We won't be comfortable until the tariffs are completely removed," Albertson told SCMP.